Evernote searching just got a LOT better!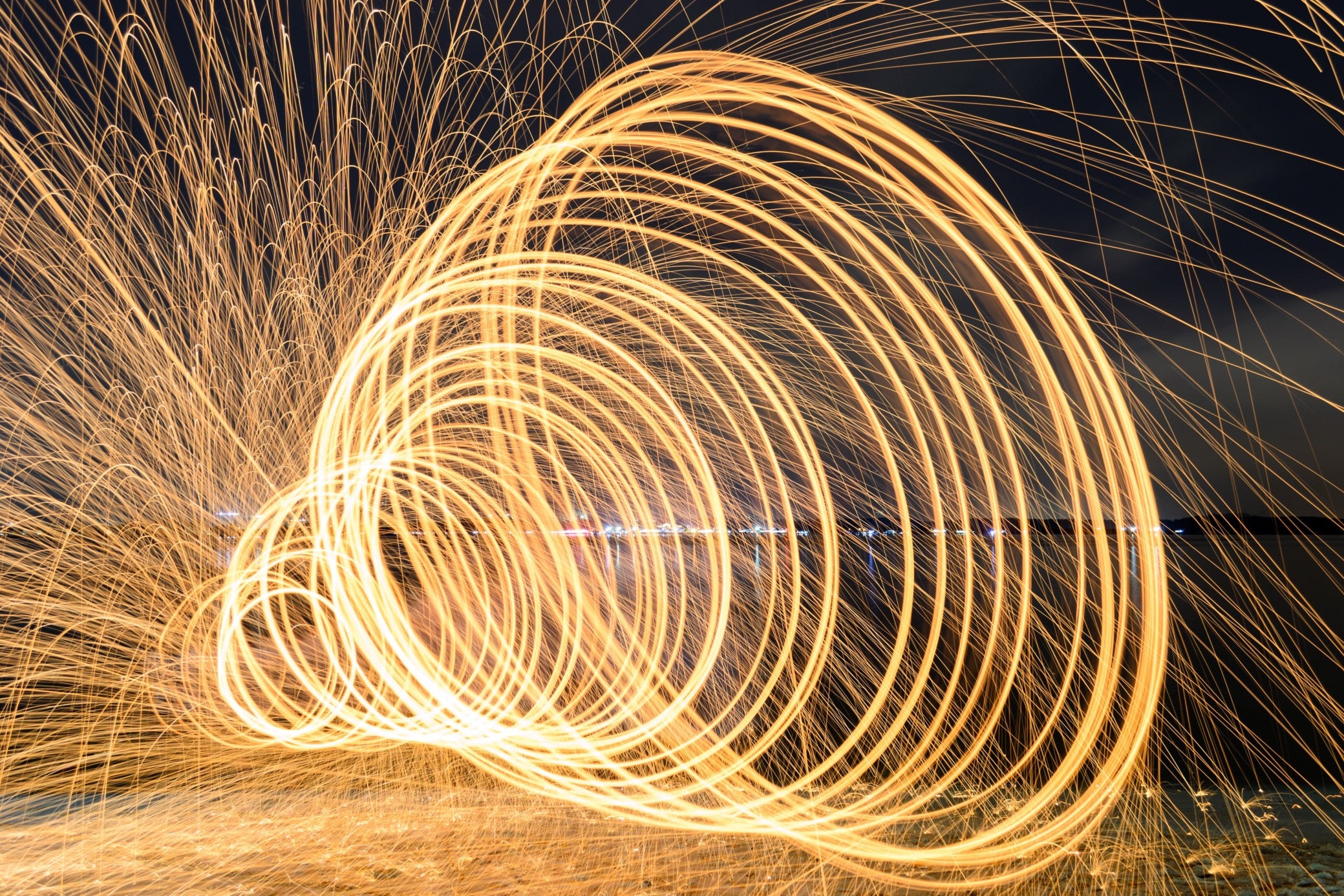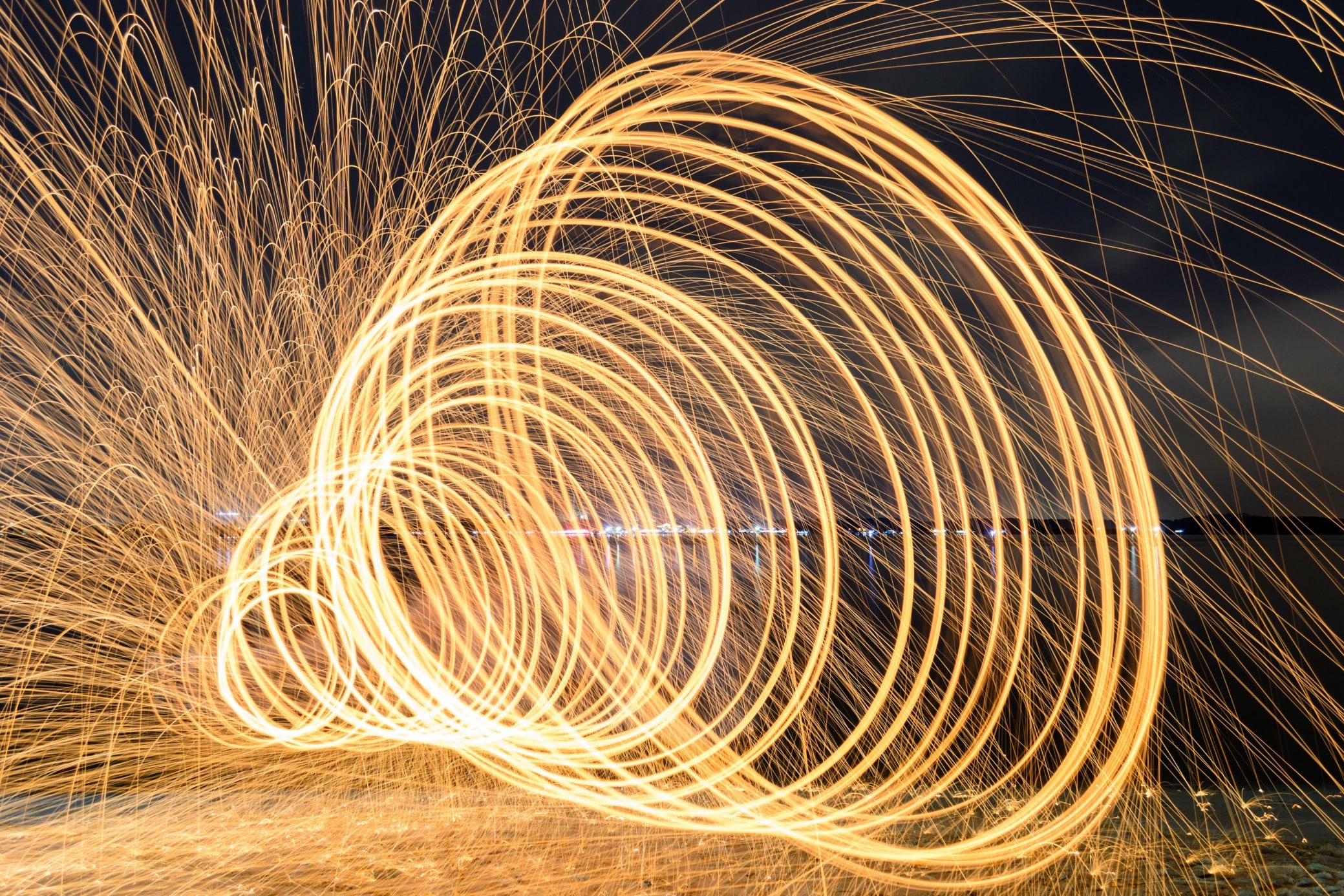 If you know me, you know I am a huge Evernote user.  I've basically gone paperless with the help of an iPhone camera and an Evernote premium account.  Paper comes in, I snap pictures of it, add it to my Evernote account and the image becomes searchable from all my devices. 
Previously, Evernote indexed and made searchable PDFs, text notes and Images (via OCR technology).  Just recently though, Evernote has rolled out a great new searching feature to premium users called Document Search.  Office Documents added to your Evernote premium account will now be indexed and searchable.  For me, this is a GREAT addition and a solid feature rounding out a great product.  I can now easily import all my Office documents into my Evernote account and find them using keywords from within the documents.  Prior to this I would have to be sure to tag the notes appropriately to find things.  Document Search will work with Documents, PowerPoint decks and Excel Files.  Also iWork and OpenOffice formats are supported. 
You can read more about the enhanced searching on Evernote's Blog.