Need to send a Huge file securely and free?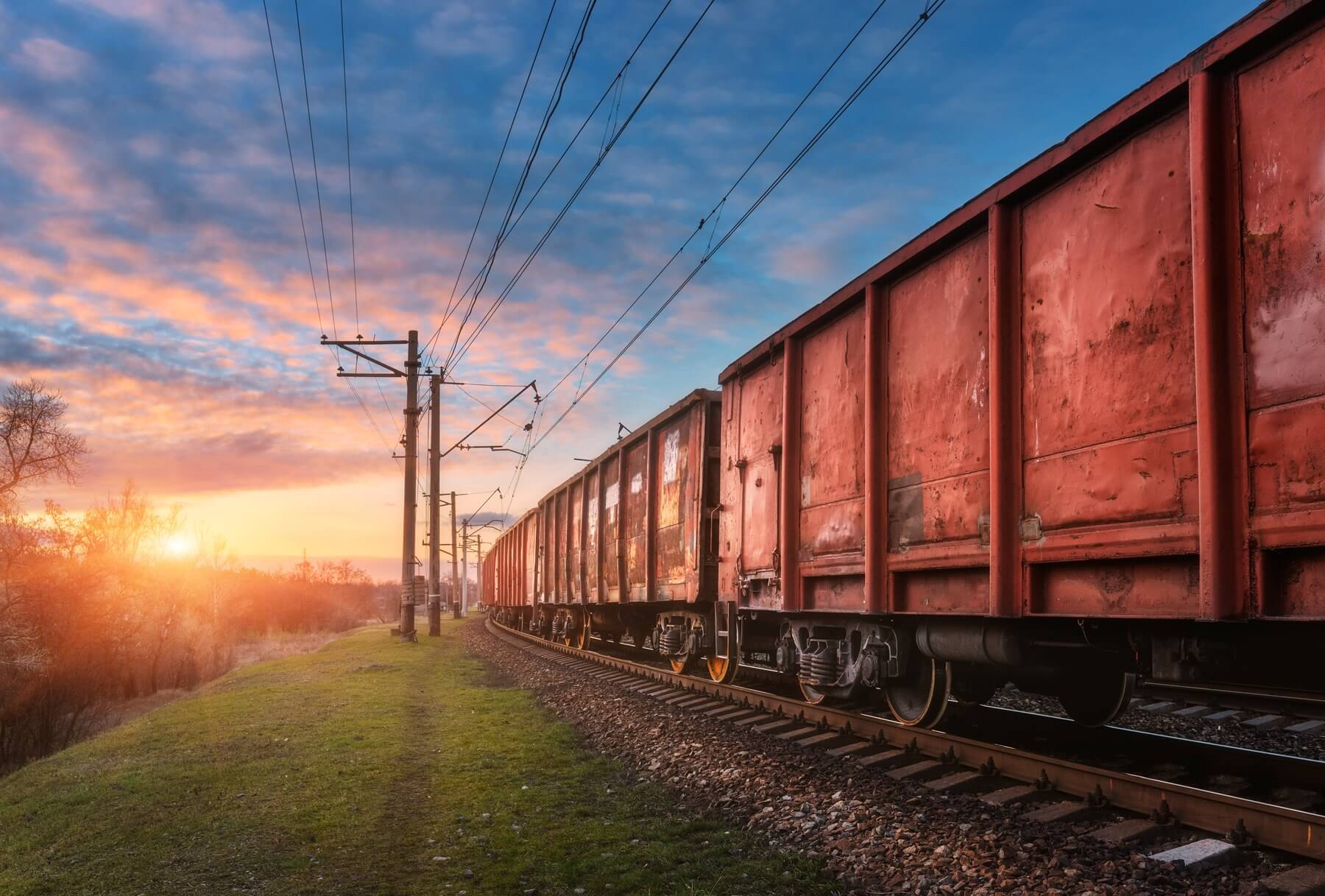 Need a way to send Huge files?  Check out send.firefox.com! I ran across this site today and it's awesome and FREE!  You can hit the site, quickly upload a file up to 1 GB in size without logging in or anything and then share with end to end encryption including a link that automatically expires based on time or number of downloads.  This site is part of the Mozilla Foundation organization which makes one of the most trusted browsers in the world (Firefox).  The project itself is also available on GitHub for anyone to review the source code and presumably run it on their own servers if desired.
If you take the time to sign up though, you can increase the transfer limit to 2.5 GB.  That's a lot of file!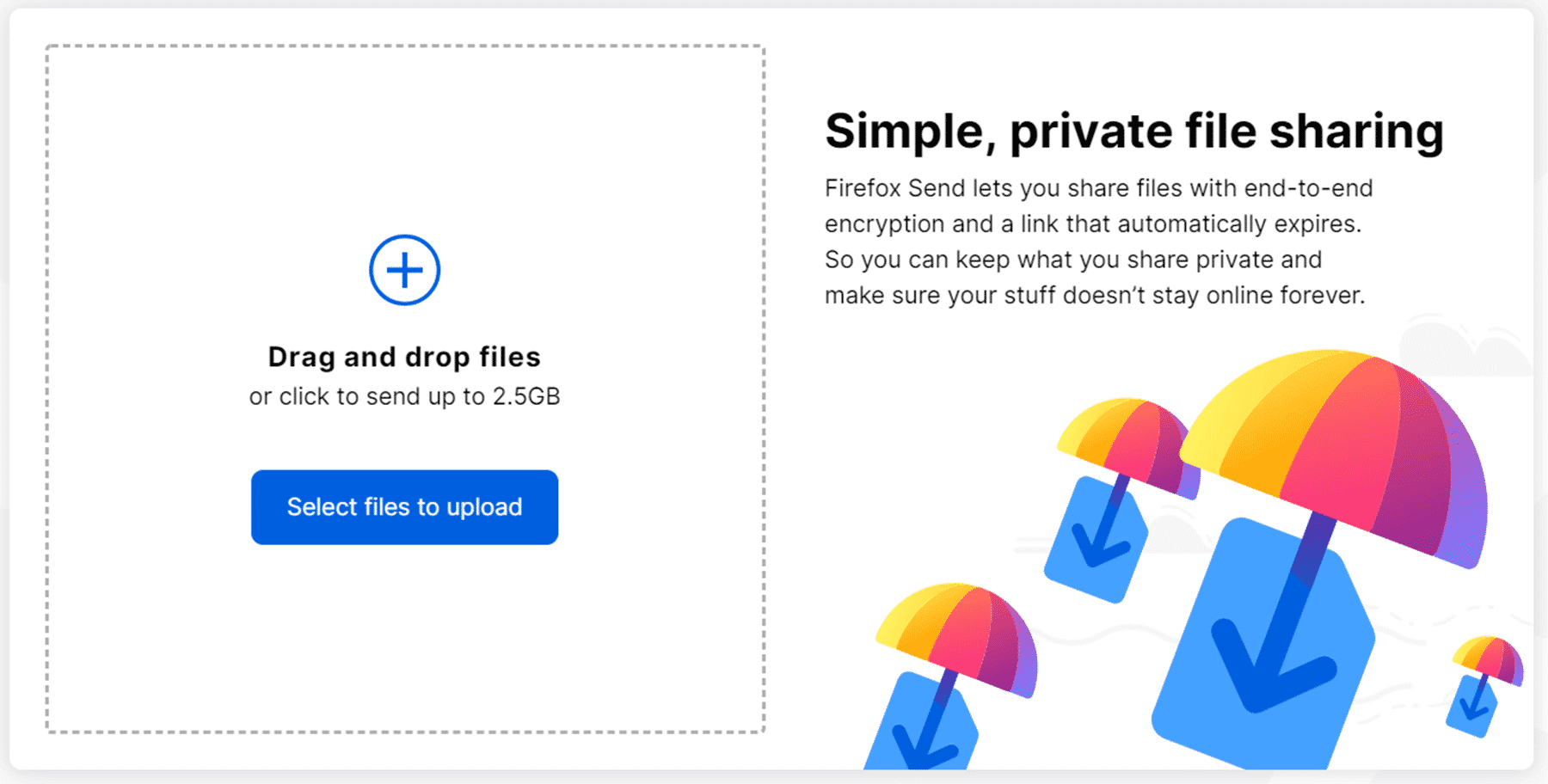 You can set the various limits such as the number of downloads allowed (up to 100) or the timeframe the link will be available (5 minutes to 7 days) after uploading the file.  You can also password protect the link for even more privacy.
The only option difference between signing up or not is the additional 1.5GB allowed during the upload phase.
I think this service is great and will certainly be useful to me when sending large media files back and forth.

Happy Transfers!