Google Nest saves 'Works with Nest' program – sort of.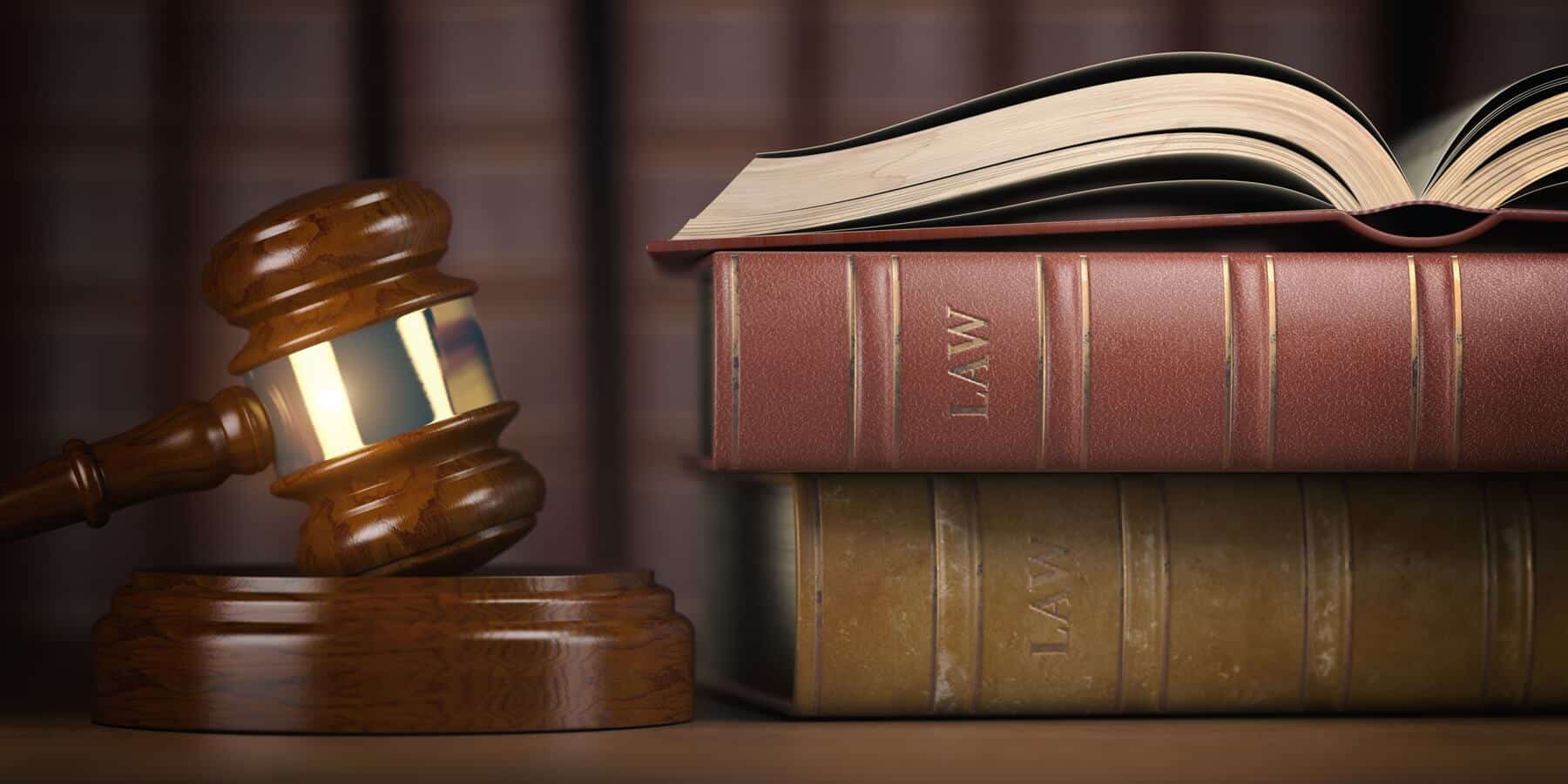 Wow!  That was a fast response from a really large company! 
The cries from below have reached the high towers of Google in regards to the Nest API and they have decided to modify their decommission plans.  In a statement on their blog, they state that they will no longer shutdown the API services but will stop accepting new developer accounts for the WWN program.  That means that existing users will continue to have the functionality that they have now but any new users will not.

This still means that for Home Assistant users and Home Automation enthusiasts, I still will not be recommending Nest products but at least existing users like myself will not be locked out of our data.
If you are even THINKING of getting a Nest product in the reasonable future, you should go create a developer account now so that you will be set up correctly before they completely stop accepting new admissions.
For the more consumer based crowd though, this is excellent news.  It means that all the 3rd party devices you own will continue to work with Nest as well as popular platforms like IFTTT. 
I didn't think Google would be swayed by the people's sentiment but I am glad to see that they were.  For now, my Nest Thermostats have been granted a stay of execution.  (Sorry Ecobee!)
Happy Automating!