How to Activate Office Faster with Citrix PVS 1906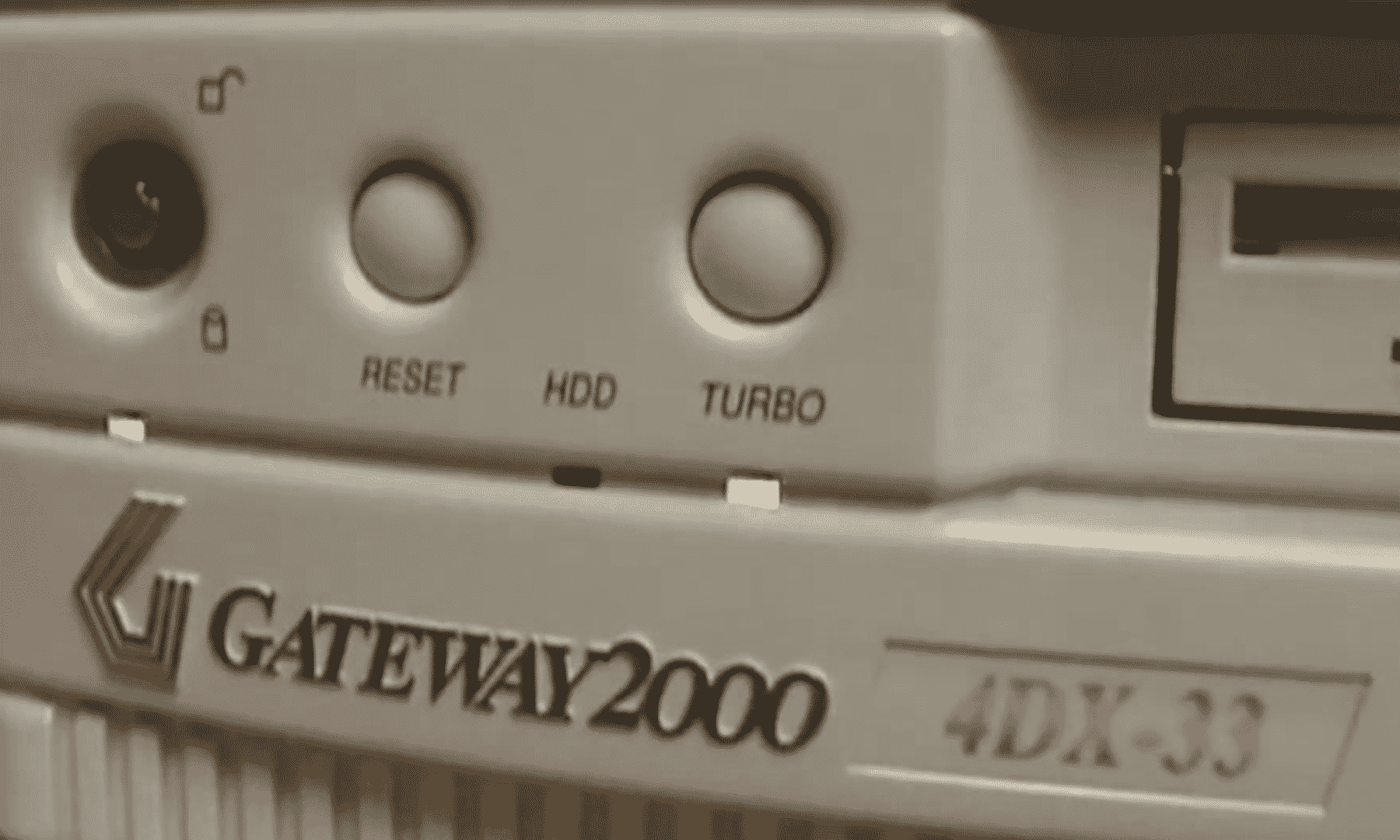 There is a new version of Citrix Provisioning Services out.  Version 1906.  Along with a number of bug fixes, security patches, etc.. our friend Aaron Silber points out in his blog post, a new feature called Accelerated Microsoft Office Activation.
This new feature gives you a check box in the vDisk properties page under Volume Licensing (KMS) to Accelerate the Office Activation.  I'm not entirely sure why you wouldn't choose this or why Citrix decided to make it an option and not the default but there you have it.  A good old fashioned 1990's style turbo button check box.
edit: There is a very good reason Citrix did not make this the default that Aaron points out : possibly overloading the license server during logon storms!
Aaron also digs into the 'issue' of slow activations and user complaints a little more in his post and how this new feature allows you to simplify your login scripts a little more.  Prior workarounds involved scripts at logon that would force activations for the user.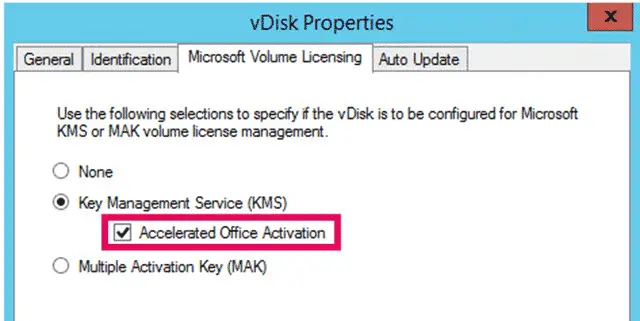 So if you haven't checked out the new PVS version or Aaron's Blog yet, you might have a reason now.
You can also follow Aaron on Twitter at @AMSILBER.
Happy Provisioning!