Disney Plus launches today!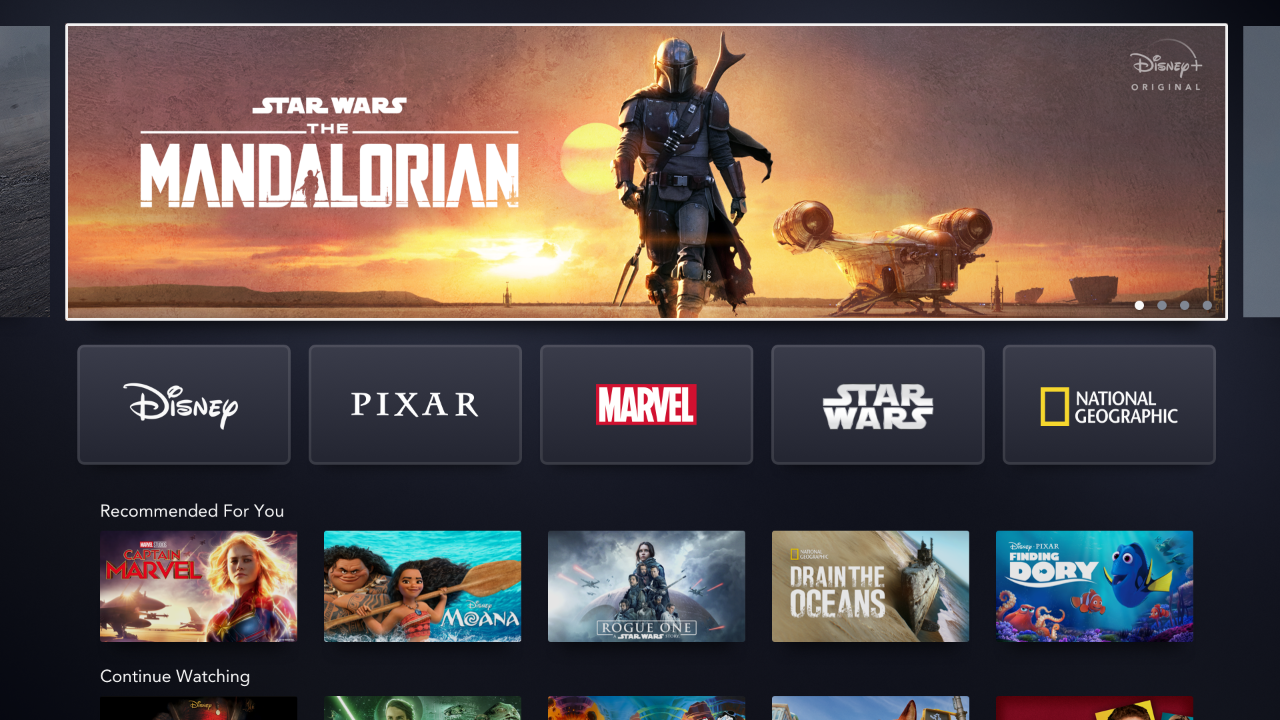 In this Smart Home, we are Marvel and Star Wars fans.  That makes us Disney fans by default.  Today, Disney launched it's streaming service Disney+.   Since we are CordCutters and this is an over the top service, I went around and downloaded the streaming channel to all the Roku devices in the house.
If you are a #CordCutter, here's where to find the channel for your Roku devices.
https://channelstore.roku.com/details/291097/disney-plus
For other devices, you can find Disney+ in the App Store,  Google Play and the Amazon store.  You can also stream directly on your desktop with the web version.
I haven't had a chance to really explore the programming on the channel yet but am pretty excited to watch the Mandalorian series.  We took advantage of the D23 member deal which gave us a great price of ~4 bucks a month for the next 3 years.  If you are looking to subscribe now, you can get this for 7 bucks a month or if you pay annually, ~6 bucks a month.
I haven't posted in a what feels like a long time (MSIgnite conference, life, work) so this is just a quick post to get back into the swing of things.
May the Force be with You!
–Carlo