Smart Home Yule Log 2019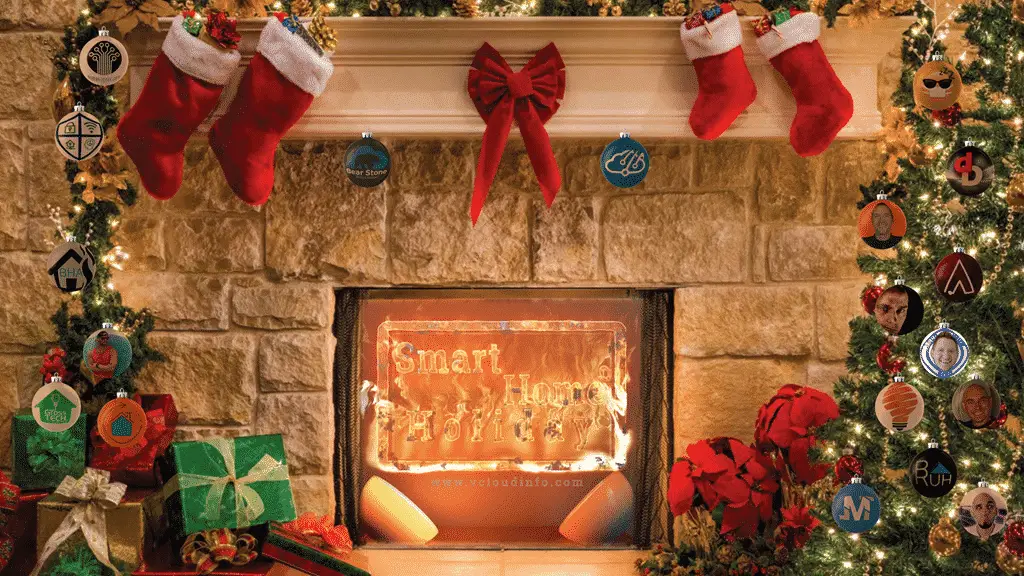 Merry Christmas everyone!  Wishing my friends, family, subscribers, readers, supporters and all of the folks that make up the smart home community a wonderful holiday!
If you ever wanted a Smart Home Yule Log for the holidays, I've got you covered.
Here is our very own Smart Home Creator Yule Time Burning Log. 😉 Feel free to put it on a nice 5 minute loop for your very own Smart Home Holiday!
Happy Holidays from vCloudInfo!
–Carlo