Phyn Plus – Smart Water Shutoff Device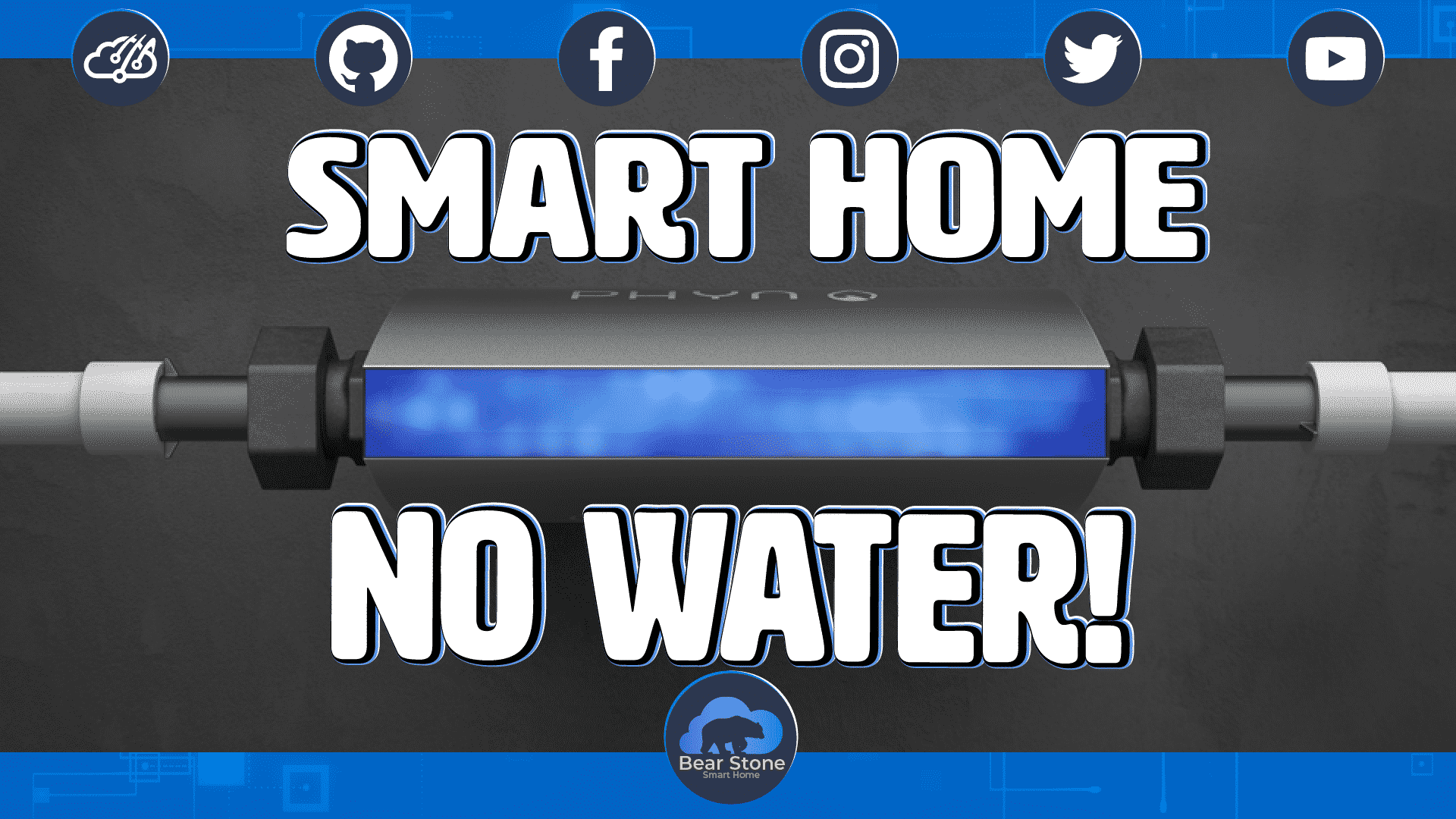 Leak detection in a smart home is not very sexy. These are usually devices that are put around the house under sinks, near water heaters and out of the way that sits there quietly waiting for a few drops of liquid to activate a loud siren or some other notification for the homeowner to respond to.
Phyn, on the other hand, takes a different approach. The Phyn Plus is a unit that not only looks great but also takes appropriate action to prevent floods and water damage.
The Phyn unit is connected to your main water supply and watches for fluctuations and irregularities to the water pressure and usage to determine if a leak is happening. Using sophisticated AI, it can tell if the washing machine is running or is the toilet is leaking. Pretty smart stuff. When a leak is detected, the unit will physically shut down the water to the house to prevent further damage. Notifications and alerts are sent out via the app or IFTTT recipes.
Phyn is also compatible with Alexa devices and Google. Unfortunately, it does not have an open api so there is currently no native Home Assistant support BUT leveraging IFTTT, you can do actions based on alert conditions.
Watch the video below for a story on why my Phyn shut the water supply to the whole house overnight.
For Home Assistant integration, I am using IFTTT and Cloudhooks to send alerts to our phones when Phyn has shut down the main water.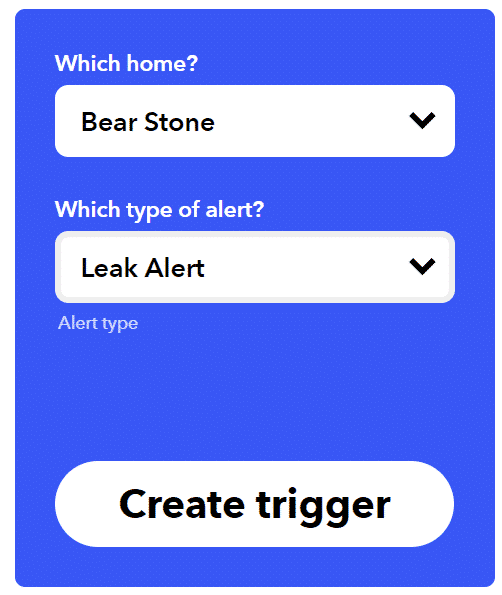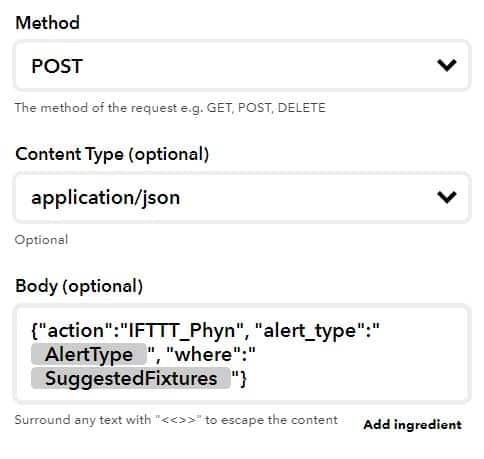 Creating the recipe in IFTTT is pretty easy using Nabu Casa and webhook.
You create the alert and then use the WebHook action in IFTTT to Post to your Nabu Casa IFTTT webhook.
Here is the notification YAML that I am using for this trigger. You can see how I am processing the additional IFTTT ingredients in my YAML.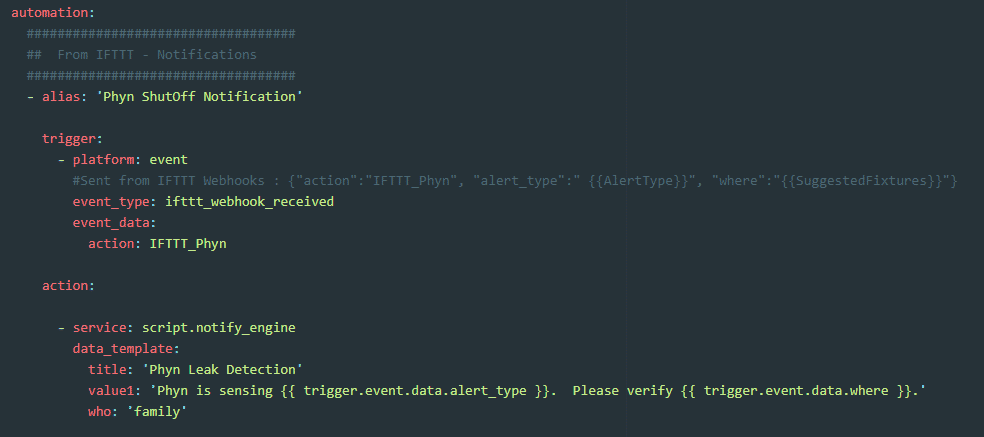 Happy Automating!
– Carlo