Five Home Assistant Tips with the SuburbanNerd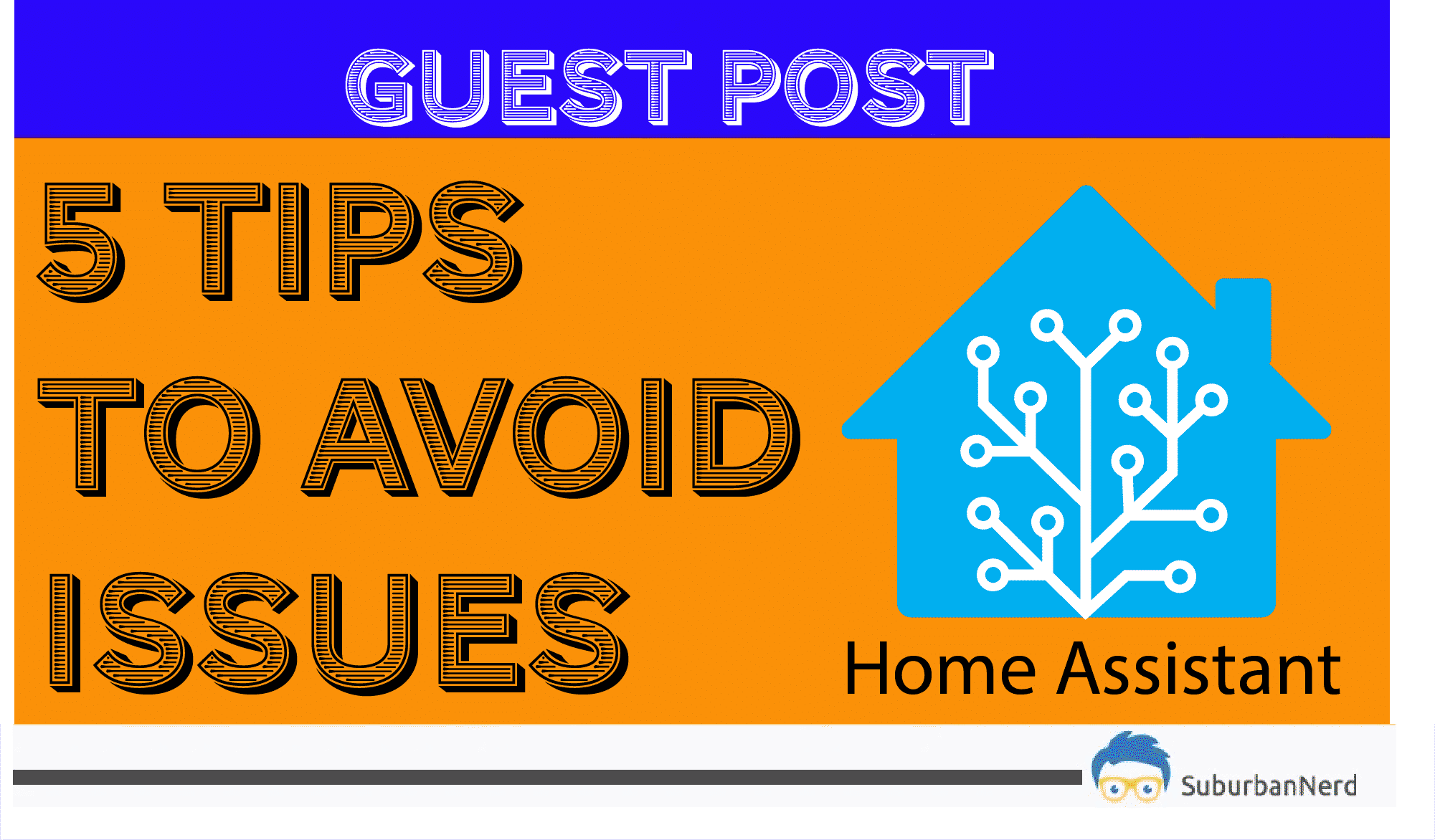 Today, we collaborated with @SuburbanNerd to bring his Top 5 tips for getting the most out of Home Assistant. This is part of his Home Assistant Starter series that walks you through some of the basics when starting with Home Assistant.
Thanks to SuburbanNerd for sharing these great tips!
Happy Automating!
– Carlo