Light up your landscape with solar-powered Motion Lights!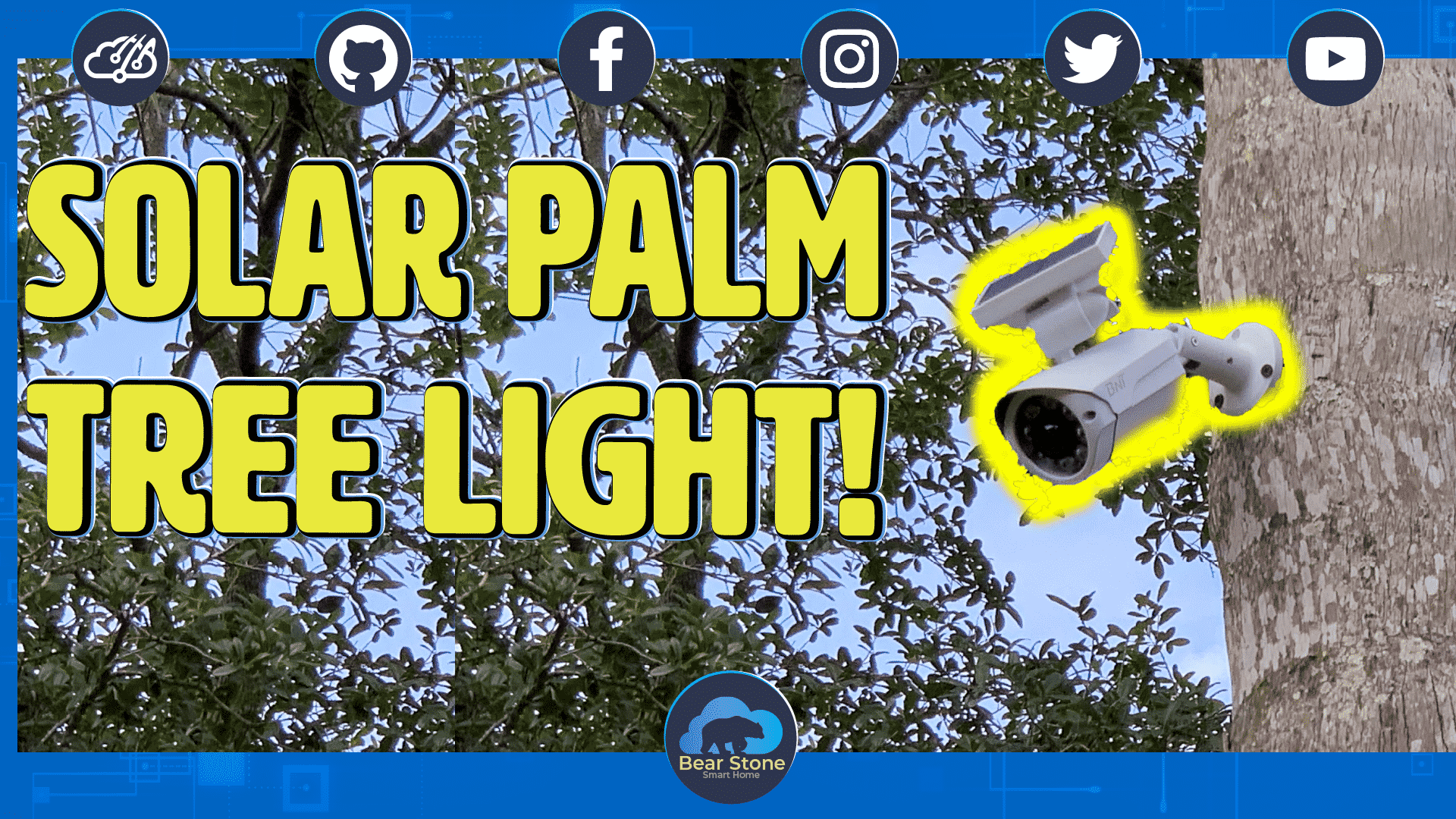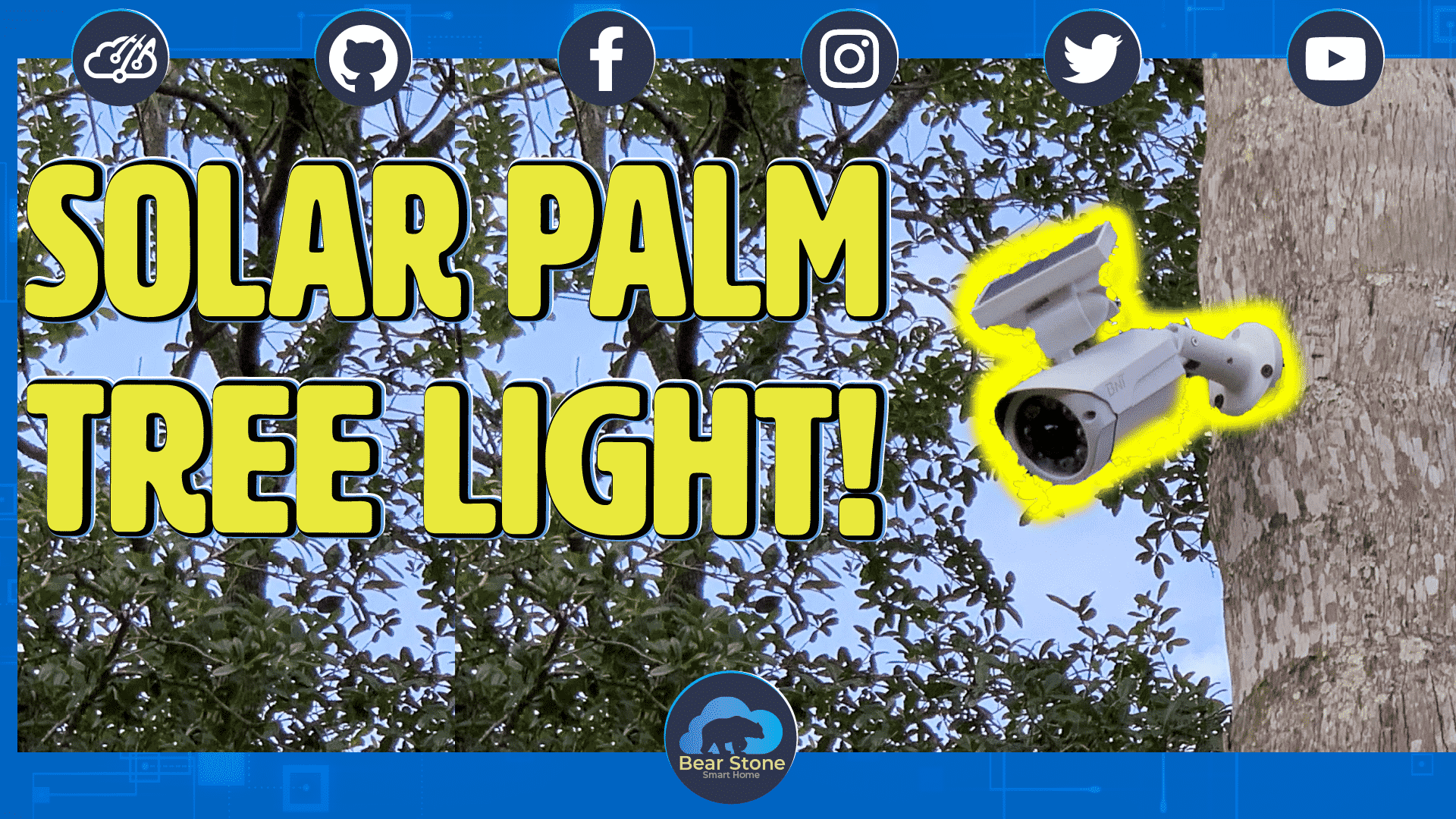 This weekend, I was able to unbox and review some fantastic Solar Motion Spotlights! They come in a 2 pack and I had plans to put them up on my Palm tree.
Since these are solar-powered, they require no wires or power source at all. Perfect for attaching to the palm tree in order to light up the backyard. As a bonus, they LOOK like cameras so they give a little bit of security to the backyard as well.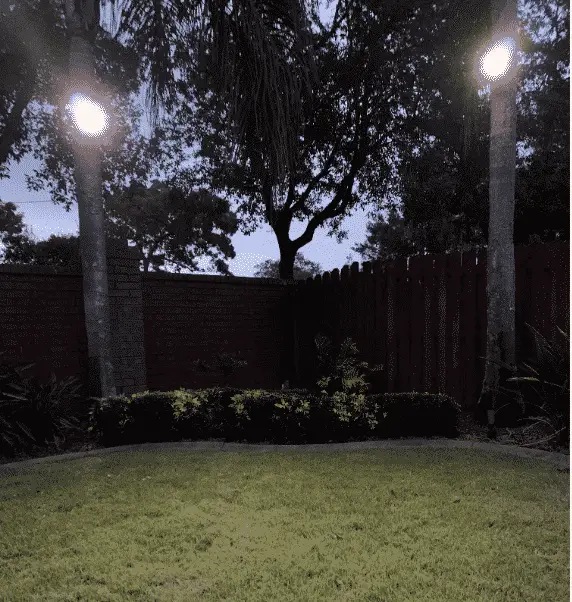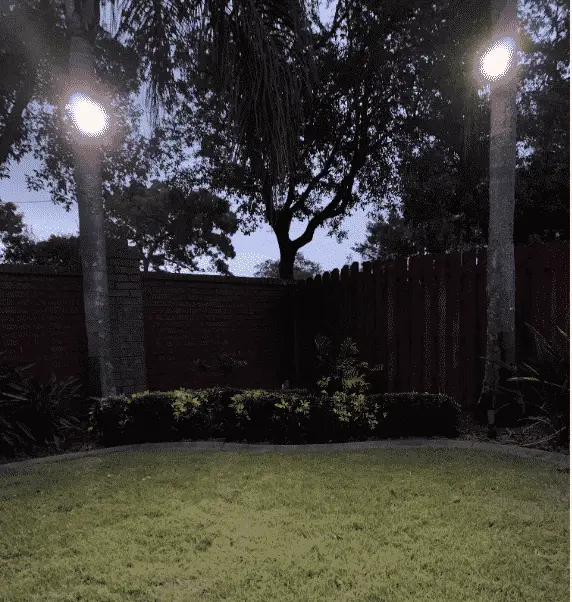 You can check out the entire unboxing and setup video below:
Happy Installing!
– Carlo