Just because you can, doesn't mean you should – Custom VMware Update Manager Depots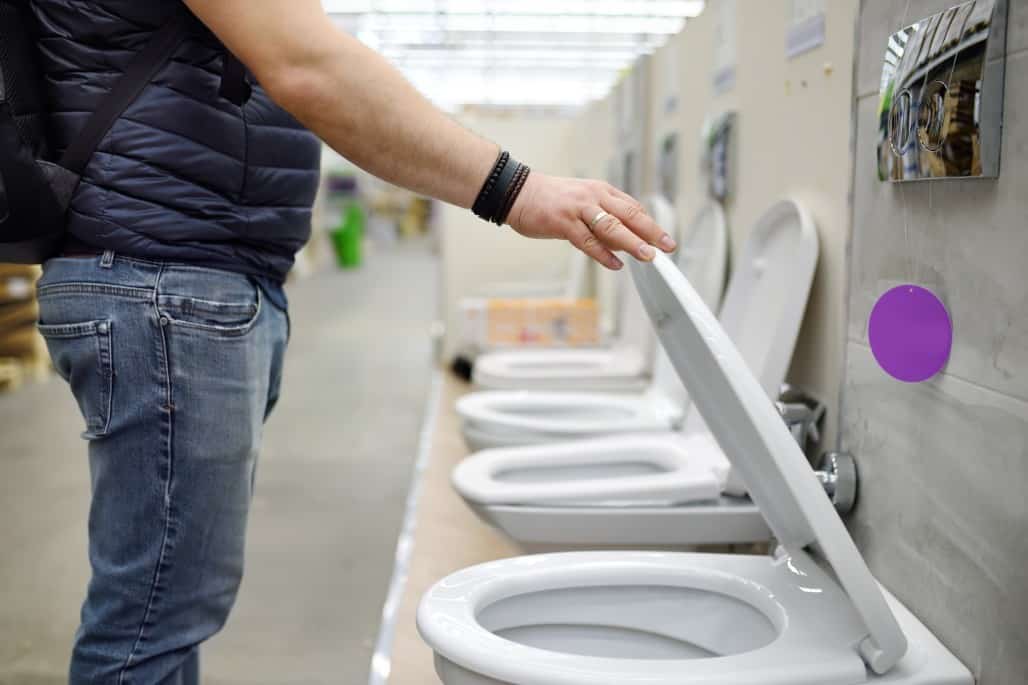 That's the gist of the lesson I learned today – 🙂 Again.
A while back, I read about custom depots for VMware Update Manager.  I love VMware Update Manager.  It really does deliver when it comes to keeping the vSphere ESX hosts sparkly and new with the latest patches and fixes officially released by the mothership.  But what about the other vendors' parts in the stack? (Specifically Hardware)
Sometimes when working with Dell Servers, I end up going the Dell OEM Route for vSphere Media.  How great would it be if DELL had an online depot that delivered patches via VMware's Update Manager?  On the internet, I found out you could!  Read all about adding Dell, Cisco, Brocade, and others @ PerfectCloud.


Fast forward to today – I am scanning my hosts for updates and am getting a strange error back in vCenter from VUM.  Error 99 :Check the logs.
Logs on the vCenter host are complaining about 'Cannot merge VIBS".  Ugh…  Off to the internet again. 
vCrumbs to the rescue. An excellent post with my error exactly.  (and more importantly – a detailed resolution!)
Long story short – The imported patches from one of the custom depots I added brought down a patch that created the issue.  As the article points out, once a patch is imported into VUM, there is no way to remove it.  All I could do was wipe the database and redownload the patches.  It seems extreme but way better than an uninstalling and reinstalling of vCenter Update Manager.
No more Custom Depots for me.