How to add "Classic" Sticky Notes back to Windows 10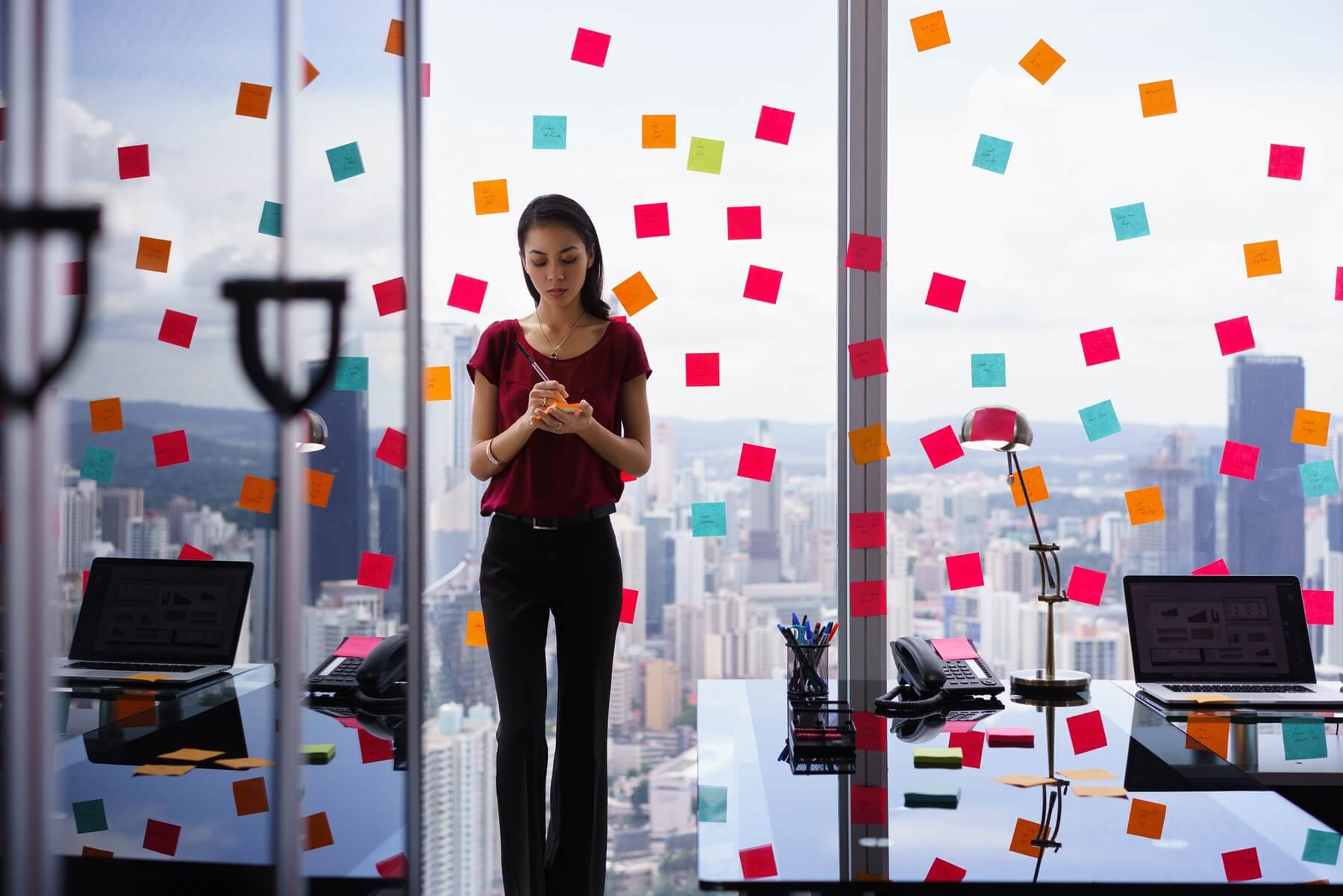 Here's a quick tip from Jacques who has a soft spot for the oldies. 😉
For those of you who haven't been involved in any Windows 10 LTSB/LTSC builds, you may not be aware that we some time ago identified the Sticky Notes applet as being quite possibly the only "potentially useful in a corporate environment" component missing from LTSB 2016 and now LTSC 2019 (as compared to "normal" Windows 10 Enterprise). That is because Microsoft converted it from a regular desktop app to a UWP (Metro/Modern/Store) app as of (I think) Build 1607, which coincides with LTSB 2016, and did not include the old version in LTSB (as it thankfully did in the case of Calculator). Luckily, the desktop (classic) Sticky Notes applet from previous Windows 10 builds continued to work in LTSB 2016 and only need to be copied (StikyNot.exe) along with its MUI file(s) (StikyNot.exe.mui for each installed language) from an older build to LTSB 2016.
However, this stopped working in LTSC 2019 (which corresponds to Build 1809), and it turned out to be due to an update in a system DLL (dui70.dll) in 1809. The WinAero folks packaged a new "Classic Sticky Notes v1.1" that solves the issue by also including a copy of an older version of the DLL. This means you can no longer place StikyNot.exe in System32 (you don't want to replace the current dui70.dll) and should instead let the installer provided by WinAero perform the installation to a different location, which will include all the necessary MUIs for your system plus the older DLL in question (and its MUIs). You should therefore add any Language Packs you're planning to install prior to this installation.
Suggestion: whether it turns out to be necessary or not, I recommend adding an empty file called "StikyNot.exe.local" to the installation folder (wherever StikyNot.exe is located) to help ensure that the older dui70.dll will be used by the program under all circumstances, regardless of whether the current dui70.dll is already in memory in use by another app (RDS, for one, sometimes does funky things with DLL sharing). It's probably unnecessary, but it certainly can't hurt.
JB