Rejoining a Citrix DDC will break your Site!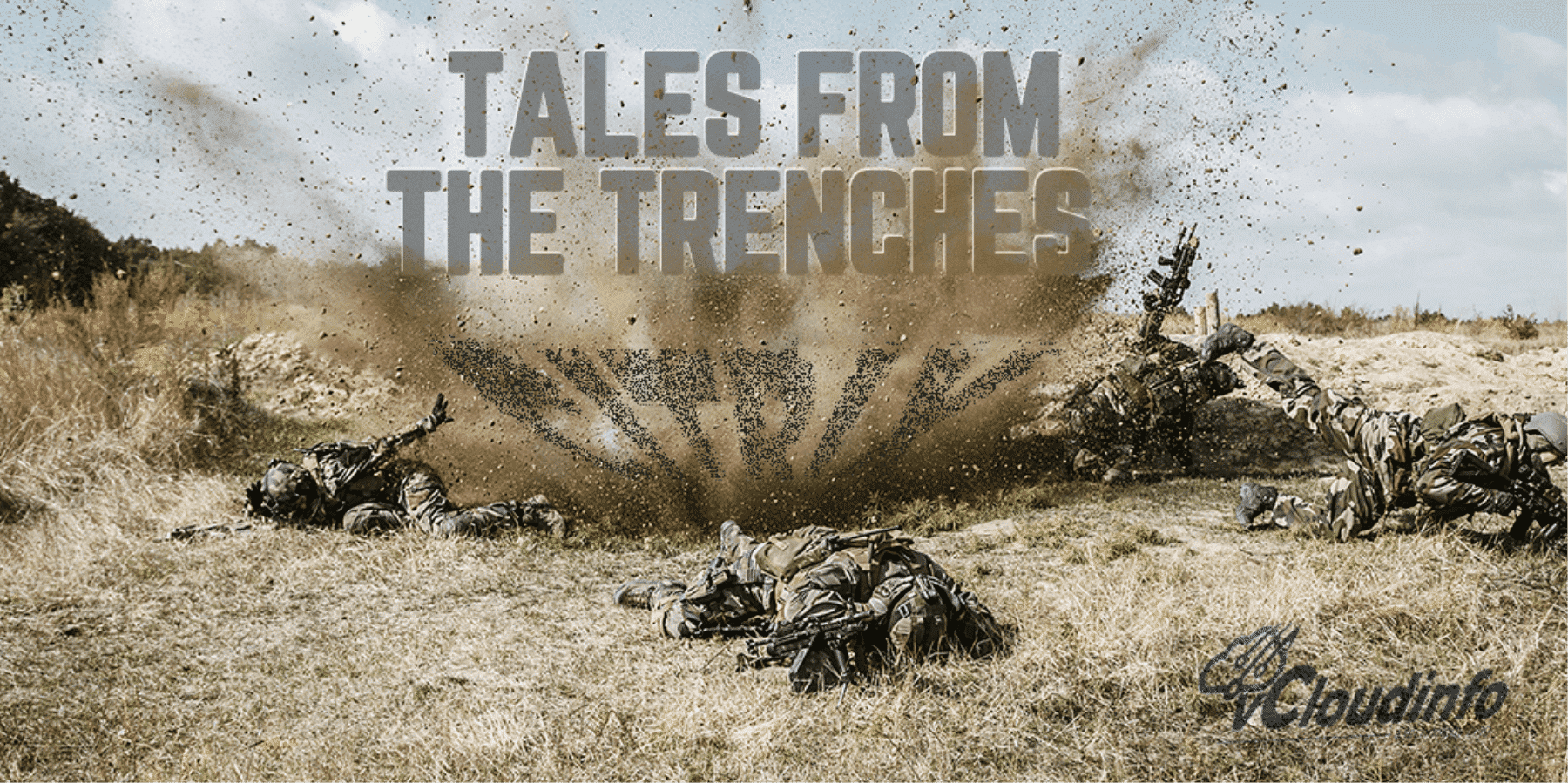 Chris Hahn sent over this cautionary tale!
Ran into this on a (thankfully!) new build.  After having an issue with one of the DDCs, the client removed and rejoined the server to the domain after it had already been configured with the site and all hell broke loose when I came back from lunch. 😉
https://support.citrix.com/article/CTX215880
Not only is this action "not supported" but it also breaks the entire site.  If the controller was removed from the database first before rejoining the domain, it might not have broke everything.  So if you have a site with multiple zones, etc. changing the Domain SID of a deliver controller will break every delivery controller and make all of the consoles unusable.   The only supported fix relayed from Citrix Tech Support once all DDCs were unresponsive was to recreate the entire site.  
Yikes!
The KB article makes a vague reference to an eviction script, possibly the one below, but its not clear if it works and fully cleans up everything for the the latest versions of XenApp / XenDesktop.
https://support.citrix.com/article/CTX139505
Kind of a #TBT post since this KB article is almost 3 years old but worth looking at again since it's effects can be so damaging. 
Thanks for the reminder Chris!