Watch your cameras on the big screen with Roku and IP Camera Viewer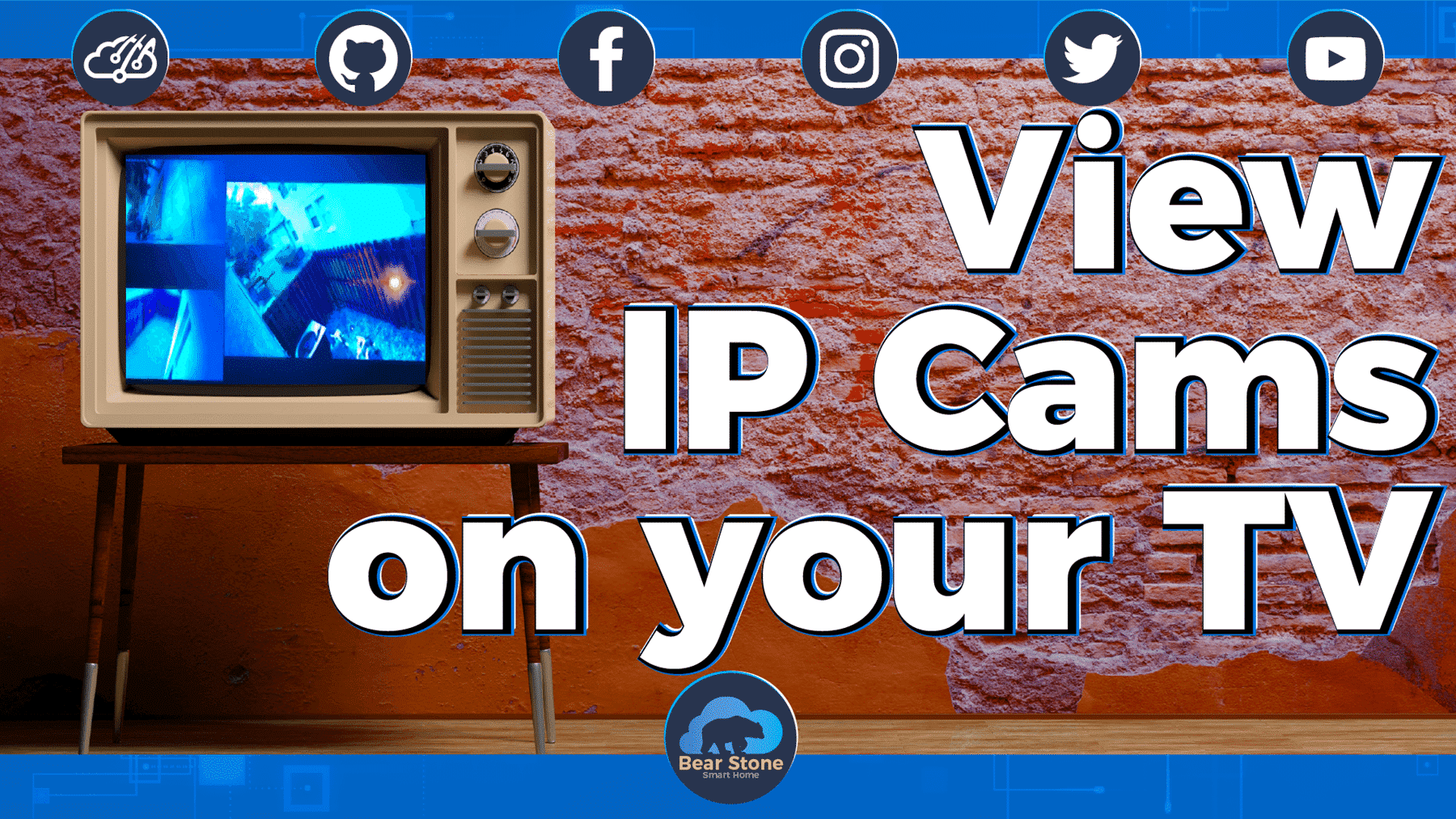 I am pretty excited for this post.  I've been meaning to get this accomplished for a while now.  I have had three (soon to be four) Foscam IP cameras set up with a Synology Surveillance center for about 9 months now around the Smart Home and the set up has been fantastic.  These are wireless cameras recording 24 hours, 7 days a week and storing 30 days of recordings to my Synology box which has two RAID 1 mirrors 3.6TB SATA drives.
The software on the Roku that I am using is the IP CAMERA VIEWER PRO.  The Pro version is ($5 USD) but there is a free version as well.  The Pro version gives you the ability to use more than 1 camera.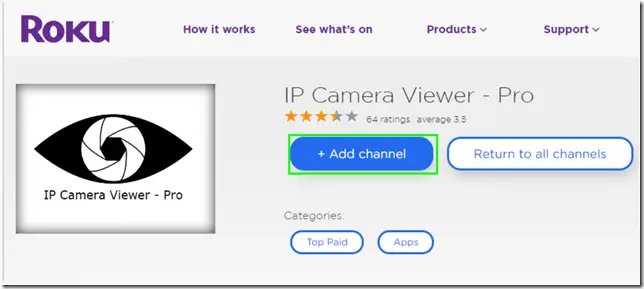 I would recommend using the free version to make sure your individual cameras are supported.
The part list for this system is :
4 x Foscam IP Cameras – https://amzn.to/2Od4n9E
1 x Synology Server – https://amzn.to/2FpLvBH
2 x 4 TB drives – https://amzn.to/2Y8PF85
3 x HotHeads covers – https://amzn.to/2Y1q4xU
1 x Synology camera license Pack – https://amzn.to/2Yb3seH
1 x IP Camera Viewer Pro – https://channelstore.roku.com/details/143683/ip-camera-viewer-pro
The set up was super easy with the exception of the URL link.  It took me a while to figure out the correct MPEG link to use with my Foscam cameras.  I would recommend experimenting a bit with your cameras to figure out the correct link.  Also in the video, there are a few other suggestions.
/cgi-bin/CGIProxy.fcgi?usr=UserName&pwd=FakePassword&cmd=snapPicture2
I tried to get the ONVIF to work with my Foscams but was unable to.  If you are able to get this working with your particular cameras, set up might be even easier.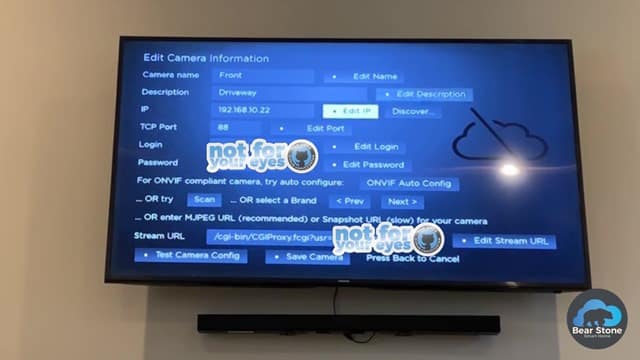 Once the cameras are set up with Synology and configured with the Roku app, you can then add them to any TV where you have a Roku streaming device.  For the bedroom TV, I have this application as the screensaver so when the TV is idle, the front camera shows as the screensaver.  Very nice integration.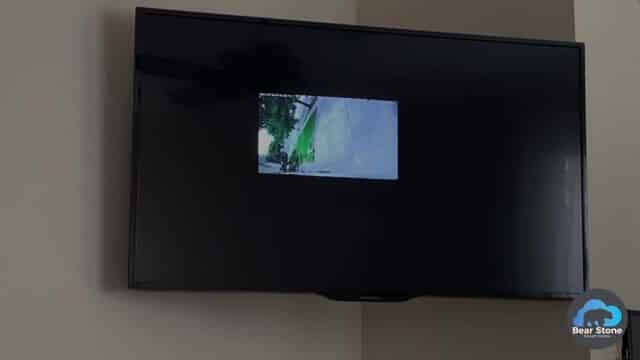 The Synology system also has a variety of clients including the Windows Client (shown below), IOS, Android and also has EASY integration with Home Assistant.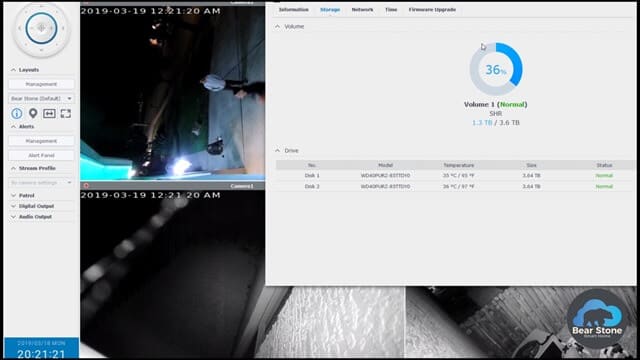 Check out the video below for a full run down on my system, how I use it and how to get it all configured.
In the next post, I will break down how I have this configuration tied into my Home Assistant environment.  Using the cameras for things like snapshot IOS alerts, motion detection and other cool stuff.  Be sure to subscribe below so you get notified when I post the next part.
Happy Streaming!