Fix your Magic Home LED issues with this simple IOS setting!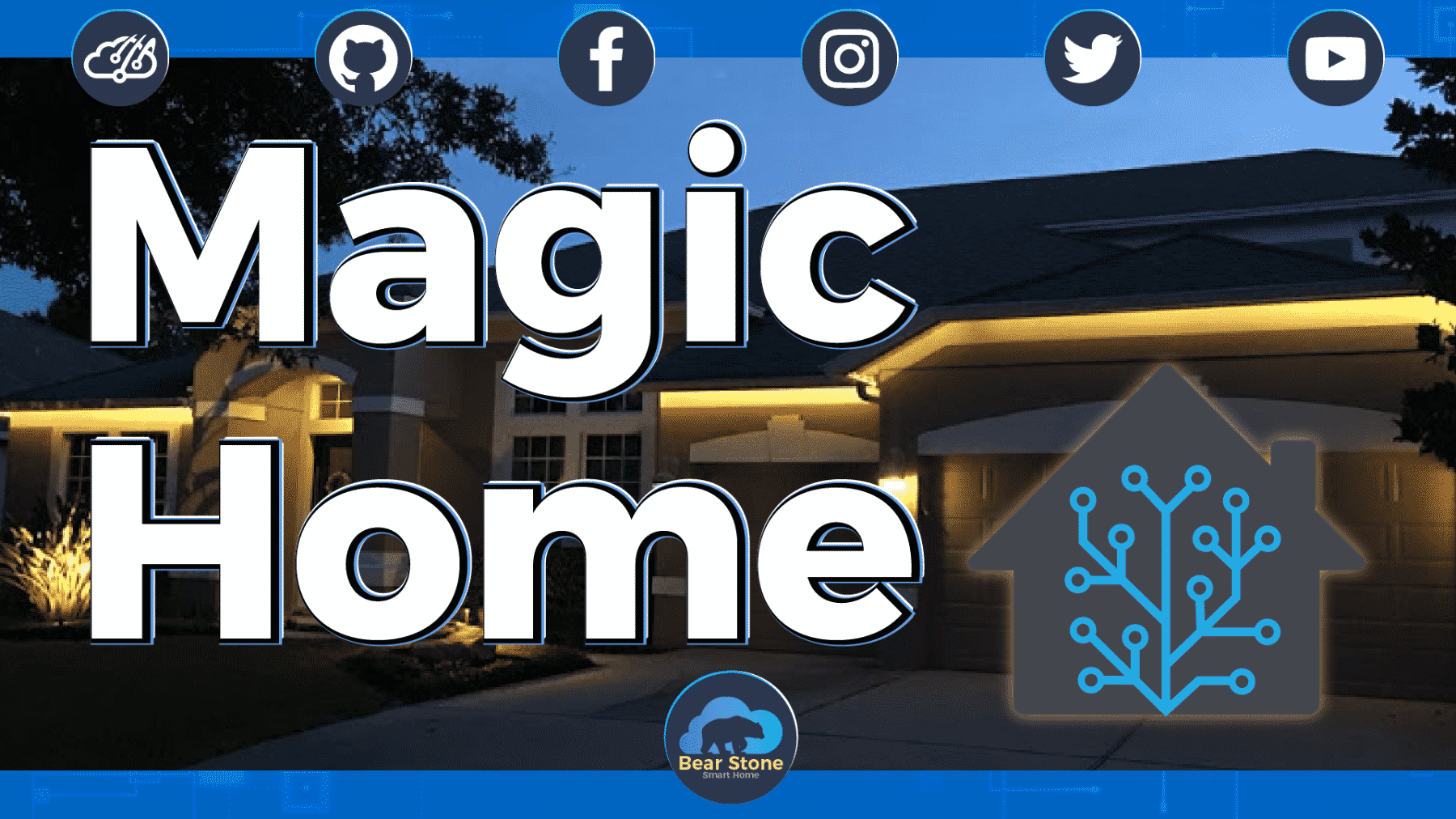 This weekend I had to do some fixer upper type stuff.  My outdoor DIY LED lighting strips had some issues.  I have four of them mounted along the house edges and one of the strips had broke.  The AC supply on the unit had literally deteriorated under the hot Florida sun so it was time to replace it.  This had been on my list for a while to complete.  
After replacing the broken power supply, I had to reconfigure the Magic Home LED Controller.  The unit was offline for so long that all of the information needed to be redone. 
I am running a beta version of iOS 13 and this is where I ran into an issue configuring the Magic Home RGB Controller.  In fact, for all future IOT devices that rely on a user connecting to its internal Access Point, you will have this issue.  The issue involves Apple being too clever for it's own good.  If the internal Wi-Fi AP you are connecting to on the device does not provide internet access (which it won't), the iPhone will continue to use LTE instead.  This makes the discovery process on the IOT app fail.  The easy fix is to disable LTE while configuring the devices.  You can watch the whole video for more detailed instructions on how I got around this limitation.  
If you are interested in reading about how to build your own LED strips, check out this article below:

http://vcloudinfo.com/2017/08/diy-outdoor-smart-home-led-strips.html
Part List:
Power Supply – https://amzn.to/30qYnie
Magic Home LED controller – https://amzn.to/31xun5p
LED Light Strip Kit – https://amzn.to/2gJYfZ5
Outdoor Housing – https://amzn.to/2m2dG0X
LED Diffuser Housing – https://amzn.to/2weYlil
Once the new parts were swapped in, the lights came right back up.  Home Assistant picked them up as if they were never gone since I kept the naming consistent and we were off to the races again.
Hope you enjoy the video.
Happy Automating!