Cleaning up your Amazon Echo setup for better voice control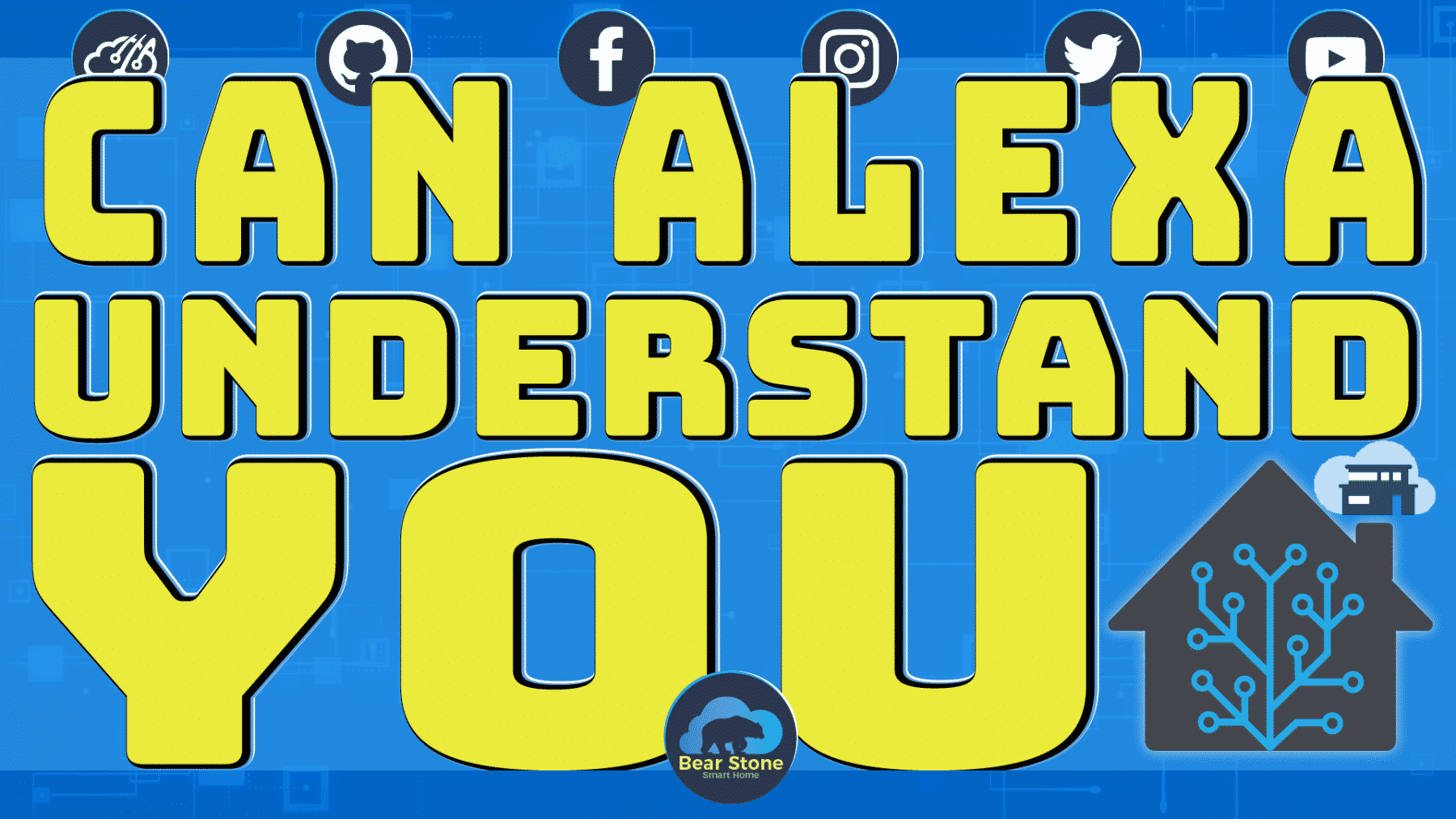 Every so often, it is good to do some maintenance items to keep things running smoothly.  This video and post will detail what I do with the Amazon Alexa Voice Service to keep the database clean, efficient and running smoothly.  The idea of cleaning out the database of unwanted and unused devices will only help your Echo devices around the house hear and understand you better.  There won't be any duplicate names or unresponsive devices in that database that the voice service then has to decipher between.
Since I run Home Assistant in my home, this process is literally as easy as deleting all devices from the Alexa Voice service and then rediscovering everything.  Thanks to the tight integration with Nabu Casa, all devices configured in my Home Assistant will be represented to the Alexa Service.   The configuration of the Nabu Casa Cloud Component allows me to choose exactly what devices I want to present.
For me, I choose to present groups, input_booleans, switches and covers.
https://github.com/CCOSTAN/Home-AssistantConfig/blob/master/config/configuration.yaml#L38-L67
You might wonder why I am not presenting my lightbulbs in the configuration.  The easy answer is I do via groups.  I rarely want to voice control a single bulb so having the groups presented is all I need.
You can watch the video to see exactly how this process goes.
Happy Automating!