The Wyze Smart Lock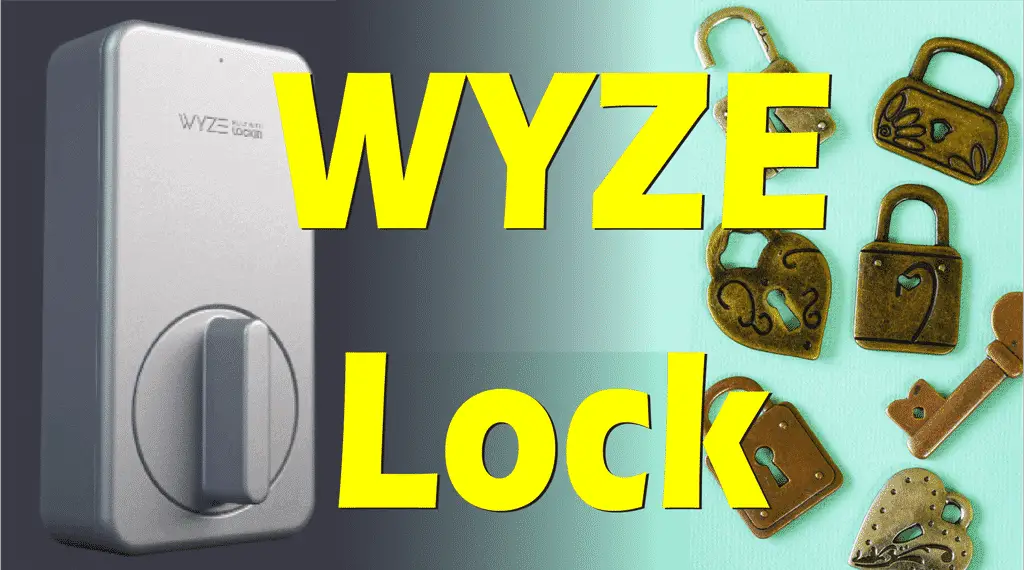 Today, Wyze released the Wyze Smart Lock for early access.  It's a limited run and available on both their site and the Wyze app for $89.  Wyze has made a name for itself in the smart home space by making inexpensive smart home devices.  The $25 camera was a runaway success when it was first introduced.  Most other cameras at the time were well over 50 dollars.
For comparable smart locks, there is the August lock.  This lock was previously $149 which seemed to be about the going price for a smart lock.  Kevo was around $140.  But with the announcement of the $89 Wyze Lock, August locks are now slashed to $79.  This of course is great for us, the consumer.  Wyze might force the hands of it's closest competitors to drop the prices of these locks in order to compete.
The Wyze lock itself features keyless entry, proximity sensors and also built in sensors that allow it to know if it is opened or closed.  I love that!
One downside to the Wyze set up is the closed eco system.  No open APIs or any way to integrate with Home Assistant other than IFTTT which is cloud dependent and not always reliable.   If Wyze were able to open up their systems, I think they would be the preferred device manufacturer in my house.   They make very good, inexpensive devices.
Check out all the details here:
Happy Shopping!
–Carlo