Join Microsoft Teams meetings from within Outlook
We have all been working from home more due to the recent world events. For many of us with Microsoft Office 365, this means more Virtual Teams meetings. If you haven't used Microsoft Teams often, you may have missed these handy little ways to join a meeting.
Aside from joining your meetings the normal way through the Team Application, you can also quickly join the meetings from within Outlook. The first way was sent over by Chris Gambino and shows the Join Online button right in the reminder/notification window. Clicking Join will put you right into the meeting going on at the current time.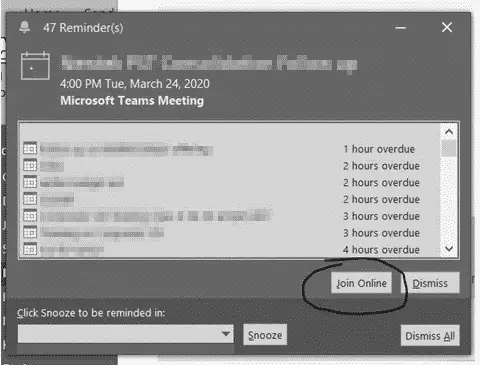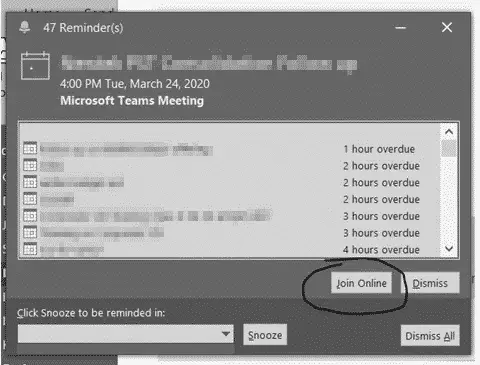 The other easy way to join is from the Outlook calendar and also directly from your inbox using the side todo pane if you have it enabled as Calendar.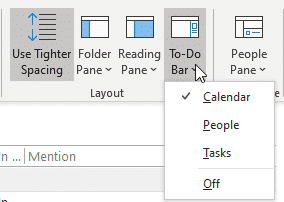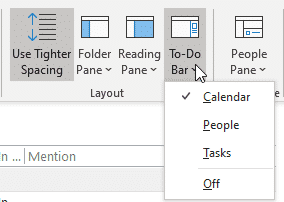 With this view, you will see a Join Online button right on the calendar appointment on the right side of your screen.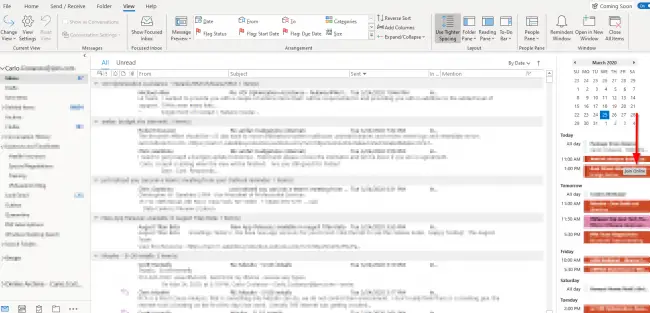 Stay Safe.
– Carlo