Microsoft Teams Cheat Sheet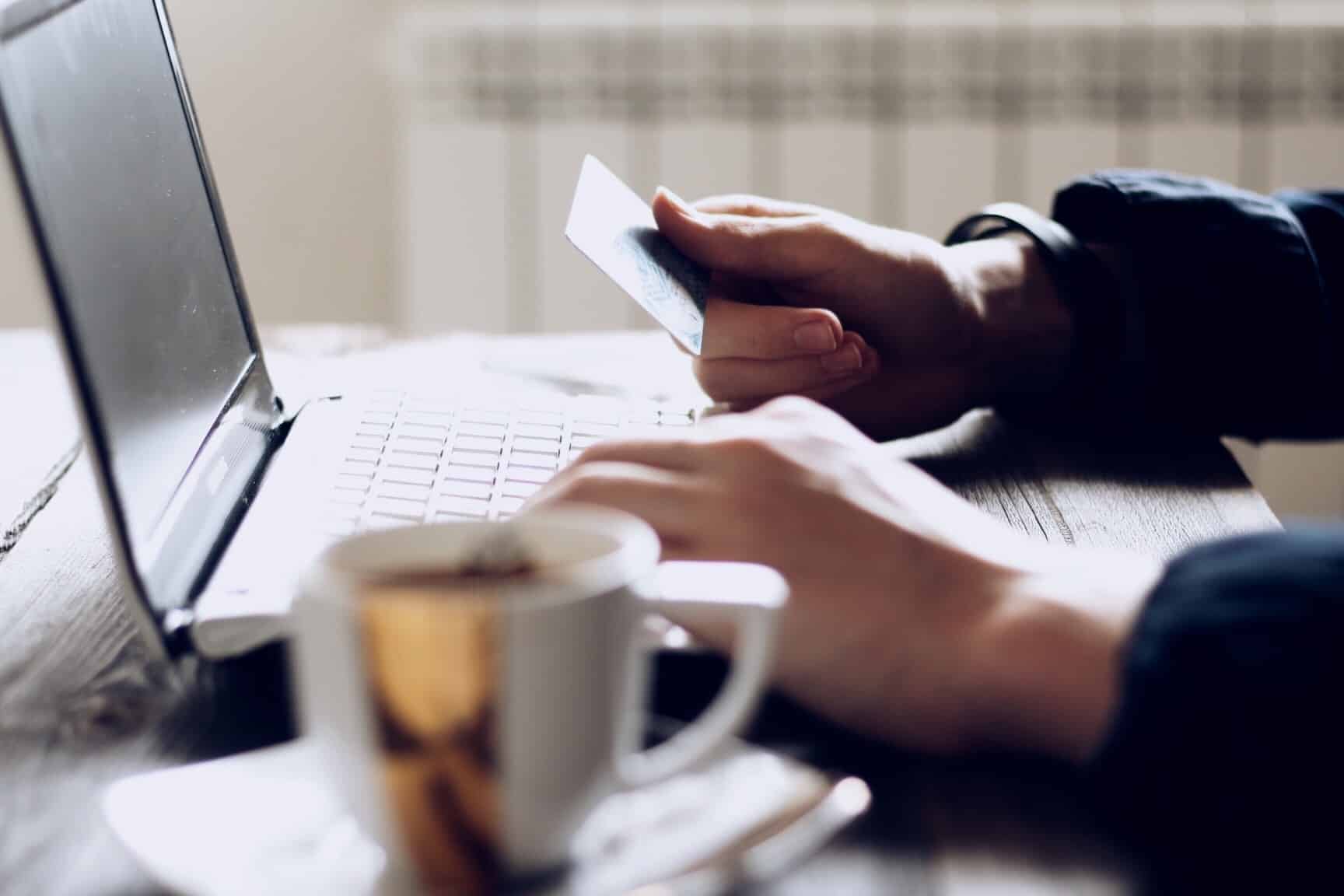 I love these little productivity shortcuts. This one is from an application called CheatKeys. It's basically an application that pops up a neat little information card that lists out all of the keyboard shortcuts when you hold down the CTRL key for whatever program you are in. The app supports a bunch of Office applications, Slack and others but with the increase of Microsoft Teams usage lately, I thought this screenshot was perfect.
On a Teams Video call and need to Blur your Background? -> Ctrl+Shift+P. Awesome! Toggle Mute? Ctrl+Shift+M
So you can either print up this handy sheet and tape it to the wall or visit the site and purchase the app outright (13 bucks for life right now).
Microsoft Teams Custom Backgrounds
If you are a Microsoft Teams user, you know you have been secretly jealous of all of those customized Zoom backgrounds you are able to use in your family meetings. Until a few weeks ago, you were only able to blur out your background. (BORING!) Now you can add your favorite customized backgrounds to Microsoft […]
Stay Safe, Stay Home!
– Carlo