Microsoft Teams Custom Backgrounds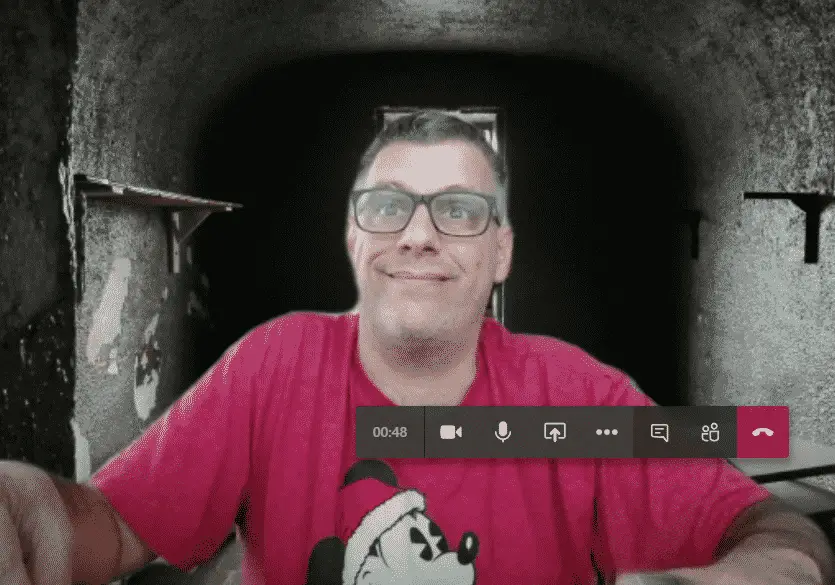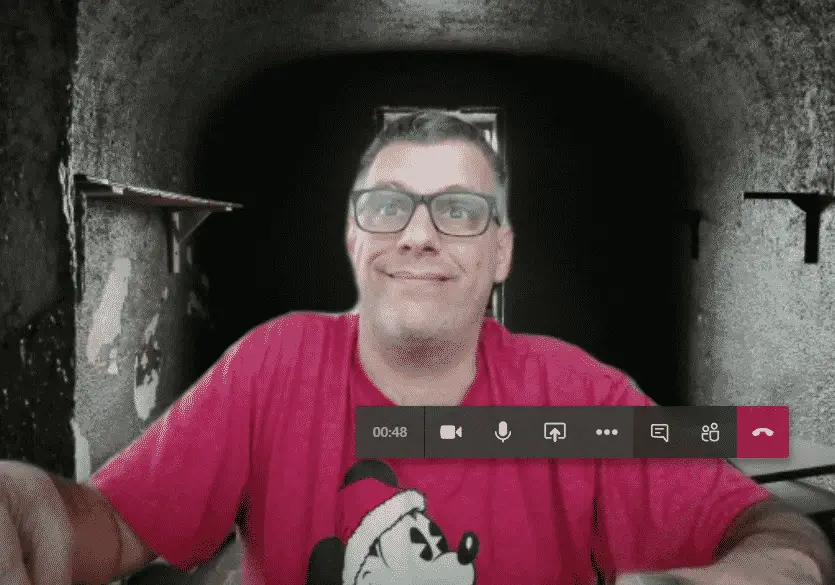 If you are a Microsoft Teams user, you know you have been secretly jealous of all of those customized Zoom backgrounds you are able to use in your family meetings. Until a few weeks ago, you were only able to blur out your background. (BORING!)
Now you can add your favorite customized backgrounds to Microsoft Teams. The process is super simple as well.
You just download your favorite images and add them to the following folder:
%APPDATA%\Microsoft\Teams\Backgrounds\Uploads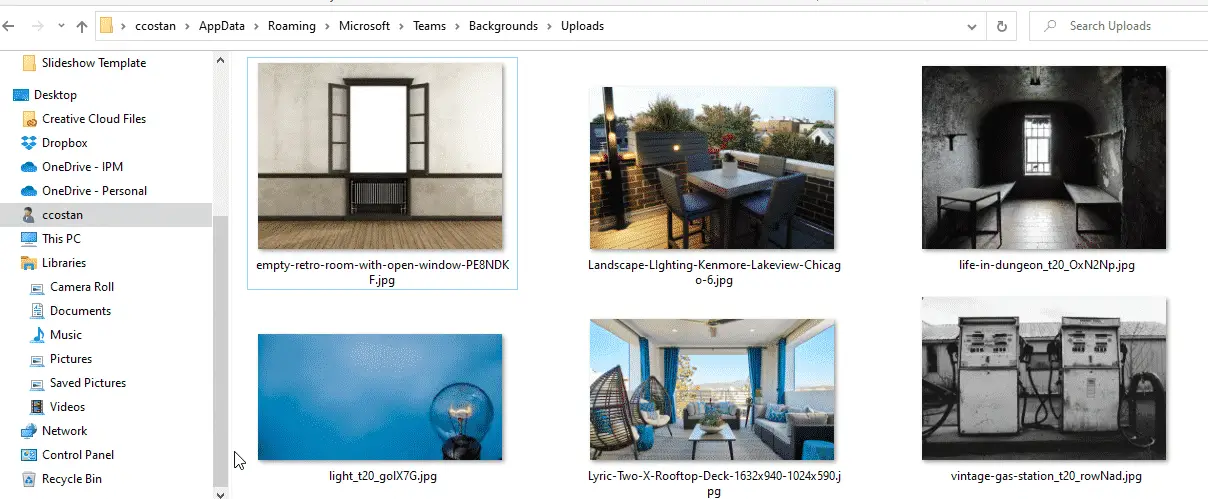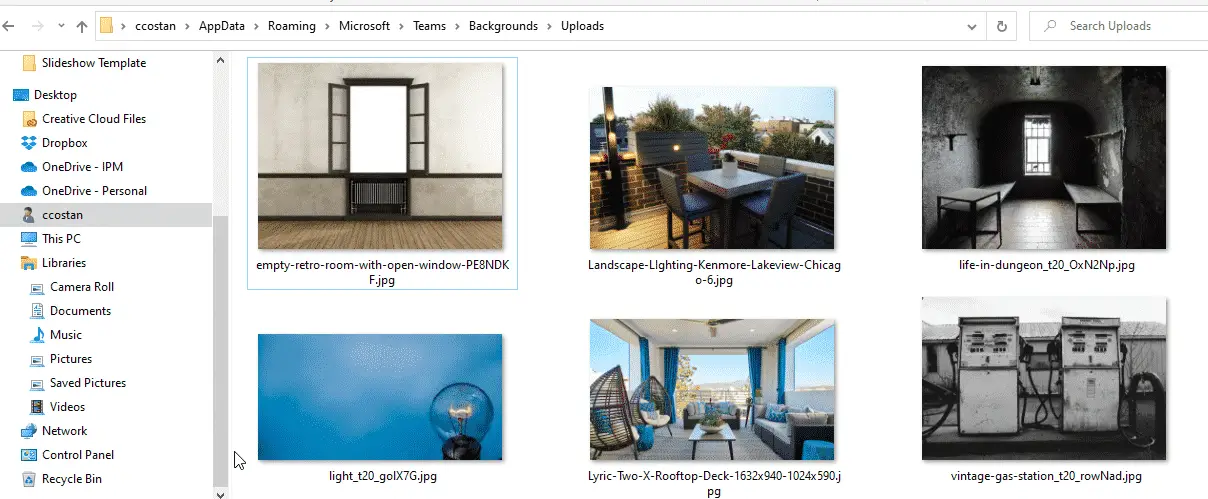 Then after joining a Teams meeting, click the 3 dots and choose background effects.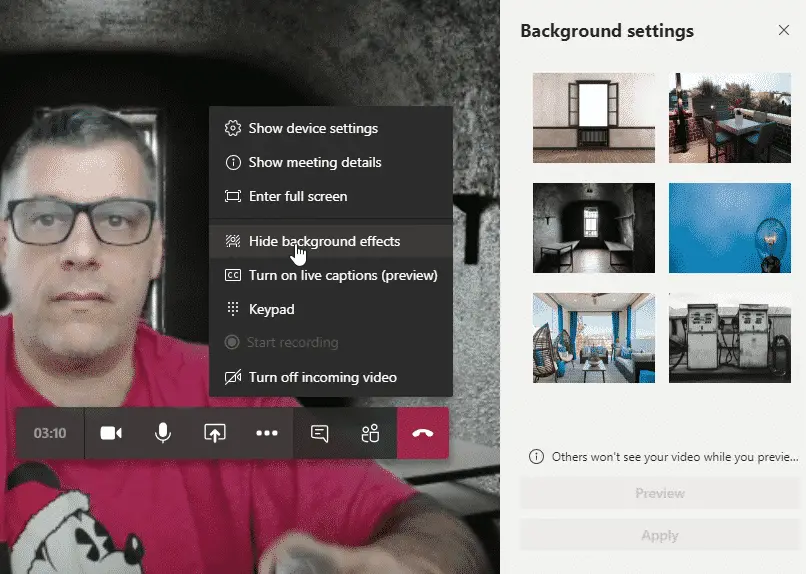 You now have the option of selecting one of the custom backgrounds included or one of the images you put in the Upload folder. They will be listed down at the bottom of the list. It effectively works as a green screen. I do hope that the next release allows for custom video backgrounds like Zoom.
I love these little productivity shortcuts. This one is from an application called CheatKeys. It's basically an application that pops up a neat little information card that lists out all of the keyboard shortcuts when you hold down the CTRL key for whatever program you are in. The app supports a bunch of Office applications, […]
Happy Video Conferencing!
– Carlo