Microsoft Teams Pro Tip
Rajen Das sent over a great little security tip if you are running Microsoft Teams meetings. Be sure to actually END the meeting if you are the host and the meeting has concluded.
If you just close the meeting using the top right X or just close Teams, your room will remain open. Existing Participants remain and people can continue to join and the chat messages and files will remain visible and accessible.
Ending the meeting properly will end the session and terminate the room for everyone.
This is probably sage advice for all other meeting software as well.
Happy Virtual Meetings!
– Carlo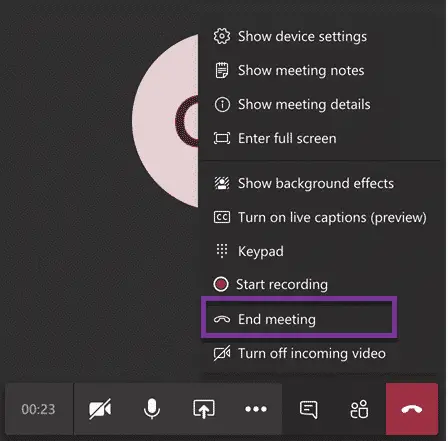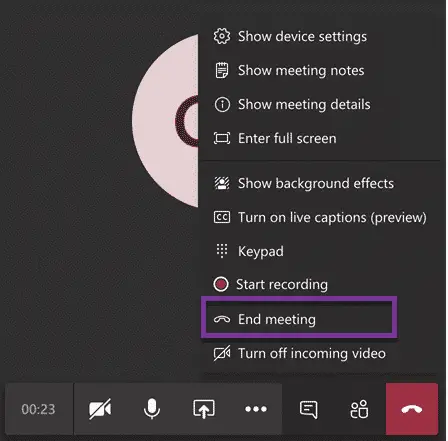 Microsoft Teams Custom Backgrounds
If you are a Microsoft Teams user, you know you have been secretly jealous of all of those customized Zoom backgrounds you are able to use in your family meetings. Until a few weeks ago, you were only able to blur out your background. (BORING!) Now you can add your favorite customized backgrounds to Microsoft […]