Citrix Grey Screen Issue – SOLVED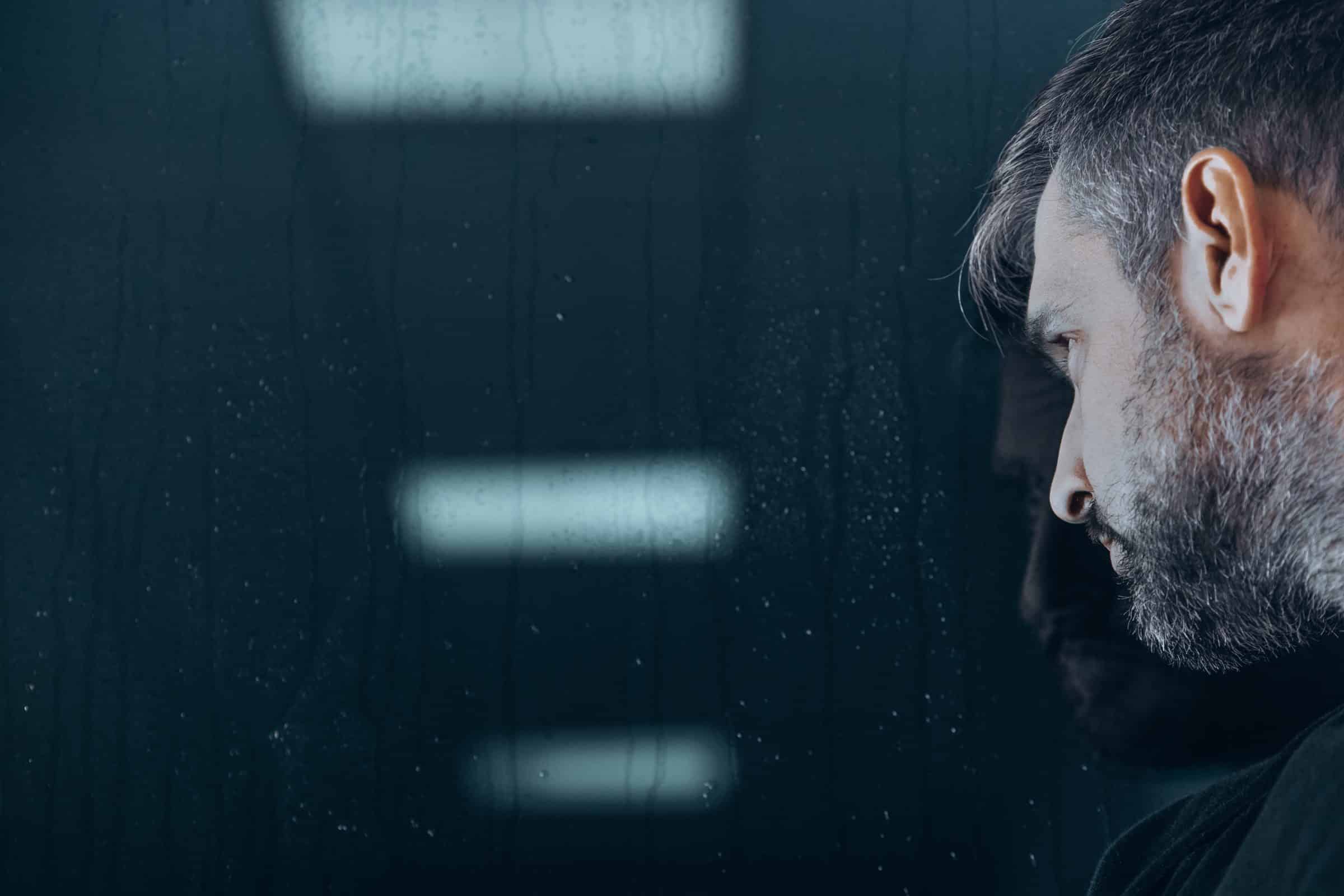 Rajen Das sent over this quick little example of how he used the IPM Path Manager utility to solve a Citrix Graphic Process GREY screen issue.
---
I was working with a client today and ran into this very weird grey screen issue. On XenApp 1912 LTS, when trying to launch a session, we would just get a grey screen. No images or desktop. While the session was active and the issue was occurring, we noticed that the Citrix Graphic process wouldn't start like it normally should when a session was launched. 
 In the end, it turned out to be a bad environment variable entry. First, we moved the Citrix entry to the top but that didn't help, then deleted the bad entries and that solved the issue. BTW, the Citrix Support Engineer was impressed with the IPM Path Manager utility.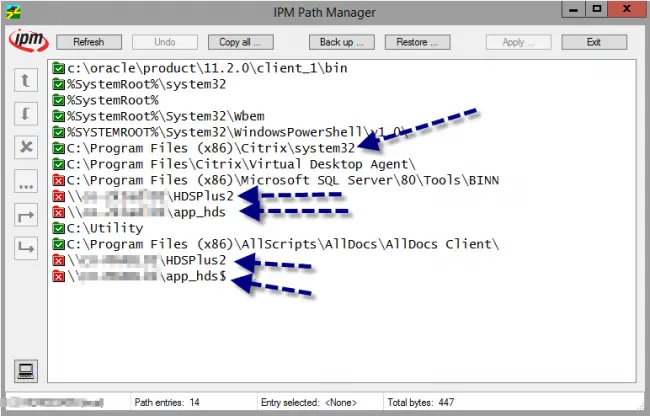 Damn, that's a really handy tool!
Art Vandelay
Citrix Tech Support
Follow Rajen Das on Twitter.
Happy Troubleshooting!
– Carlo