Wyze No Contact Thermometer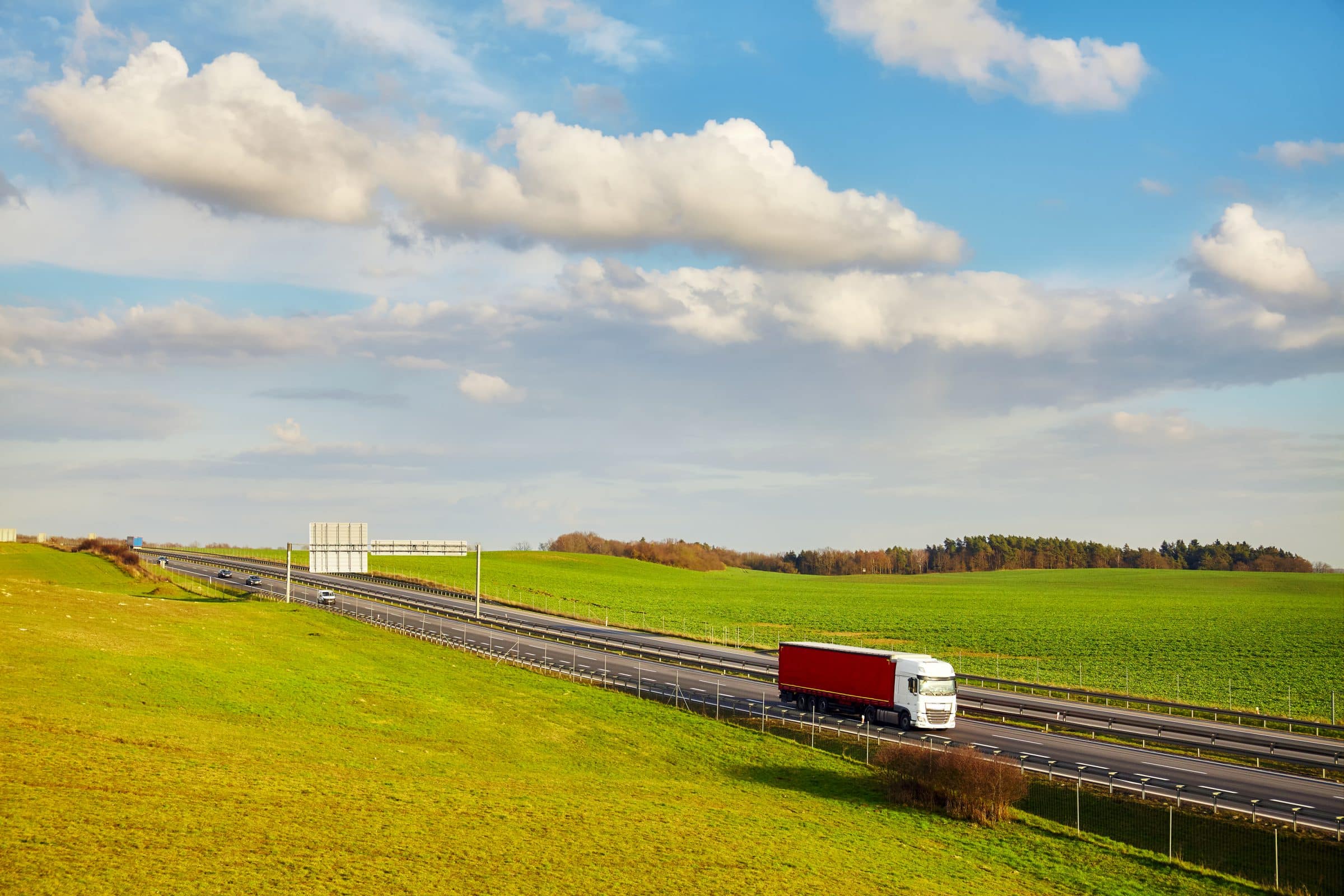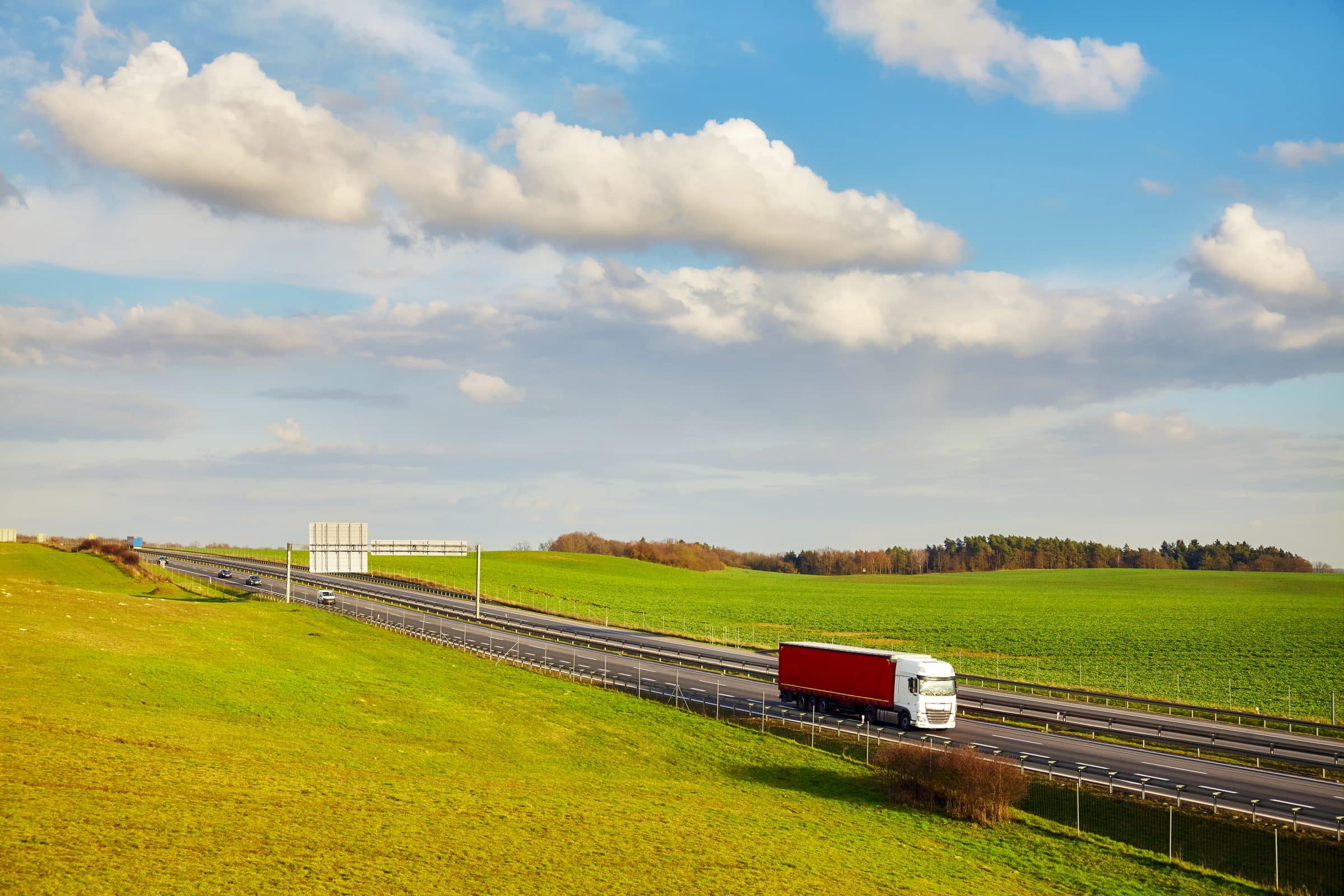 You might not think of Wyze when your next thermometer but let me tell you, this thing is great.
Wyze doesn't even make this though. A company called iHealth actually makes the thermometer (and a slew of other 'smart' health equipment) and Wyze is stepping up to help its customers get it via their distribution chain.
This is a program put in place by Wyze to help the Covid-19 situation. Called Wyze in Response, the company is leveraging the core strengths as a supply network and software development house to expedite products to customers that want them. Specifically, these high demand medical devices. I think it is pretty cool that Wyze is stepping up in this way to help out the way it feels it best can.
The thermometer itself uses medical infrared for accurate digital reading and has been FDA cleared as a measuring device.
I've been very happy with the unit I purchased. Check it out if you need a thermometer. Either from Wzye directly or Amazon.
Stay Safe!
– Carlo