Citrix Provisioning Services – Upgrade is very Slow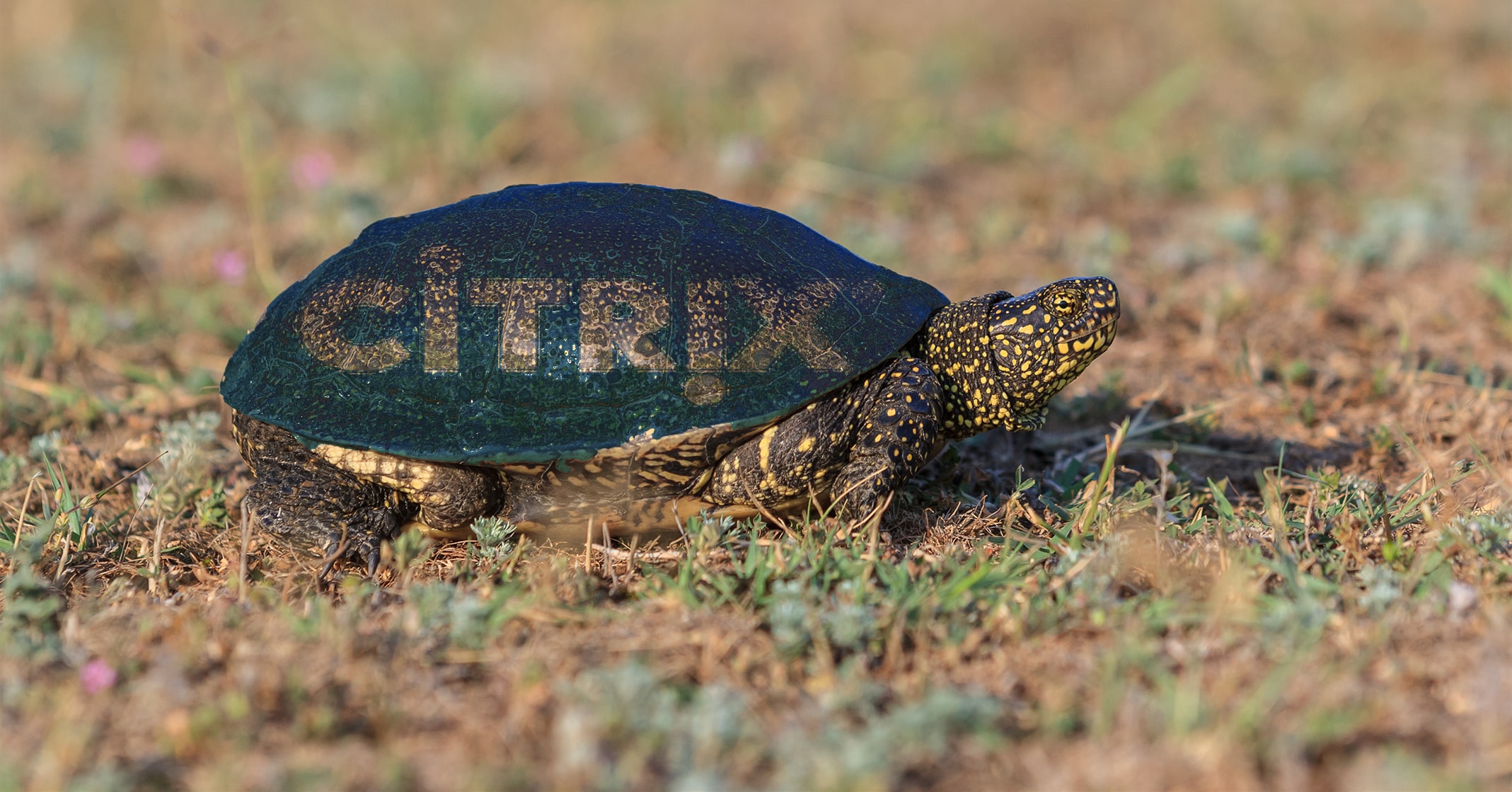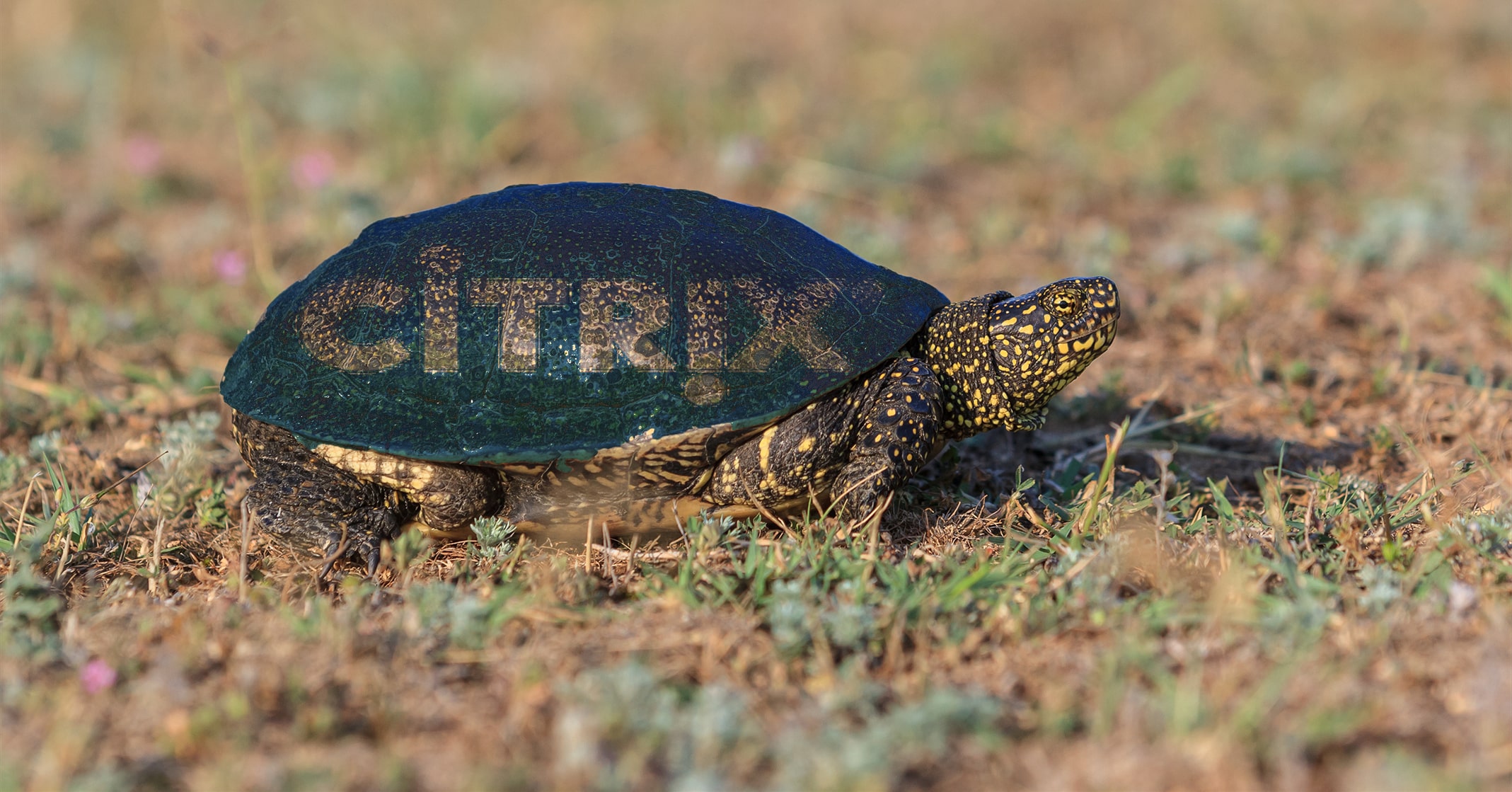 Here is just a quick note that came across my inbox from Rajen Das. In short, he was upgrading 12 Citrix PVS servers (Citrix Provisioning Services) and ran into a weird unresolved issue of the upgrade taking a LONG time. In his case, thirty minutes to an hour to complete. Eventually, the upgrades did complete but this note is to just let everyone know to be patient with the process if you encounter this slowdown. In Raj's testing, all the servers did complete successfully (although slowly).
Case Notes
Environment: Windows 2016 with Citrix PVS 2003 (upgrade)
While upgrading a PVS farm with 12 PVS servers, I came across an issue with a very slow installation. Fortunately, this issue only presented itself on 4 of the 12 servers but each of the 4 servers took around an hour to finish. I don't think the issue is with the PVS 2003 but something to do with the Windows 2016 OS.  This is only a theory at this point. Ping me if you discover something different.
Issue: After selecting "Server Installation," the installer can take 30 minutes or so to appear. The same delay also occurs during the "searching for installed applications" portion.
Solution: Be patient. If prompted to "retry," retry you must click. -Yoda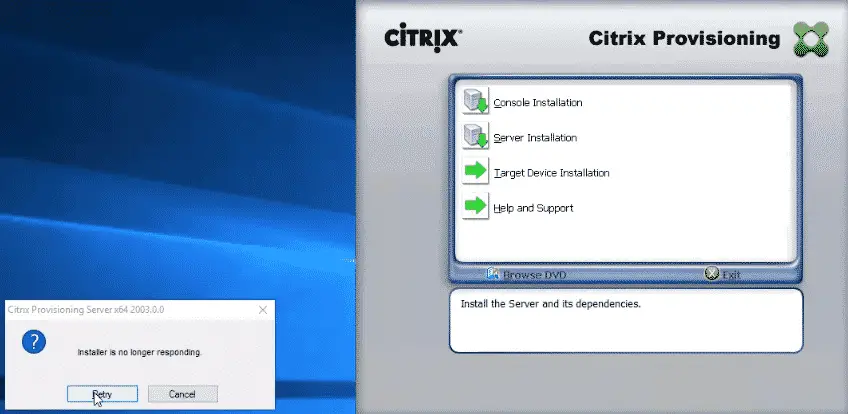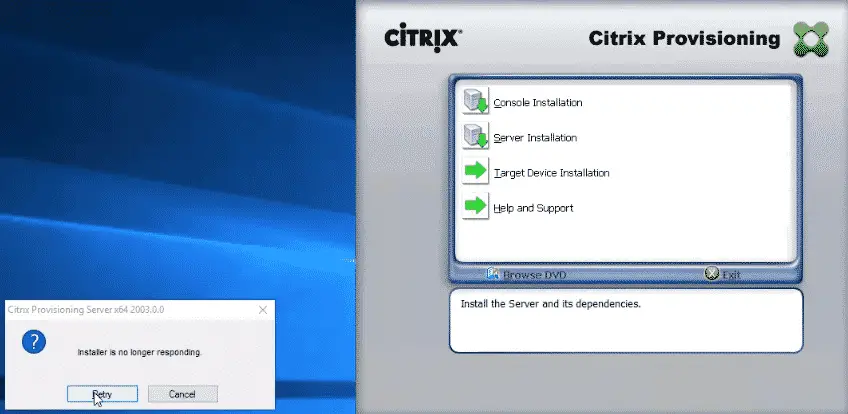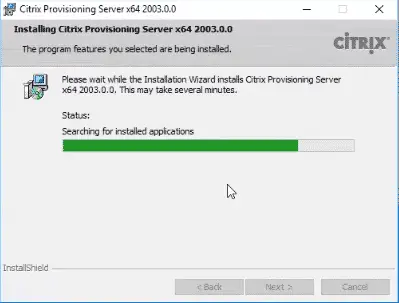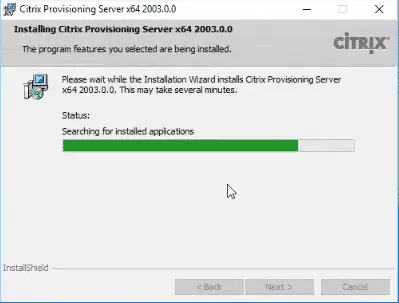 Thanks for the tip Raj! Now we all know we can use this time to grab a cup of coffee!
Happy Upgrading!
– Carlo