Smart Home Plugs – Power Measurements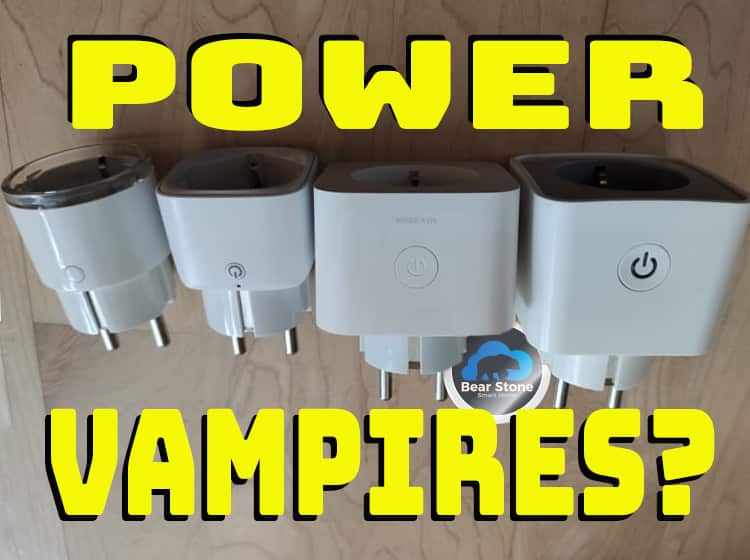 Have you ever wondered how much electricity your smart plugs are using up in your house just sitting there idly waiting for a command to turn on and off? Thankfully, Michael Ritter from the Home Assistant community took the time to test out a bunch of popular plugs using a power meter in between to get the values for us.
Michael used a standard off the shelf Power Monitor for these tests similar to this one. The smallest power consumption recorded on it is 0.1 watt so if you see 0.0 below in the pictures, it is assumed that the device required less than 0.05 watts. Each test state was about a minute or so to let the power value stabilize. Nothing was plugged into the devices so you can see the additional overhead added to the power consumption when on.
Here are the results: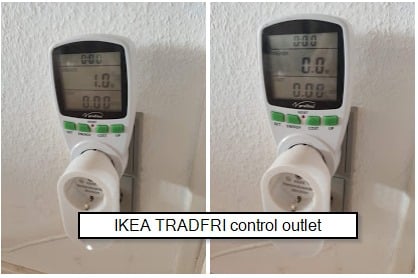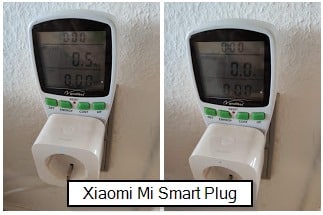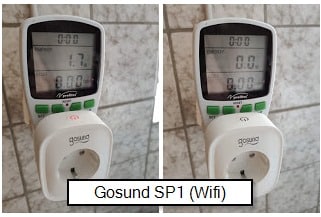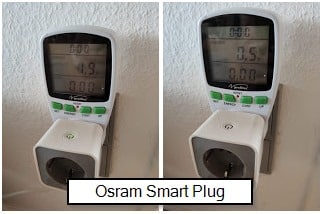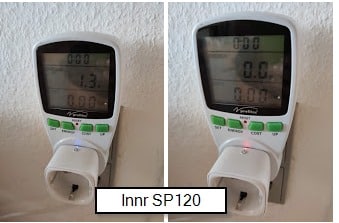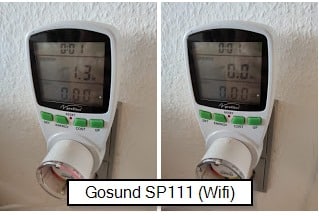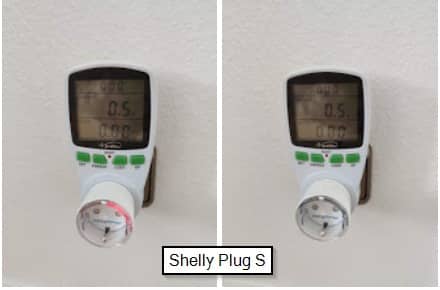 All of these plugs are pretty energy efficient with the Xiaomi Mi Smart Plug coming in with the best results with the Shelly as my second pick.
I run solar in my home so I'm always on the look out for energy vampires. Devices that sit in standby and just use up watts behind your back. It's great to know that most of these smart plugs add very little overhead and save tons in the long run when combined with smart automation programs like Home Assistant.
Save Money with Home Assistant and Nest – An Automation Example
Sometime around Home Assistant Release 0.96, my favorite Nest automation broke.  The automation, which saved me tons of money, would turn off the first floor Nest Thermostat whenever the alarm system reported to Home Assistant that a window or door was open for more than 5 minutes.  This was great in the Spring and Fall […]
Thanks for sharing your research Michael and Happy Automating!
– Carlo