The New Wyze Smart Video Doorbell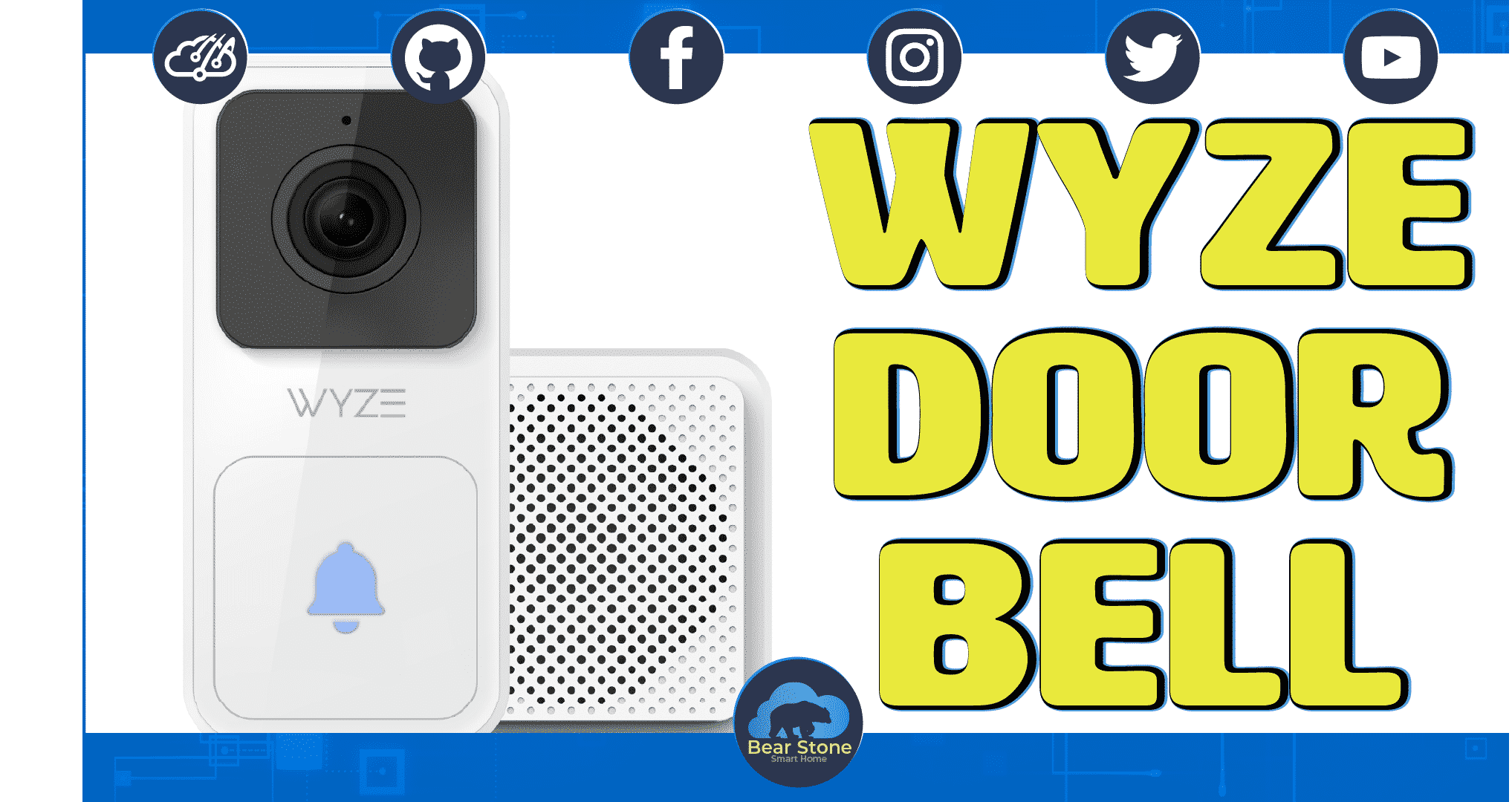 Today, Wyze released the Wyze DoorBell for pre-order. Available on both their site and the Wyze app for $29. Wyze has made a name for itself in the smart home space by making inexpensive smart home devices. The $29 camera was a runaway success when it was first introduced. Most other cameras at the time were well over 50 dollars.
For comparable smart video doorbells, you would normally have to spend at least 100 bucks. Ring doorbells, Eufy, and Arlo are all between 100 – 150 USD. Hopefully, with Wyze's new $29 doorbell, other vendors will have to slash their prices to compete. This, of course, is great for us, the consumer.
One downside to the Wyze doorbell is its shipping date. We will have to wait until January 2021. So a couple of months but the savings look to be too hard to pass up. The other big downside for me is the lack of integration with Home Assistant. No open APIs or any way to integrate with Home Assistant other than IFTTT which is cloud-dependent and not always reliable (and now charges a subscription fee). If Wyze were able to open up their systems, I think they would be the preferred device manufacturer in my house. They make very good, inexpensive devices. I do hope I will be able to leverage Alexa Routines to maybe get some Home Assistant functions in there.
I'm really excited about this doorbell actually. I pre-ordered it right away to replace my SkyBell HD doorbell that just never works correctly.
Happy Automating!
– Carlo