How to Change Your August Smart Lock Batteries in 3 Easy Steps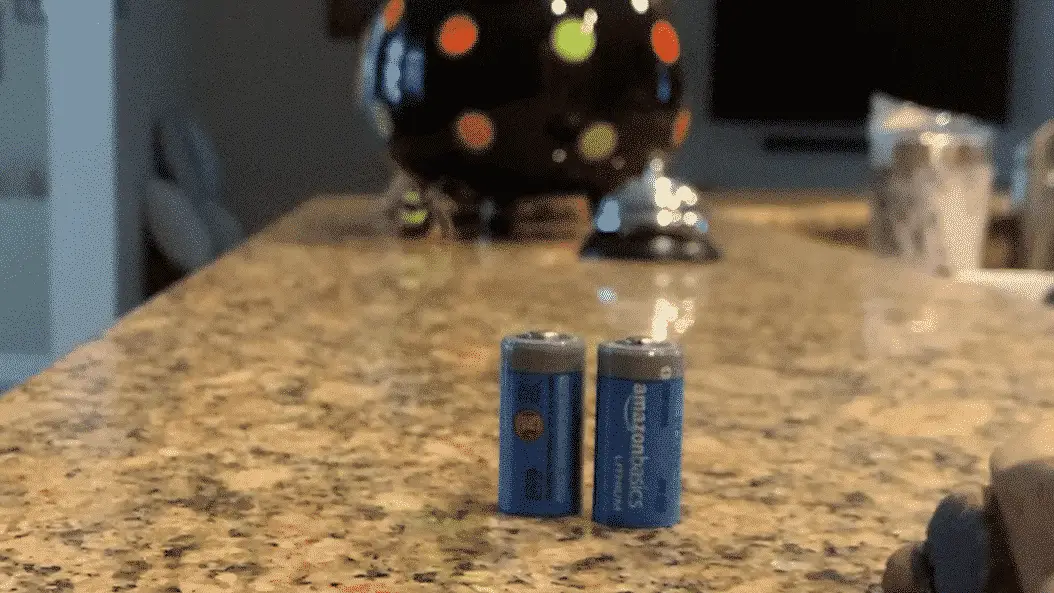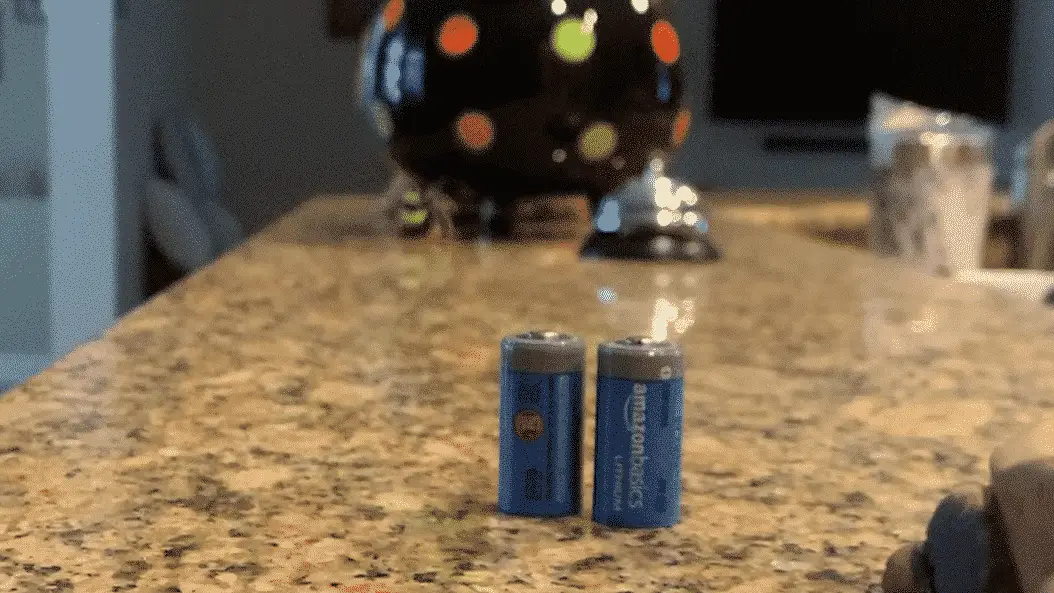 This weekend I got a bunch of alerts from my front door indicating my August Smart Lock batteries needed changing. I have had this smart lock for about 8 months now and this is the 4th time I am changing its batteries. About every four months, I get a notification that the CR123a 3 Volt batteries were dangerously low. The Wifi Bridge was going offline and the lock would lose all the smarts if I chose to ignore its pleas.


Both emails and Home Assistant notifications. Home Assistant has a very nice August integration that apparently has been updated to also monitor the batteries and notify you via push alert when they are nearing 0%.
Changing the batteries every two months is a little annoying but not terrible. The process (once you know how) is super easy to accomplish. I made a quick video on the process below:
Since this lock has the Wifi Bridge built into it and does not require a separate hub, the battery drain is a little more aggressive than a lock that uses BLE (Bluetooth low energy) and a separate hub. At its current rate of draw, it runs me about $20 bucks a year in batteries. I just get standard 3-volt ones from Amazon.


The secret to changing the batteries is to pop that cover off. You need to just press the August logo and it will pop right off. It is held together with magnets and is a really nice design. If you have any questions related to the lock, hit me up on Twitter!
Stay Safe!
– Carlo
P.S. You can save $30 off the purchase of an August Smart Lock with the following Referral Link: https://www.talkable.com/x/Gs9RId