Which VMware vSphere licensing edition is right for your business?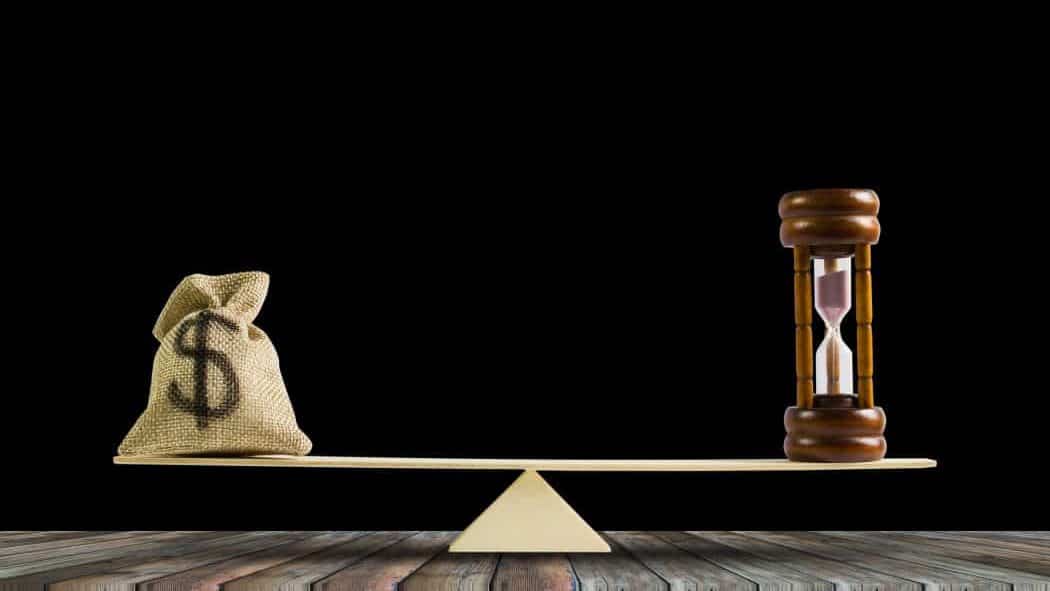 Recently I was working with a client who needed to know the difference between the various versions of VMware's vSphere licensing. It had been a while since I took a deep dive into the differences (2017 in fact!) so I figured I'd take this opportunity to write it up.
Types of Licensing
At one time, there were 4 types of vSphere licensing a customer could purchase. Standard, Advanced, Enterprise, and Enterprise Plus. Since then, VMware has done a great job simplifying that down to 2 types of licensing. vSphere Standard and vSphere Enterprise Plus. No more Advanced or plain Enterprise. There is a whitepaper that describes ALL the differences between these two editions but I'll summarize the features I feel are most important below:
Enhanced vCenter vMotion
vSphere Enterprise Plus allows customers with multiple linked vCenters to vMotion VMs across to them. This can be on-premises or to cloud based environments. This feature will obviously become more valuable to customers as they continue their journey to the cloud. On-Prem isn't going anywhere soon so there will be lots of cross-linked environments that administrators will want to vMotion between.
Fault Tolerance Features
With Standard licensing, you are able to leverage FT capabilities for 2 vCPU Virtual Machines. The Enterprise Plus bumps that limit up to 8 vCPUs per FT VM. I honestly don't see much FT in the wild so unless you are already running FT (not to be confused with HA), you probably don't care about this feature.
Security and Auditing enhancements
With Enterprise Plus, organizations can leverage VM encryption. This provides data-at-rest encryption for VM configuration data and disks.
Host Profiles are also included with Entrprise Plus. For organizations with large ESXi footprints, this allows IT to capture Host level configurations and apply them to other ESXi hosts. vCenter will also monitor and notify on deviations to ESXi host compliance from this template configuration. vSphere server profiles are also available for customers with multiple vCenters.
Distributed Switches
With Enterprise licensing, organizations can deploy Distributed switches rather than Standard switches to the environment. This allows for all switch configurations to be held centrally in vCenter and applied consistently to all ESXi hosts under management. For clients with large numbers of ESXi Hosts or large port group configurations, this can be a huge time saver and provide a level of consistency achieved normally via scripting.
Distributed Resource Scheduler
Customers with just Standard editions will not have access to DRS. This service will dynamically load balance servers across ESXi hosts.
Storage DRS is also enabled with Enterprise Plus licensing and allows for dynamic load balancing of VM placement on the storage. With standard licensing, administrators can still do live Storage vMotions but these would be manual actions and not automatically performed by the system over time.
NVIDIA Support
If you want to run Virtual Machines with NVIDIA GRID GPUs, you will need to have Enterprise Plus licensing.
Which one to choose?
For most of my clients, the biggest factors for choosing between these editions in terms of features are DRS, Distributed Switches, and NVIDIA support. Occasionally FT requirements will pop up and dictate the client's purchasing as well but I just don't normally see FT in production much.
So you basically have to look at what you are using or think you will need and purchase accordingly. Of course, if budgets are no concern, you can never go wrong choosing Enterprise Plus.
Happy Purchasing!
– Carlo