What's new in VMware Horizon 2106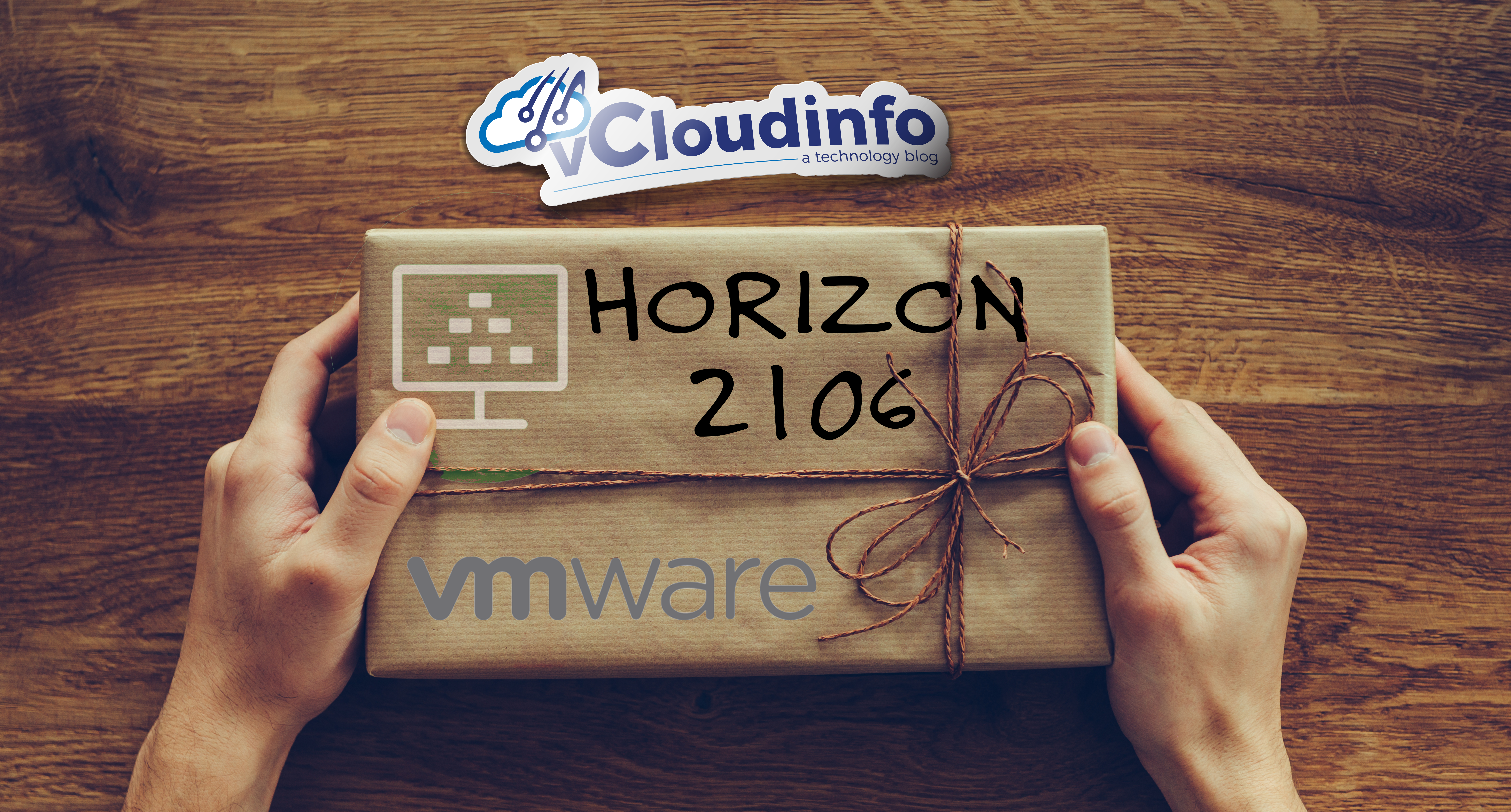 There is a new version of Horizon 8 out. 2106 or the June 2021 version. So let's dig into the release notes and see what's new (or at least the features I think are interesting).
Forever Applications
A new Bypass Session Timeout feature that will allow you to specify particular published applications or desktops to be exempt from the timeout settings in the farm. This would be useful for published desktops running NOC dashboards, patient boards, or tickers for instance.
8K client displays
New support for 5k and 8k client display resolutions. The current limitations are 2 monitor setups and Blast protocol only.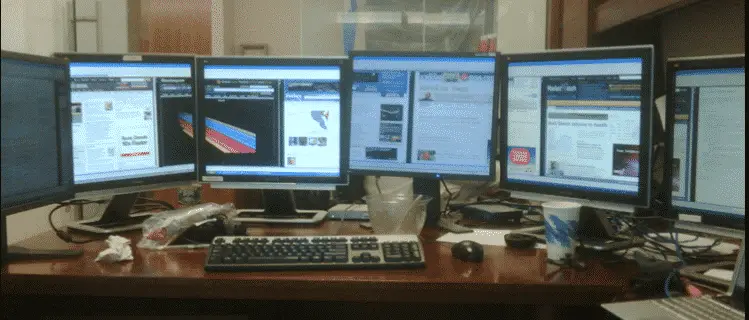 SSL Connections to Event Database
Clients with SSL accessible databases can now configure the Horizon Event Database to use those SSL connections. The DB certificate needs to be trusted by the Connection Server and an LDAP entry 'pae-enableDbSSL' flag needs to be set to 0. This entry can be found under
Local Ldap > OU=Properties > OU=Global > CN=Common
Multi-Datacenter Horizon Pods
You can now deploy Connection Servers and Horizon Agents into different datacenters across WAN connections provided the Agent Machines are located within 120ms of the connection servers. This can allow you to span a single Horizon Pod across multiple locations allowing the POD to manage virtual desktops and RDS hosts located in different data centers (private or public clouds).
The scenario I see for this would be on-premise Connection servers with Agent machines locally registered as well as Agent machines registering from Cloud Providers. All are managed centrally via the on-premise Connection Servers.
Horizon Agent improvements
The Horizon Agent now supports Microsoft Edge (Cromiuim).
Teams Optimization is now available via the Linux Client. Prior to this release, only the Windows Client was supported for Teams Optimizations.
Optimizing Meetings in VMware Horizon
Is 2020 the year of VDI? Not sure but this is definitely the year of Online Meetings. Webex, Microsoft Teams and Zoom calls dominate my schedule and probably your users as well. Optimizing the experience on VDI has been the focus of many companies since March 2020. While the information is changing all the time […]
There is also now support for Windows Server 2022, RedHat Workstation and Server 8.4, and CentOS 8.4
Screen Capture Blocking
If your uses are using the Windows Client, you can now use a new GPO policy to enforce Screen Capture blocking. This prevents users from using a local screen capture tool to grab screenshots of the Horizon Session (Desktop or Published Application).
Additional Support Guidance
Lastly, there is now official guidance related to a change in the installation order of agents. Previously, it was recommended that when VMware tools were upgraded on a VDI Machine, the administrator should reinstall the View Agent (making it the last agent installed). This is no longer the case. After internal discussions at VMware, they have now stated that you do not have to reinstall View Agents after VMware Tool upgrades. This should really help reduce tasks related to routine maintenance on the VMs.
CORS Enabled
CORS or Cross-Origin Resource Sharing is now enabled by default. This will most likely require you to fix a 'FAILED TO CONNECT TO CONNECTION SERVER' error after upgrading. You can find the fix here.
That's about it from my perspective! I feel like this is a pretty good update with some good features that should appeal to clients and users.
Happy Upgrading!
– Carlo