WordPress 6.0 is here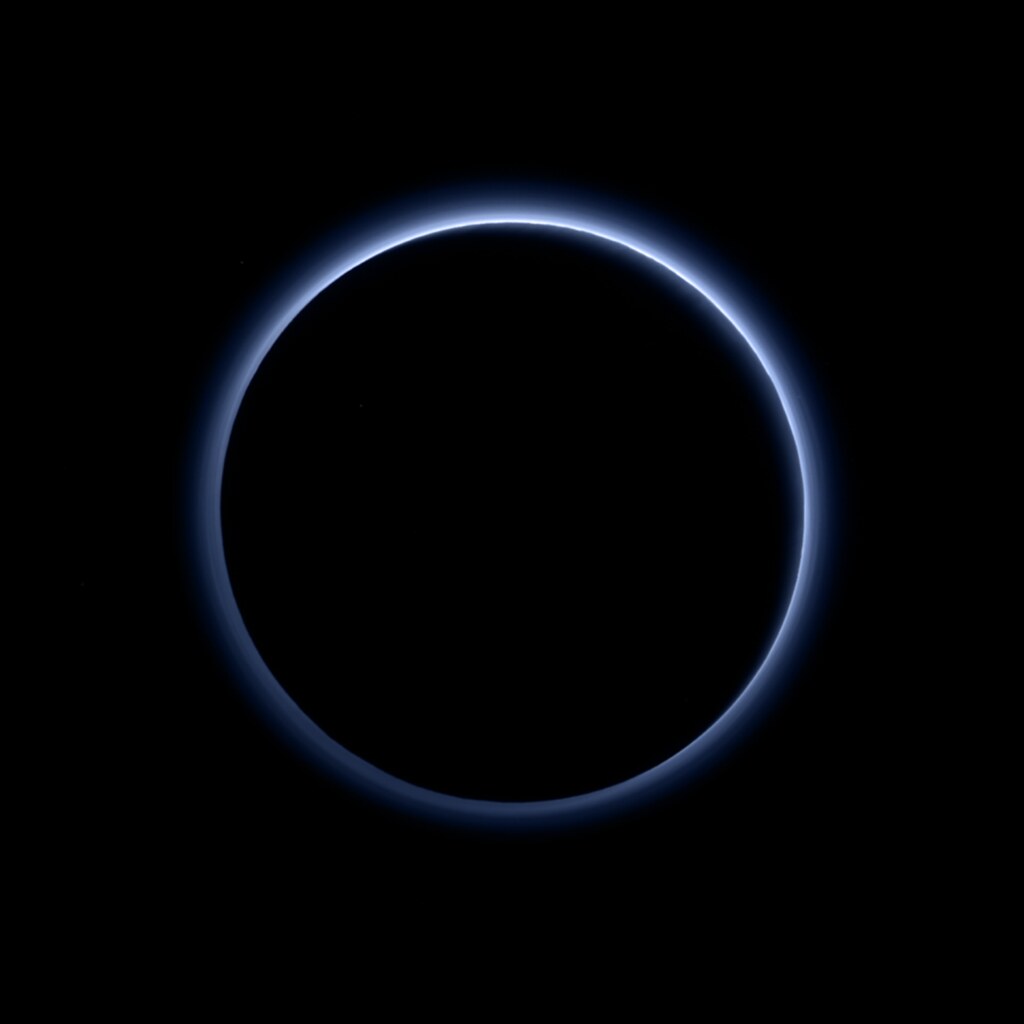 Here is EVERYTHING that is new with WordPress 6.0! Ok. Maybe not EVERYTHING. The WordPress 6.0 update shipped with over 500 Enhancements and 400 bug fixes! That would be a LONG blog post. So instead, here are the 2 things I thought were cool and made me upgrade immediately.
Enhanced Editing
I have been using the default editor in WordPress for years now. I love the page maker and the Gutenberg editor's drag and drop interface, and with the new updates, it got better!
Selecting Multiple blocks is now possible. You can group them or transform them quickly as a group. Great for changing out fonts, colors, or even block types across multiple blocks.
Quick access to the link menu. Just type [[ and a quick menu will pop right up for you to easily insert a link to a prior post. Type a few letters after the brackets and you will get a filtered search. Very Handy!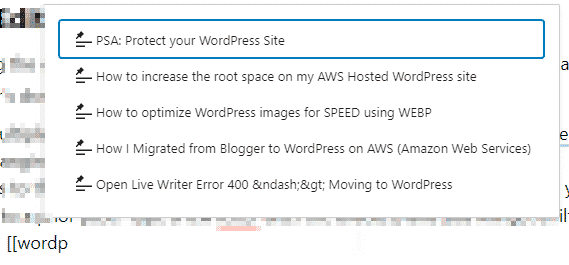 List View
List view is a way to see the structure of a page or post on the left side of the page. Making it super easy to move sections or blocks around the page. The list view also makes it very easy to delete blocks you don't want especially if they are nested in other blocks.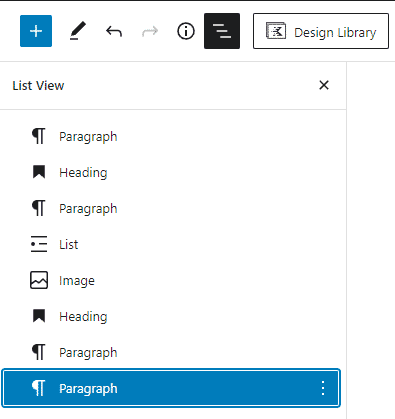 I know, I know… it's a very short list but the release just came out and I just started using it. If you run a WordPress site, update your plugins and then upgrade to 6.0. My upgrade went super smooth and didn't impact the site at all. I expect the performance and security fixes that happened behind the scenes to offer a better experience to everyone who uses and visits the website.
Happy Blogging!
– Carlo