How to Configure Home Assistant Energy Dashboard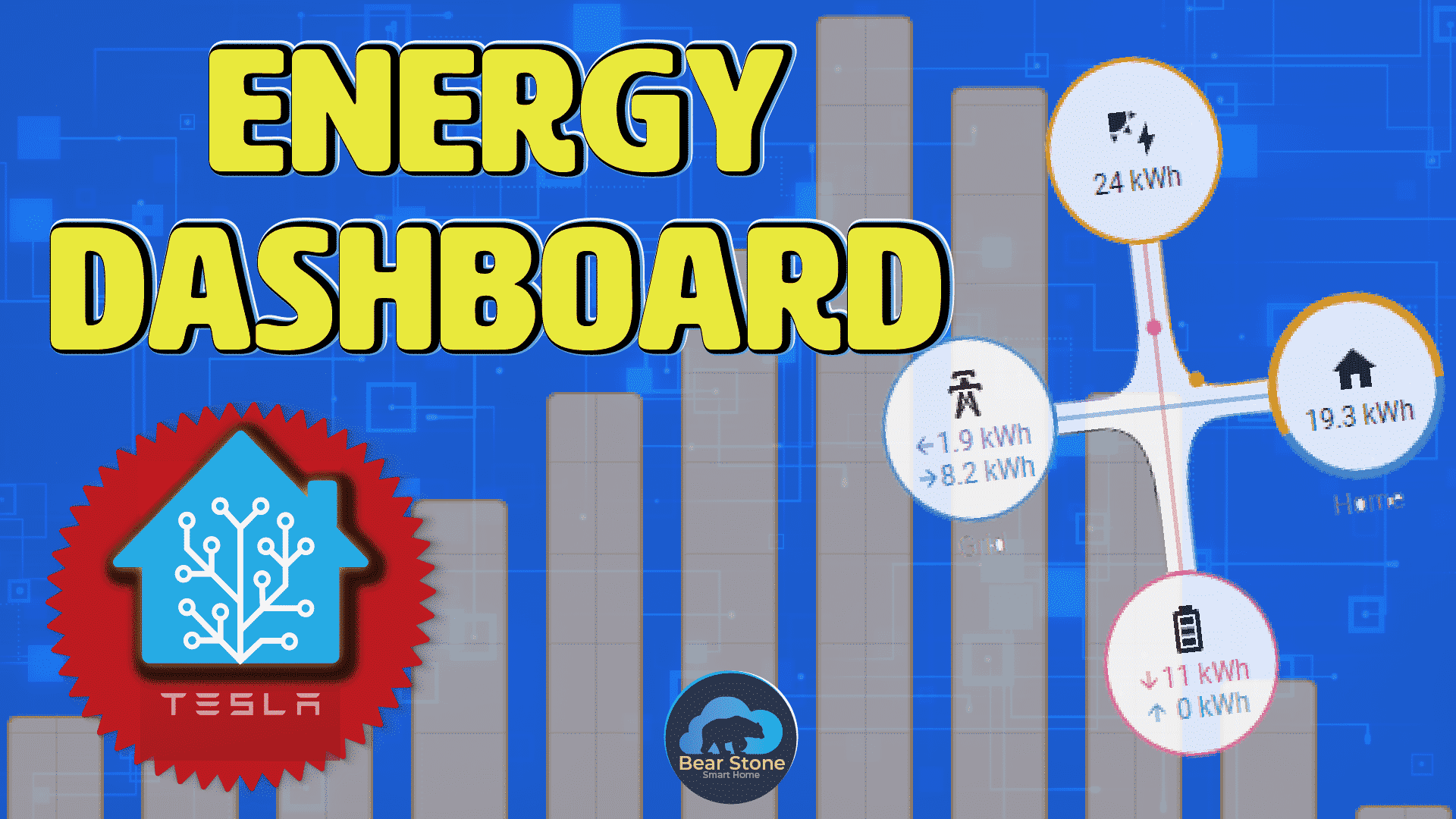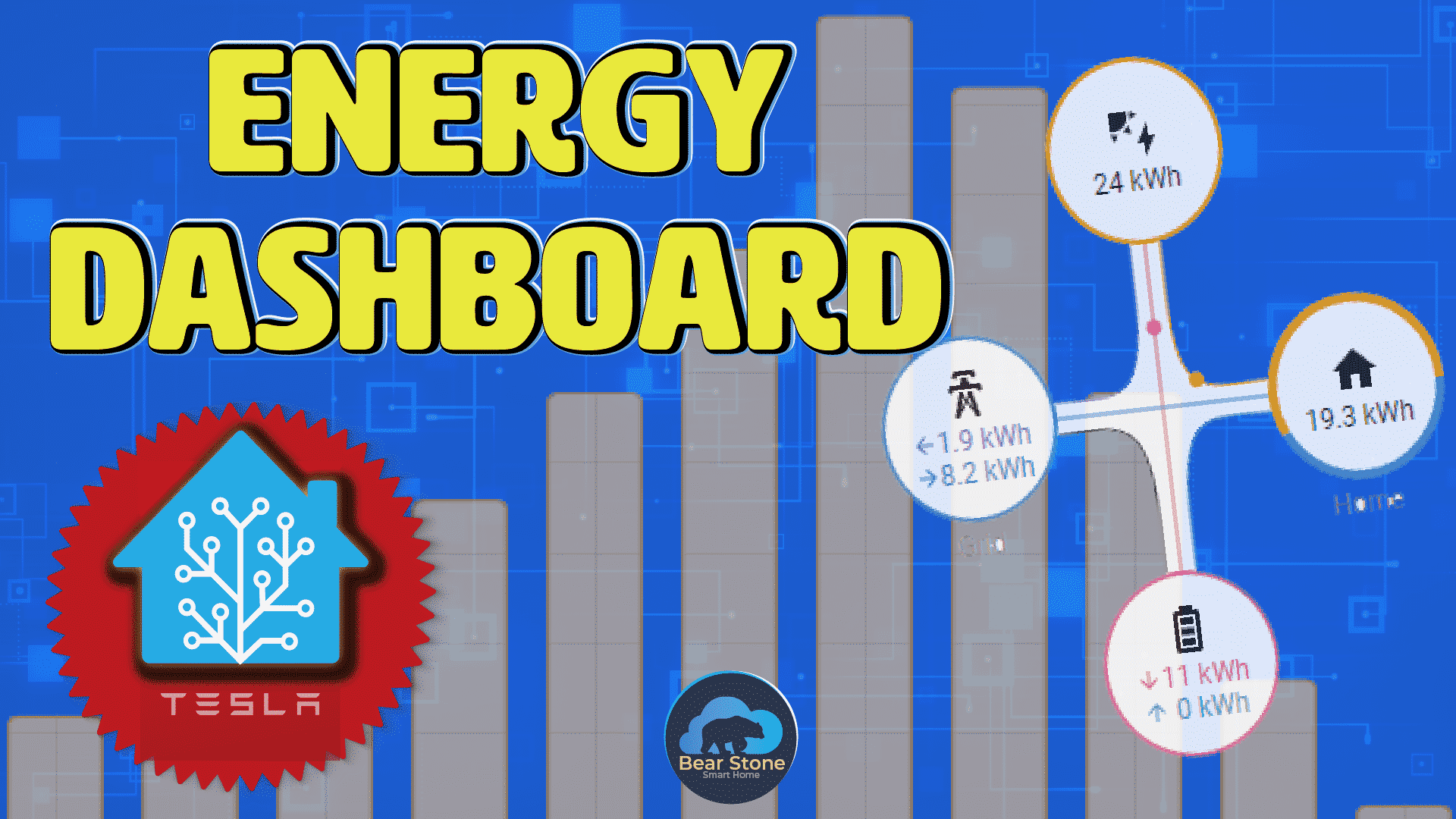 When Home Assistant released the Energy dashboard, I was SUPER excited to set it up. I had Tesla Solar Panels and a Powerwall Gen 2 in place and was eager to put that data into Home Assistant for viewing but also to try to trigger automations. After upgrading, I was disappointed to find out that my Telsa Powerwall was not yet supported.
The Energy Dashboard works with a special device class called … You guessed it! Energy. SO when the dashboard was first released, the Powerwall integration was not updated yet to categorize its relevant sensors to this new class. over the next few releases though, the support did come in and I was able to configure it. To see the step by step configuration of the Tesla Powerwall into the Energy Dashboard, check the video below:
If you are still waiting for your sensors to get the energy classification, I am sure it is on its way. And it'll be worth the wait. The energy dashboard for my Tesla has completely supplanted the use of the official Tesla app on my phone. The Home Assistant version is just so much more robust and feature-rich for processing the data.
If you are thinking about buying Tesla solar panels or cars, check out my referral link for additional savings for us both!
https://www.tesla.com/referral/giancarlo3622
Happy Energy Monitoring!
CARLO