Why I added the Eaton 3S UPS to my Tesla Powerwall Setup?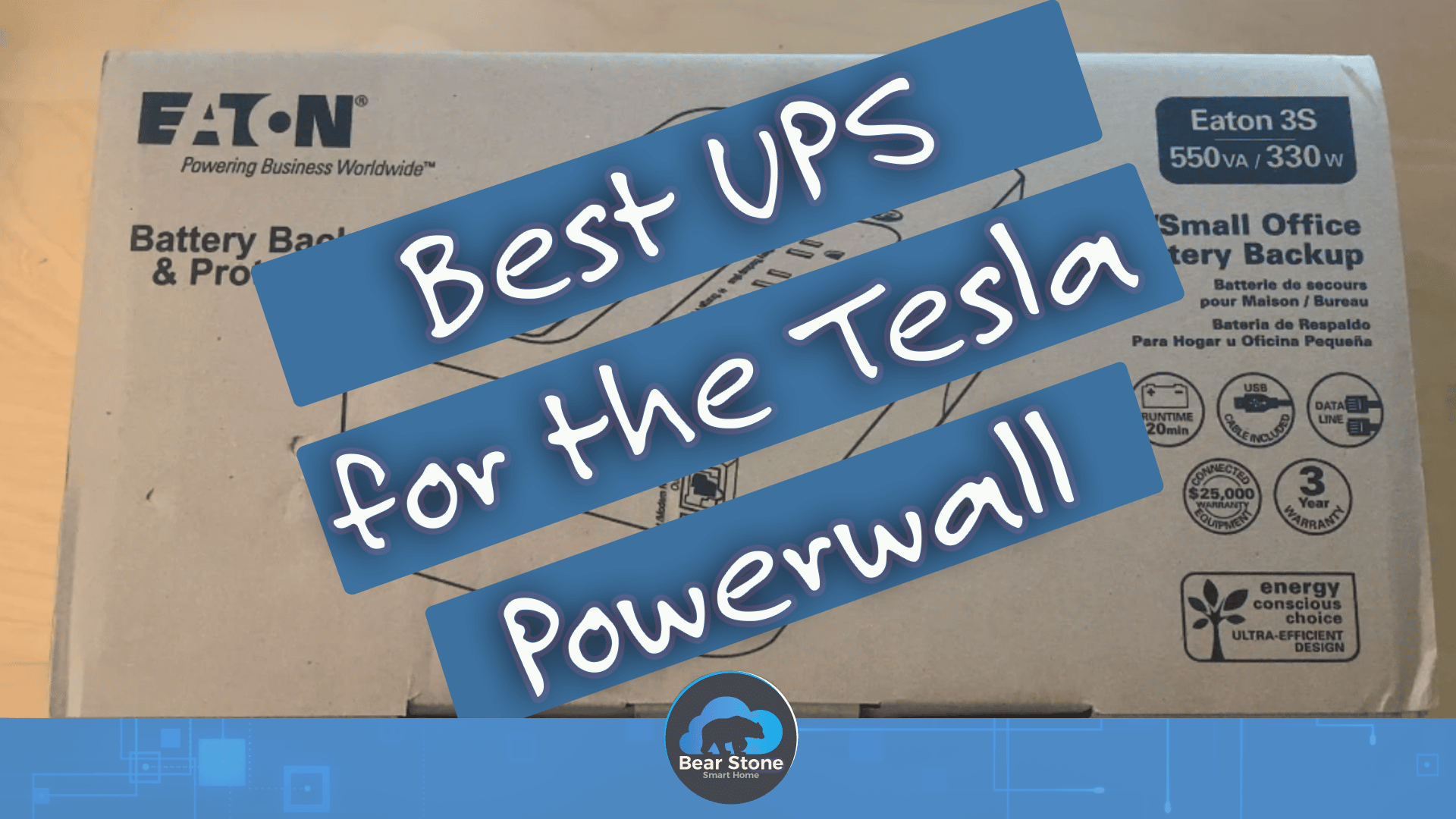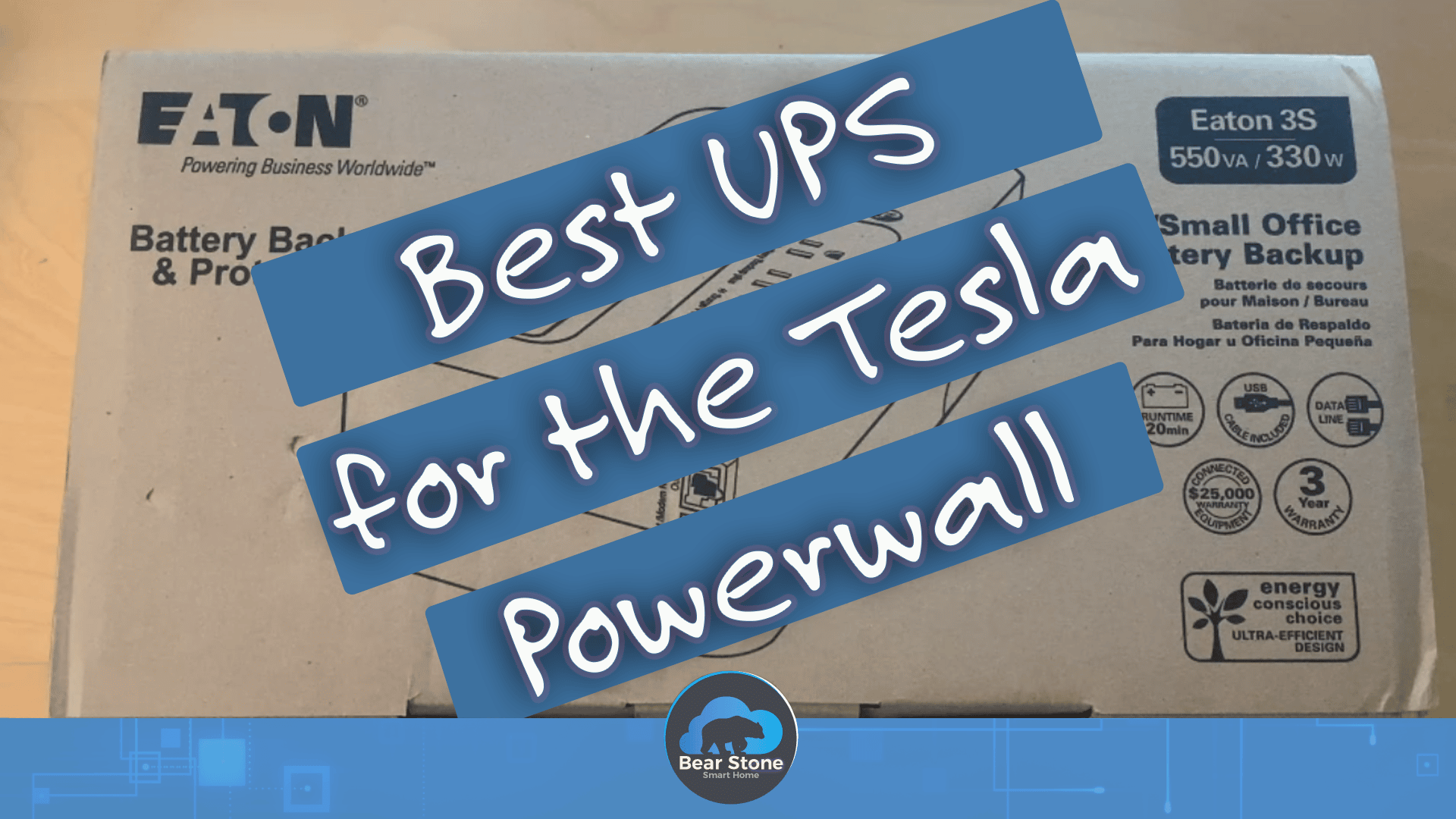 Hurricane Ian recently roared through Florida and we were hit with some power outages. The last major hurricane to roll through central Florida was Irma and after that happened, I ended up writing up some lessons learned from having a smart home during a power outage. The power outage from Irma lasted 11 days.
Smart Home Lessons from Hurricane Irma
Florida is a great place.  I love living here but every so often, between September and November, it gets a bit intense.  This past week, #Irma rolled through the state.  It came fast and furious and was pretty unpredictable (at least to me).   We prepped the best we could and waited.   From a Smart Home […]
Once that happened, we decided to purchase a Tesla solar panel system and accompanying Powerwall. One of the great solar myths out there is that the panels will help you if there is a grid outage. In fact, they will not. You need a battery storage device (and more precisely, a transfer switch) to keep your home running in the event of a grid based power outage. So that is what we purchased.
When Ian hit us, I discovered an issue with my UPS setup. Even though we had the Powerwall and it provided backup power to the house, the transfer was very fast but very sensitive devices still got caught up in the reboot. So I added a UPS to critical infrastructure like the cable modem, switches, and WiFi POE switch. These things (especially the Cable Modem) took quite a while to reboot so preventing that was key to keeping everything running during a Powerwall event.
The issue presented itself with a very particular edge case. Basically, the UPS needs to accept 60+ hz as an input source. This is something most UPS don't do. Enter the EATON.
Happy Powering!
– Carlo