Adding Solar Lights to the Front Walkway – 2 YEARS Ago!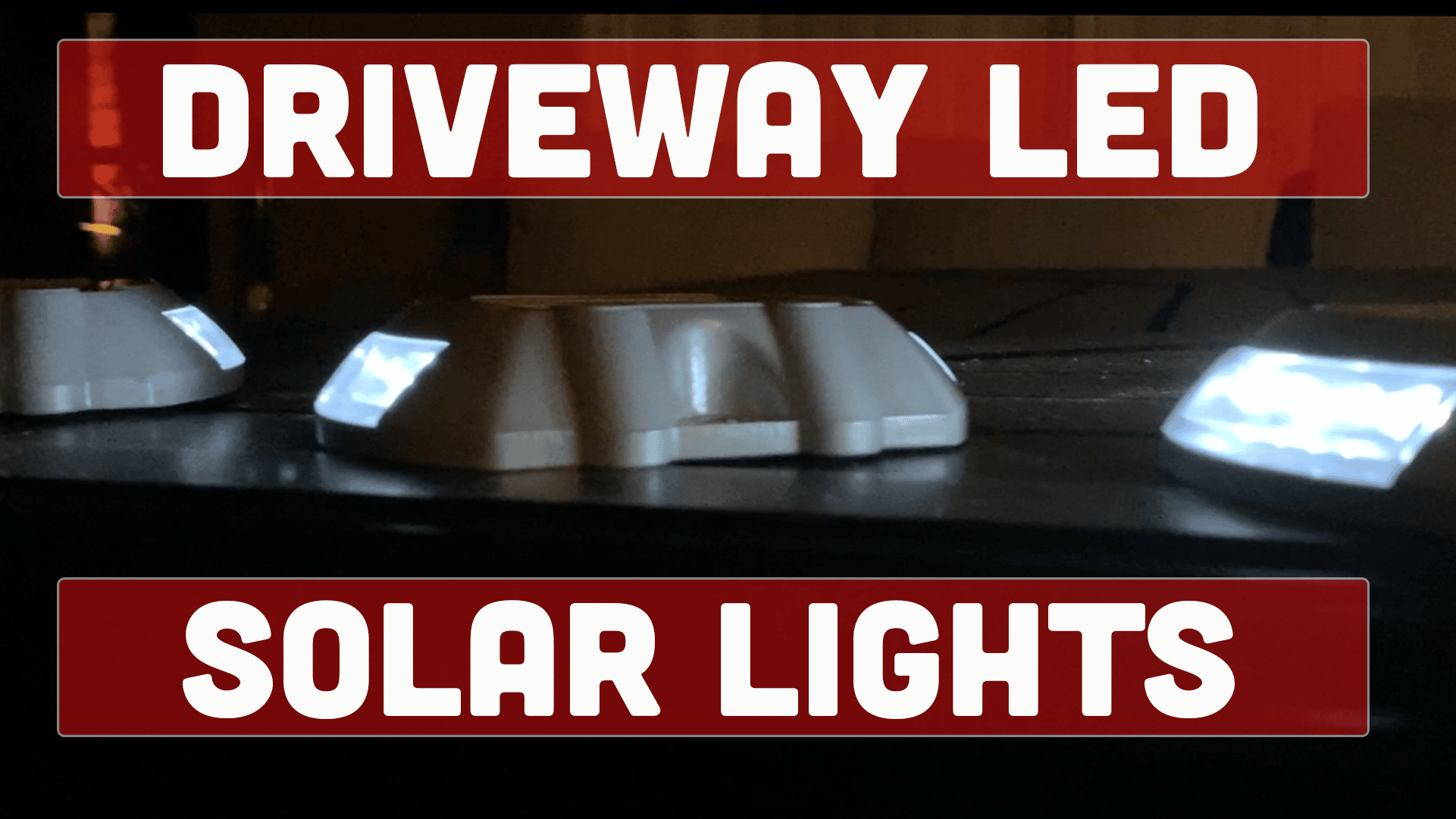 I love being able to control things via Home Assistant but sometimes I just want a product that allows me to set it and forget it. These lights fit that bill. These Solar Driveway lights by APONUO were purchased on Amazon WAY back in 2020 and have been running in my Front yard for the past 2 years!

I can firmly attest to their durability and longevity as a solidly made product. I've been NOTHING but happy with them and the accent look they give to the front of the house.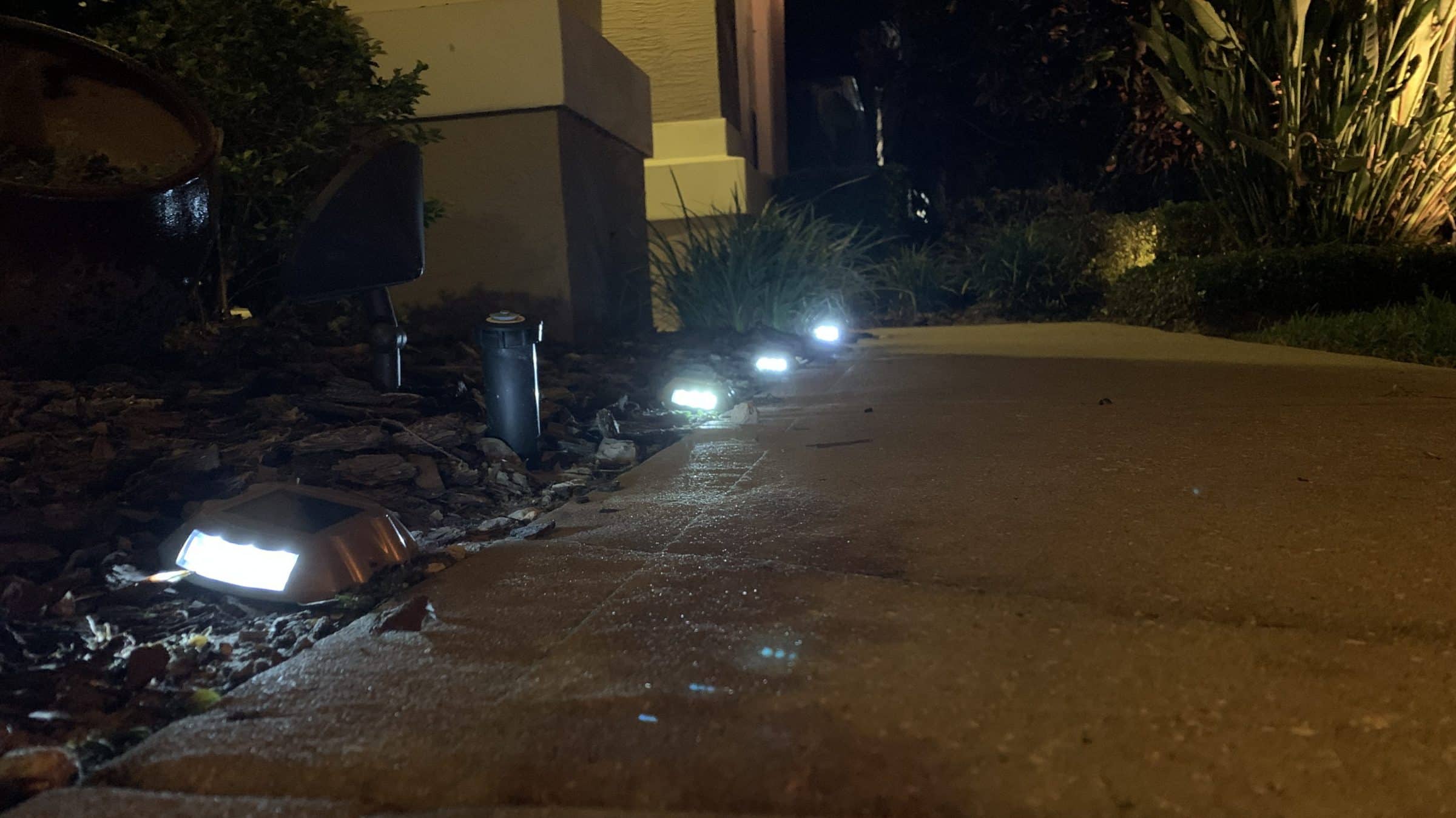 These little units are made of solid crush-proof metal materials and have some significant weight to them. They are IP67 rated and perfect for outdoor use. They fit nicely with the other LED lighting I have throughout the yard.
Check out the Video below for how I installed them around the front of the house.
Happy Landscape Lighting!
– Carlo