Unboxing the $440 VilliaNeri Light Starter Pack!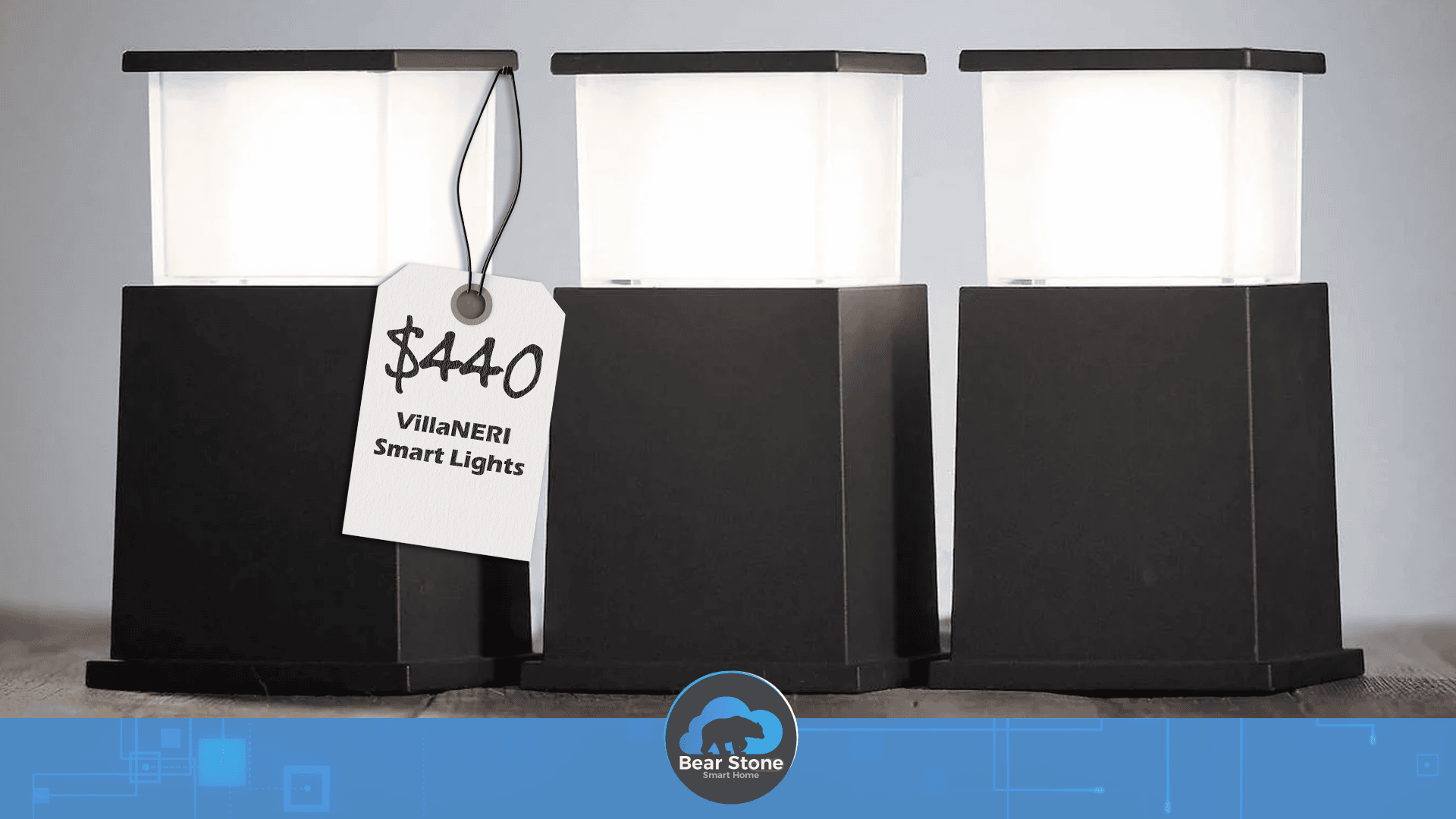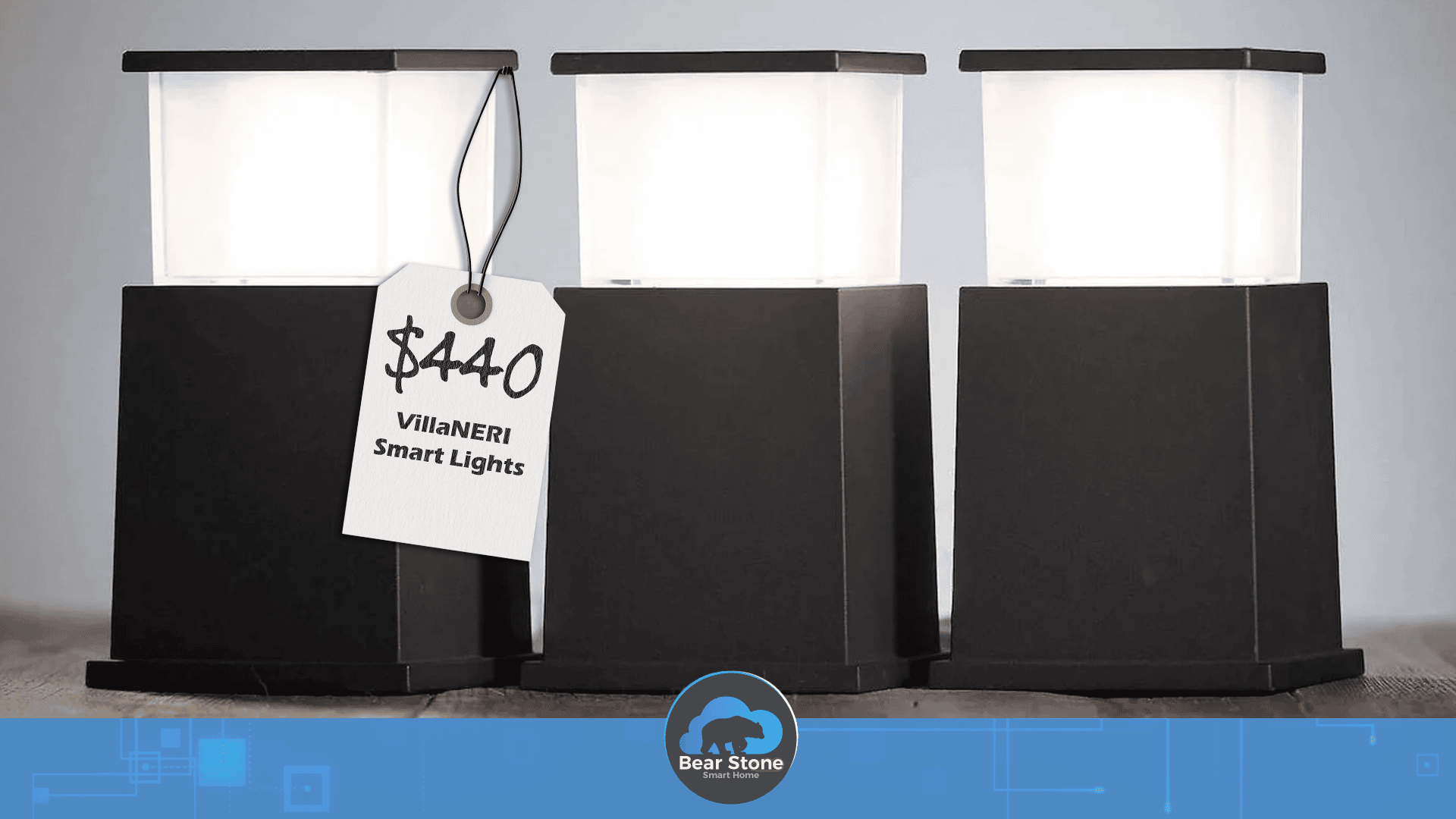 I was sent this starter pack from VillaNERI to check out and WOW! These lights are pretty elegant looking! The price tag is a little lot on the high side but if you have the coin to spend, these things are really nice looking!
They are HomeKit compatible and allow for simple on, off, and dimming capabilities. No colors.. because, you know.. classy!
They are totally built to last. Check out the video below
Happy Automating!
Carlo