Leaving my current job.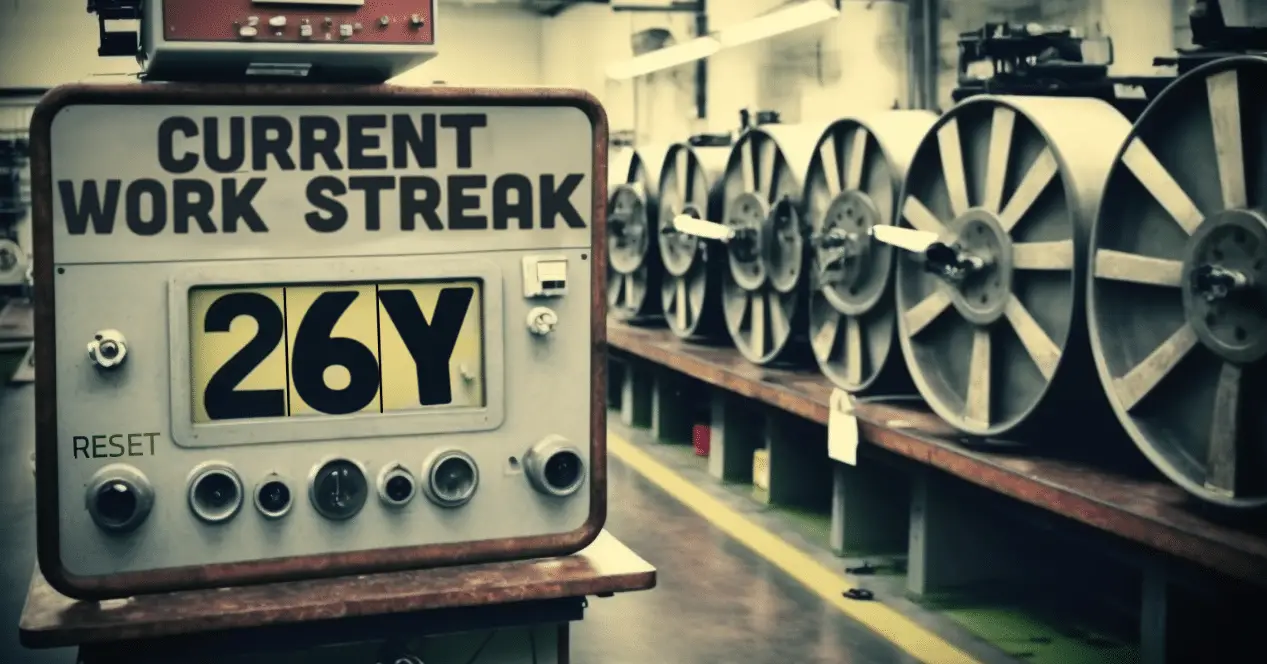 Hey everyone,
It's time to bid adieu to my workplace of 26 years, IPM/NTS. This decision wasn't easy, but it was time for me to move on to new adventures. As I sit here typing this, I'm filled with mixed emotions of excitement and fear. However, I'm eager to explore what's next for me, and I can't wait to take on new challenges.
Looking back on my time at IPM, I'm filled with gratitude for the opportunities and experiences that I've had here. I've had the pleasure of working alongside some of the most talented and passionate professionals in the industry. Thank you for your support, guidance, and friendship over the years. I've learned so much from each of you, and I cherish the memories we've made together. Your hard work, dedication, and expertise have inspired me to be the best consultant I can be.
It's kind of crazy, I started working at IPM back in 1997 and it was only my second 'career' job. I've basically grown up there, getting married, having kids, and now, probably a bit closer to retirement than not. 🙂
While my time at IPM/NTS has come to an end, I'm not done sharing my experiences just yet. I plan on continuing to write blog posts about the tech that I love and sharing what I learn with others. Hopefully, I'll also be producing some smart home videos as time allows. So, while my company may have changed, my passion for technology and innovation remains the same. I'm excited to see where this next chapter takes me and hope to share it all with you.
I really want to express my heartfelt gratitude to everyone at IPM/NTS as well as the clients who have been with me for so many of those years. Thank you for giving me the opportunity to work with you and alongside you and I'm excited to see what the future holds for us all.
Happy Consulting!
– Carlo