1000 Subscriber Milestone! And thanks to the #HACommunity!
It feels like just a drop in the bucket in the massive YouTube universe but I personally just passed the 1000 subscriber count milestone mark on my Home Automation Channel.  I just wanted to say Thanks to everyone who has subscribed and welcome anyone reading this to subscribe and be part of the journey to the next 1000.   I really enjoy making these Smart Home videos and sharing what I am doing in my own house so gaining subscribers is always exciting and encouraging for me.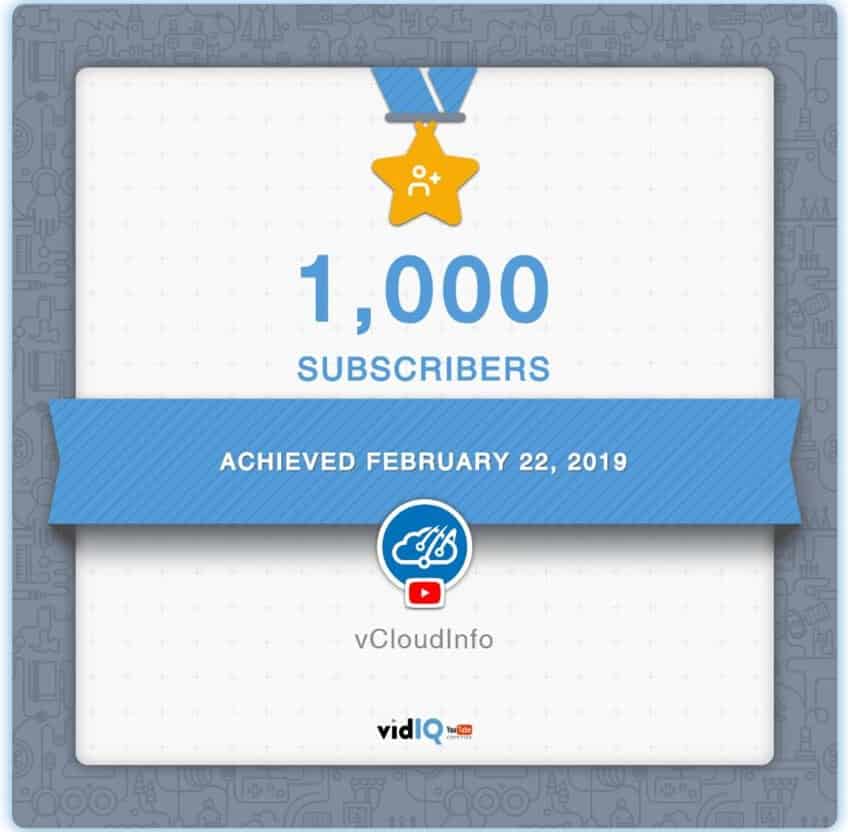 Hopefully I'll continue to entice more people to join the community with me on my marathon run to the 10,000 subscribers milestone that is next!
I am just one of the cogs in the ever growing Home Assistant world so if you ARE already subscribed to me, be sure to check out these amazing HA Channels below and subscribe to one or all of them.  They have all had a hand in encouraging me to level up my videos and have kept me entertained and educated with their own style of videos and livestreams.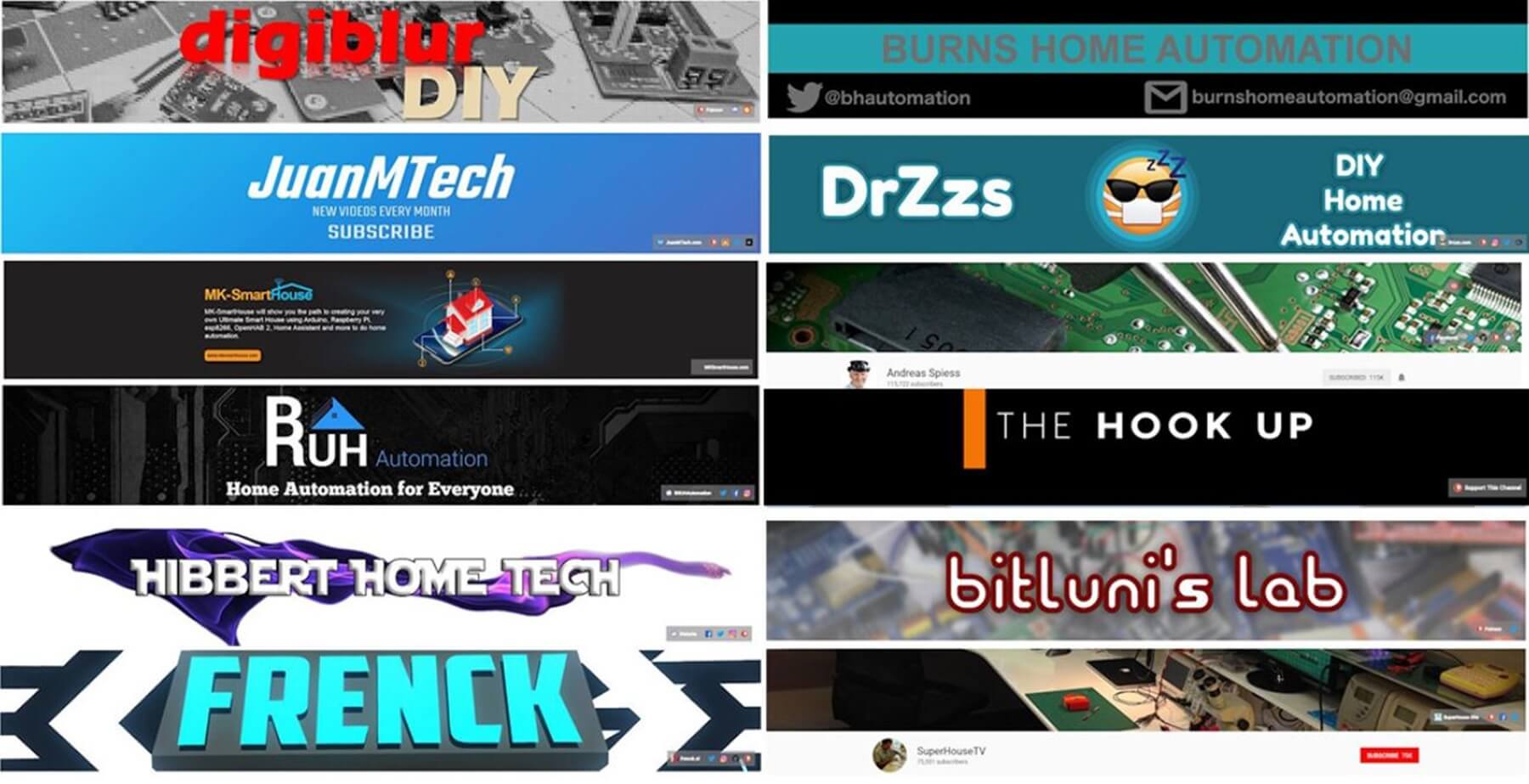 Happy Automating!
– Carlo