I am not going to VMworld this year.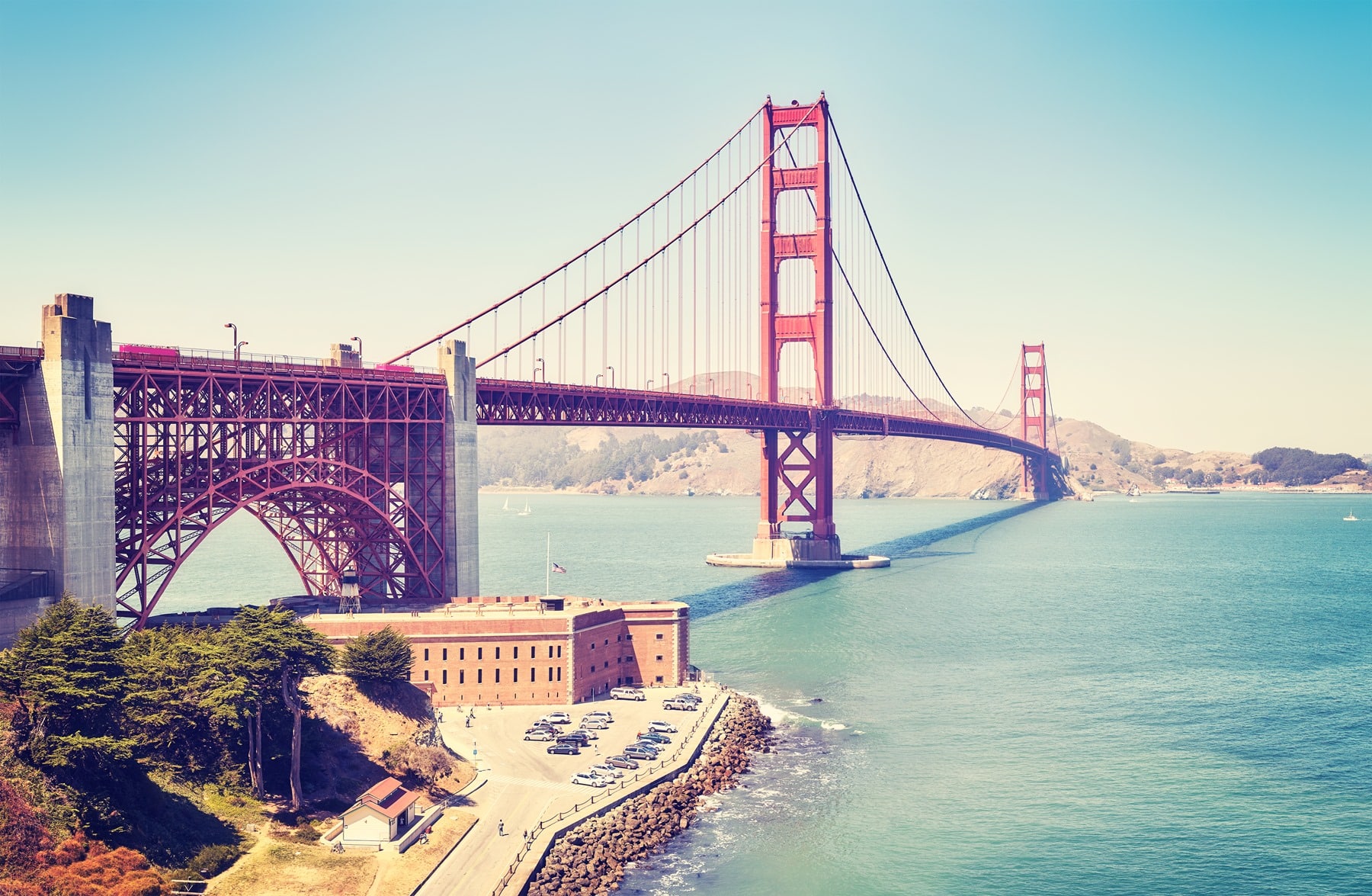 VMworld will be taking place this Monday (August 26th) and be hosted the entire week in San Francisco, California.  This will be the 15th time VMware has organized the annual virtualization conference in the US to showcase both it's market domination as well as the breadth of the ecosystem and tech space in general.  That first conference had only about 1600 attendees and not a single mention of the cloud while this year, 20 thousand people will make the trek to the Moscone center from all around the world and all they will talk about is the cloud. 😉
I was at that first inaugural VMworld along with many subsequent conferences since then and have really enjoyed watching and helping clients adopt this very transformative technology into their businesses.
Since moving to Florida, I don't fly too much (or at all) so my trips to VMworld have become few and far between.  (Hey VMware, host one in Orlando!) But I have continued to enjoy watching the leadership keynotes remotely and following along from my home office with these simple handy tips:
Keynotes
Every year for the past few, VMware has broadcast the two morning Tech Keynotes on the conference's dedicated website : VMworld.com
Here you can tune in (Pacific Standard Time) from your 4 monitor setup and watch all the goodness from VMware's CEO Pat Gelsinger as he lets us know about the vision he has for the company he leads and we use.
Twitter
Another great way to 'experience' the conference is to follow along on Twitter.  Using the hashtag #vmworld2019, you will be able to read the latest news, understand the user biases and probably even see what's for lunch at the conference.  It is a great way to both read about, understand and also interact with people live on the ground at the sessions.  Ask questions, post opinions and retweet the things that you love.  It is all part of the twitter experience.
Blogs
Don't forget about all the blogs.  Every announcement, party, event and session breakout will surely have a blogger taking copious notes and pictures to eventually post for your consumption.  Many times, those blogs will even be close to real-time thanks to advanced NDA and embargo agreements.  If you don't know where to look, check out the VMTN feed from VMware to find some great virtualization bloggers at the forefront of their fields.
These are just some of the ways you can fully immerse yourself into the virtualization culture during the week long conference.  Of course, in the spirit of contribution and community, be sure to leave your favorite ways in the comments and share this article with others so they can follow along at home as well.
Enjoy the conference from everywhere!