How to upgrade UCS firmware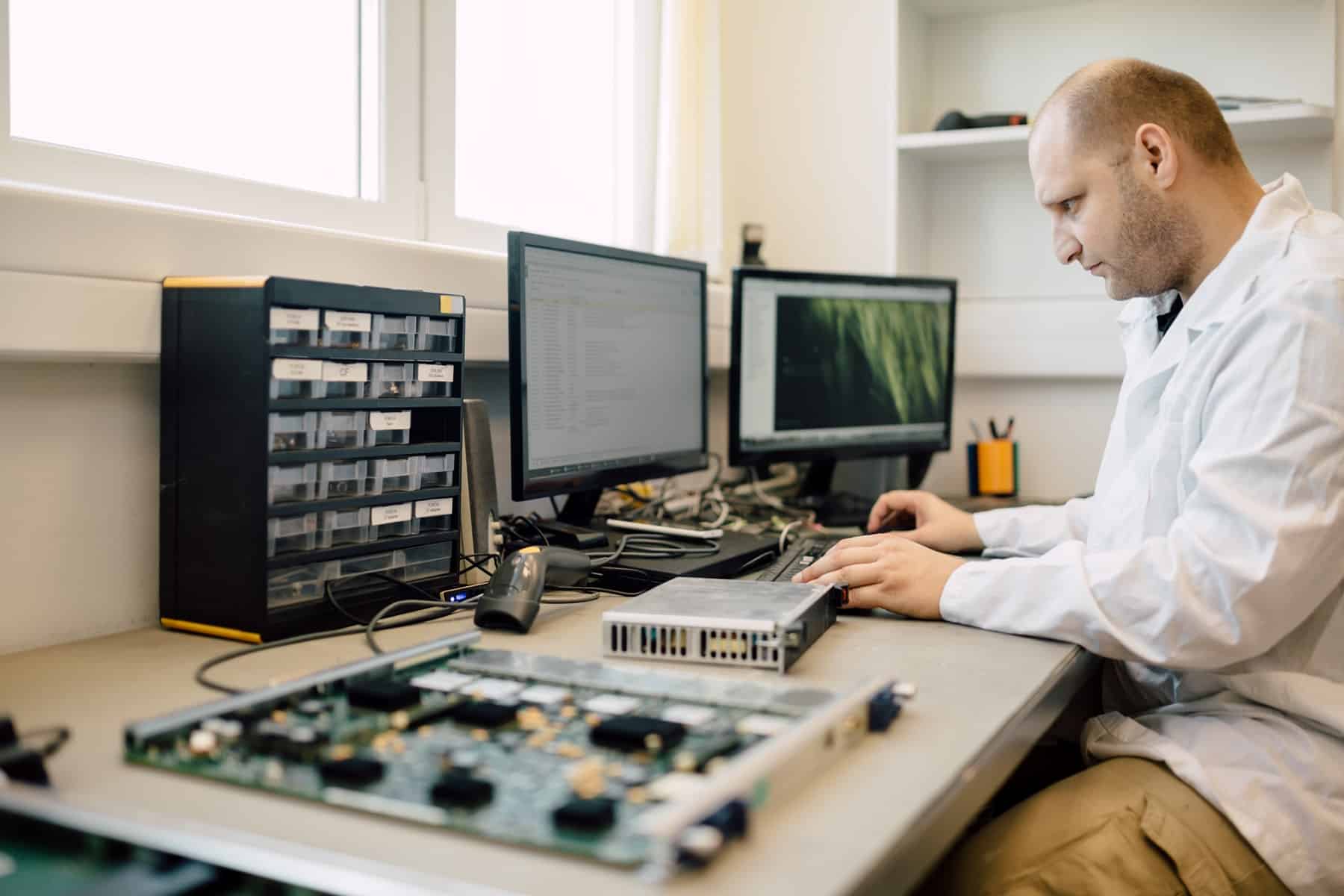 This week I spent some time upgrading UCS firmware for a client's infrastructure.  All the firmware.  The BIOS, Cisco Integrated Management Controller (CIMC), the MLOM (Management Lights out Manager) and the Intel LOM on the NICs.  The process is super straightforward and simple but a little time consuming to find all the parts and watch all the reboots.   Here's a quick step by step on the process with the locations needed for the software.
First step is to download the firmware ISO.  At the time of this post, the latest version is v4.0.4e.
Make sure you grab the version appropriate for your class of UCS.  In this example, we needed the C220 M5 Rack Server versions.
Once you download the ISO, go to the server console (either on site or via the CIMC KVM).  Since I am a remote worker in Florida, we will be doing all of this via the KVM and the steps will include mounting the virtual ISO.
Log into the Cisco Integrated Manager Controller UI.

Launch KVM

Activate the Virtual Devices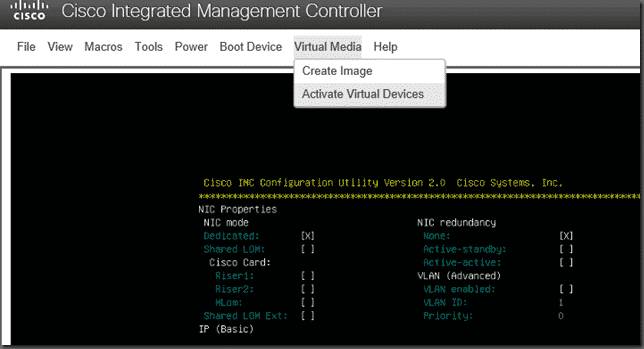 Then Map the ISO to the CD/DVD option.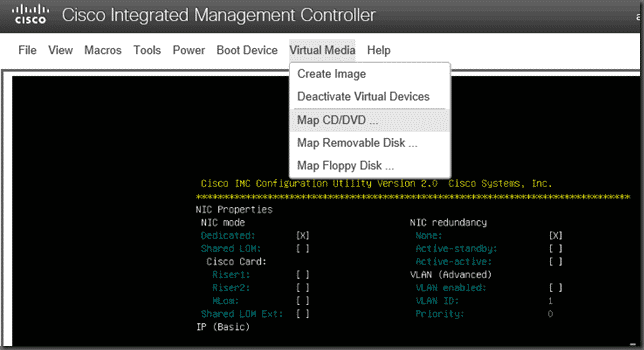 Then reboot the system waiting for the option to press F6 to enter the Boot Menu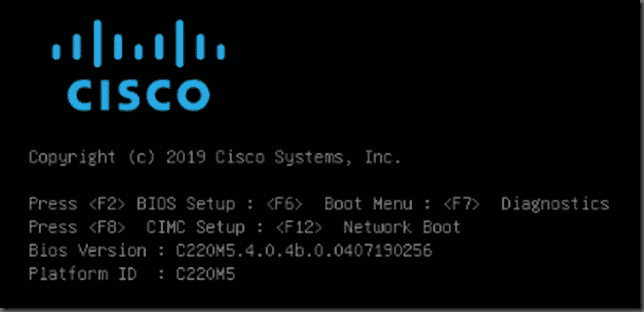 and select the Cisco vKVM-Mapped option.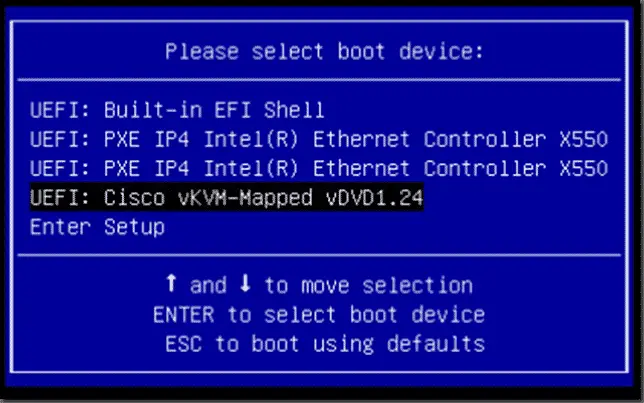 Once you are booted into the firmware upgrade utility, you can agree to the licensing and then choose Update & Activate All.  This will start the upgrade processes on the different components selected.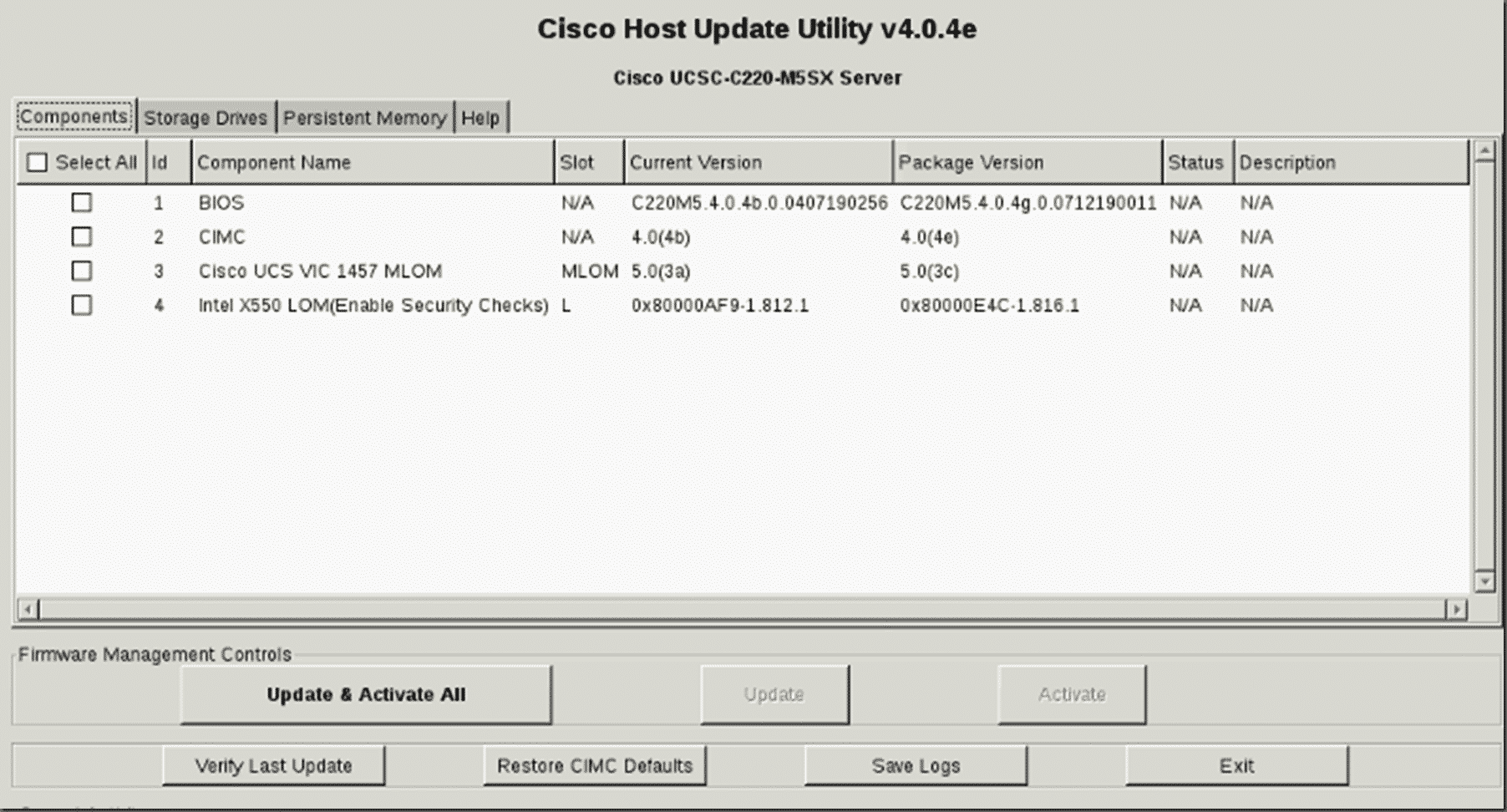 After starting the firmware upgrades, you can stay and watch or you can move onto your next server.  With successful upgrades, the CIMC will automatically reboot the server and you will be fully upgraded.

Hope this was helpful!
Happy Upgrading!