8 Free News Channels for your Roku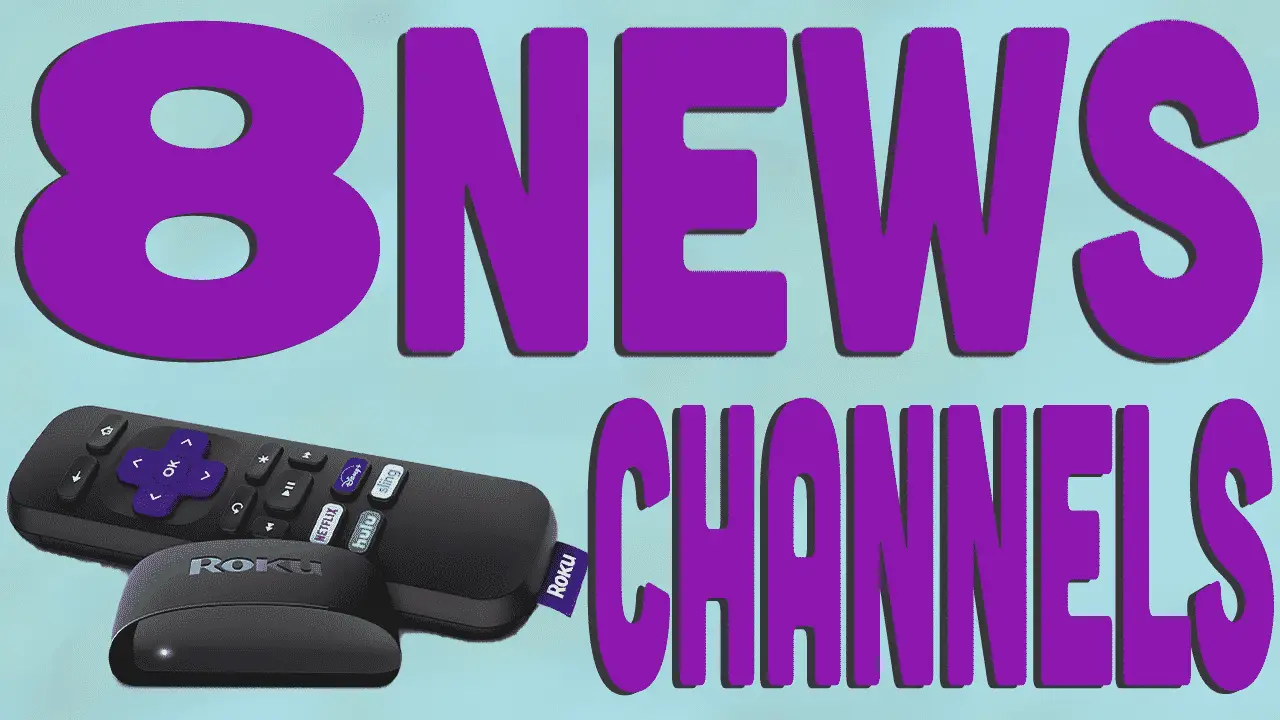 I'm a CordCutter. No traditional TV package for me. For some new cordcutters, getting live news can be a challenge. Here are 8 free Roku Channels you can install to get your news fix. Note that most of these channels are also cross-platform so they can probably found on Apple TV, Amazon Fire TV, and other platforms.
For the channels listed above in the video, you can just use your channel search directly on the device to install them. All are free although a few do offer subscription services for more advanced features. Bloomberg and CBS News are my favorites of the bunch.
Other great resources for news are YouTube and TabloTV. Most major news networks provide clips of their programs hours after broadcasting. In our house, we also use TabloTV for live over the air television broadcasts. With Tablo, a USB hard drive and an antenna, you can easily schedule recordings of your favorite local news broadcasts.
Happy News Hunting!
–Carlo