New FSLogix software patch release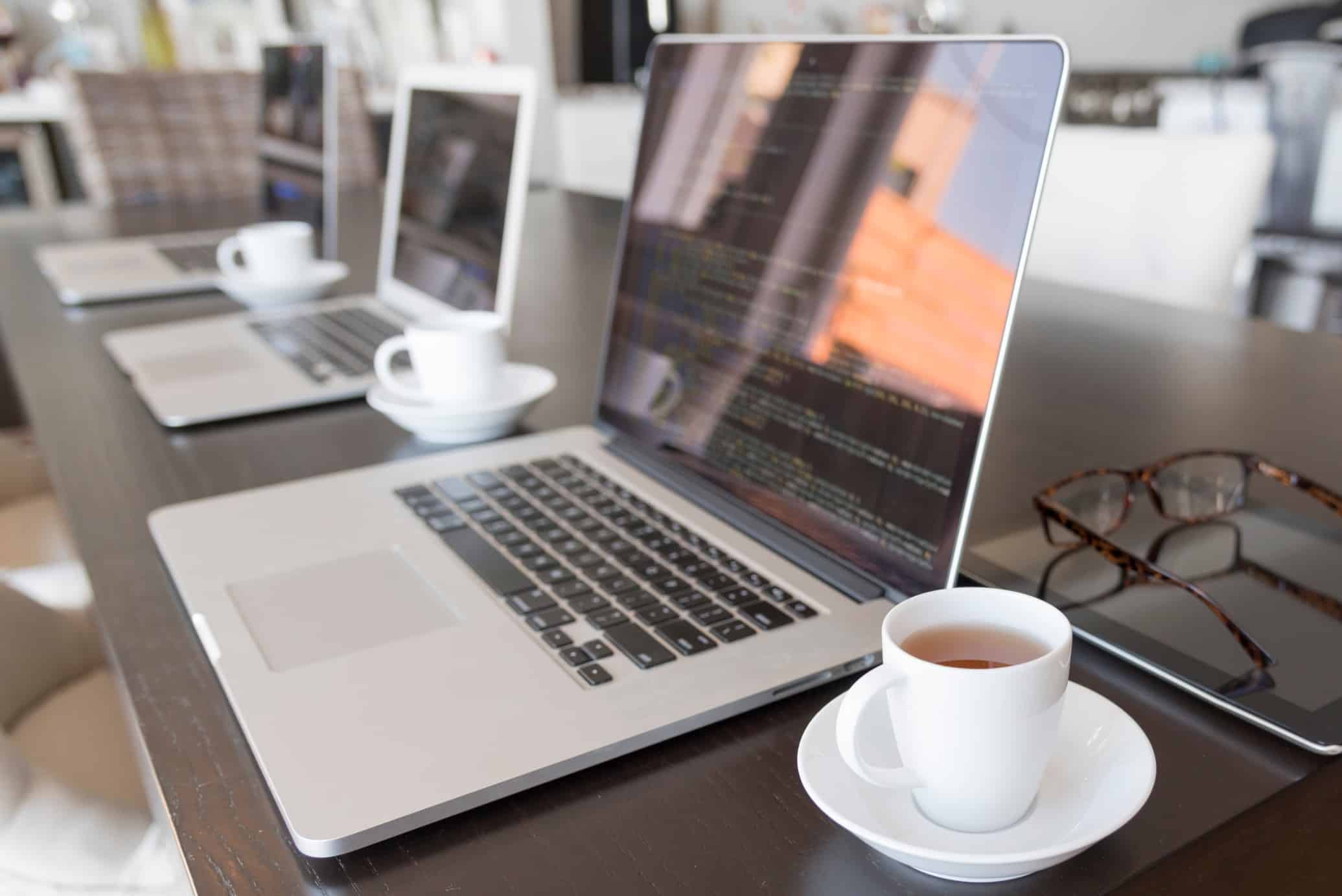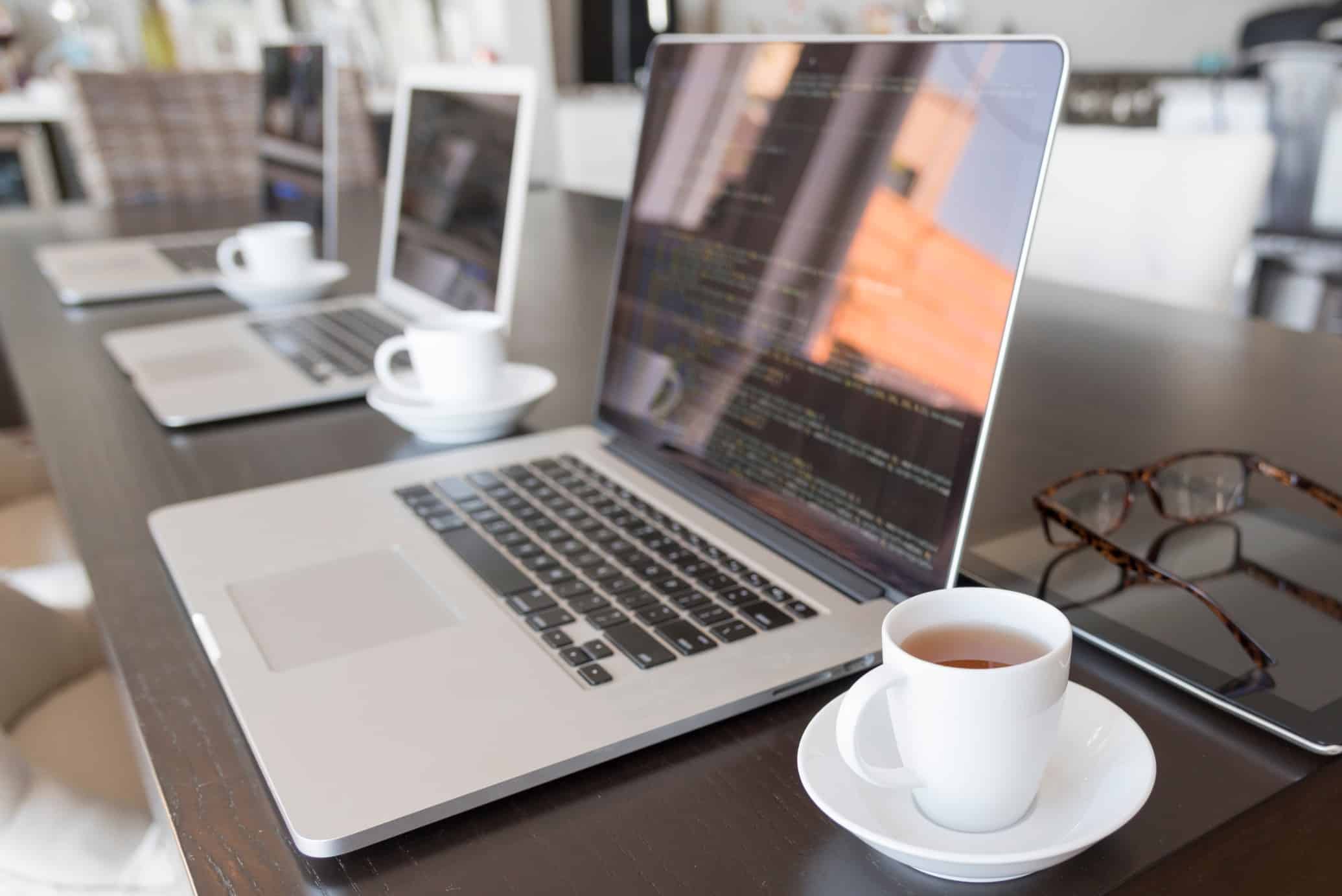 Looks like there is a new patch for FSLogix out. Release 2004 (2.9.7349.30108). This patch version is basically a giant list of fixes. ~17 various bugs and issues squashed. No new features though as far as I can tell. The upgrade process is as straight forward as the installation process. Just replace the agent with the new binaries and you will be good to go.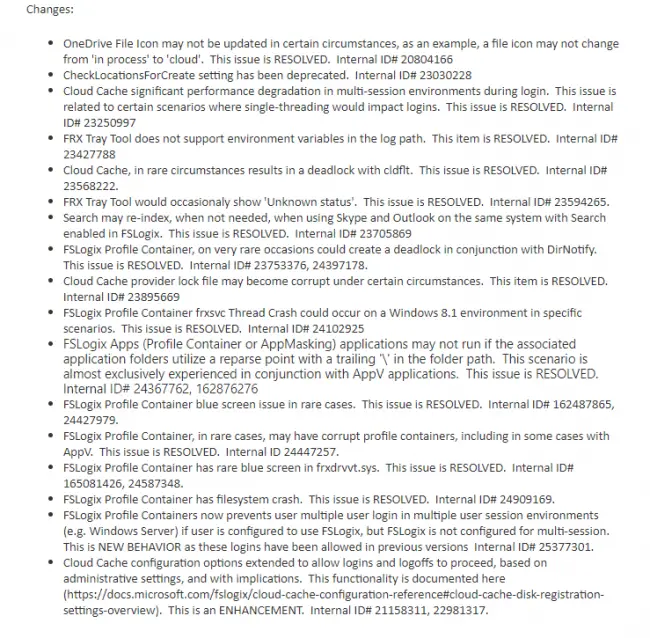 If you haven't had a chance to check out the FSLogix application, it's a great way to manage profiles in a VDI environment. It is basically roaming profiles encapsulated into a VHD and attached to the session when the user logs in. So the profile is locally stored in the VHD and the VHD roams with the user. Just an accessible file server share to store VHDs and group policies to manage the agents are all the infrastructure you need for the FSlogix solution. Really clean and easy to use.
The new version hasn't posted to the Microsoft Download site yet (as of this writing) but keep an eye on this page for the download link.
Stay Safe everyone!
–Carlo