Load Balancing VMware Horizon servers – Doodle ShoutOut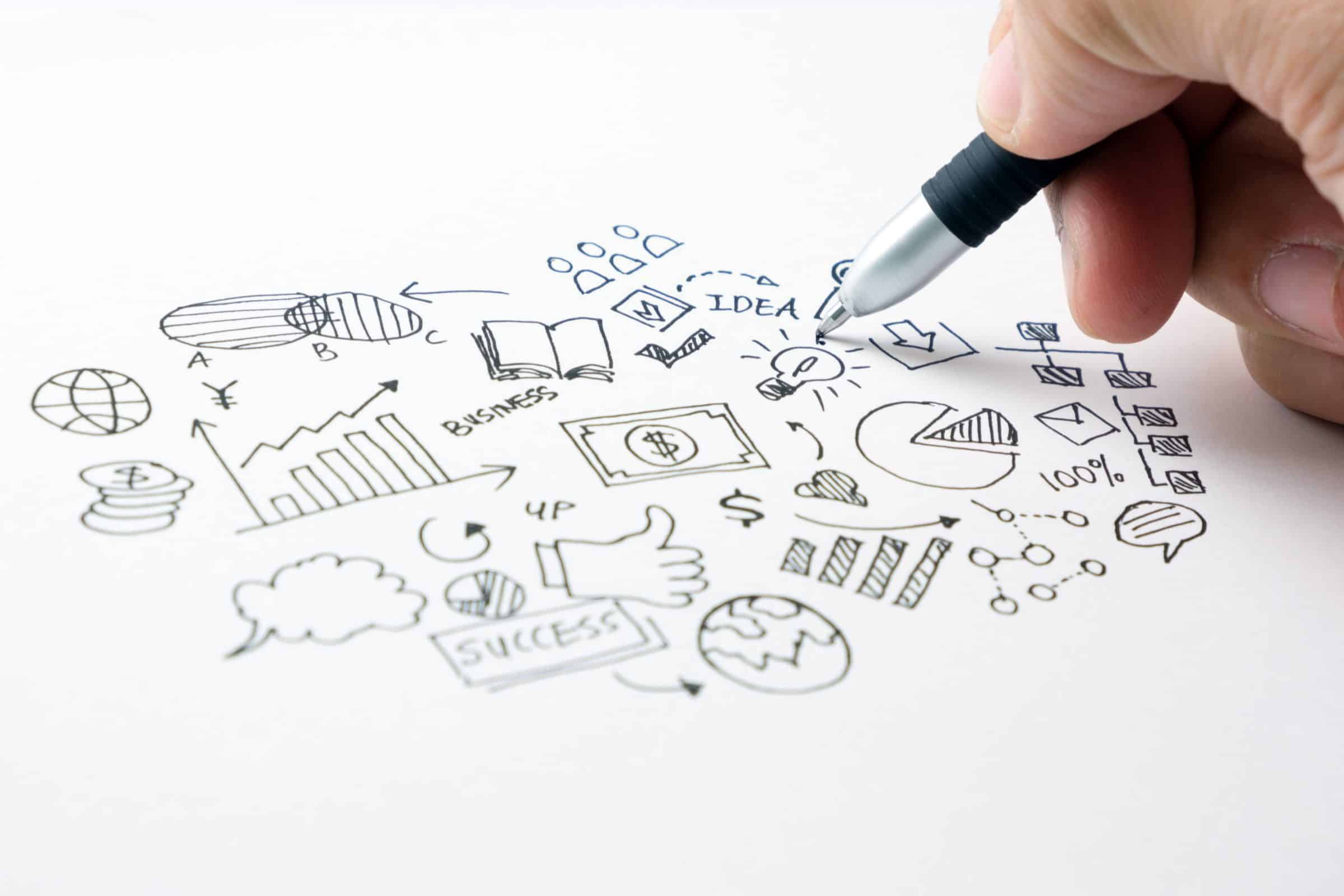 If you are not following @virtualisedReal, you might be missing out on some great Doodles. Barry attends a lot of conferences and doodles up notes on the conference or break out sessions and then posts them on his Website.
https://www.techdoodles.co.uk/
For me, those doodles capture the essence of the conference and give a high-level snapshot of what happened. They are like cliff notes for the conference which I love.
He recently attended a virtual vRetreat and put out a nice doodle related to Load Balancing VMware Horizon servers. Use Cases with the pros and cons related to load balancing connection servers and UAGs. This particular one highlighted the Kemp technology but the high-level points are valid for Netscalers, F5s, or any other Load Balancing appliance.
Just felt like sharing a great resource that the virtualization community has.
Happy Doodling!
– Carlo