VMware Cloud on Azure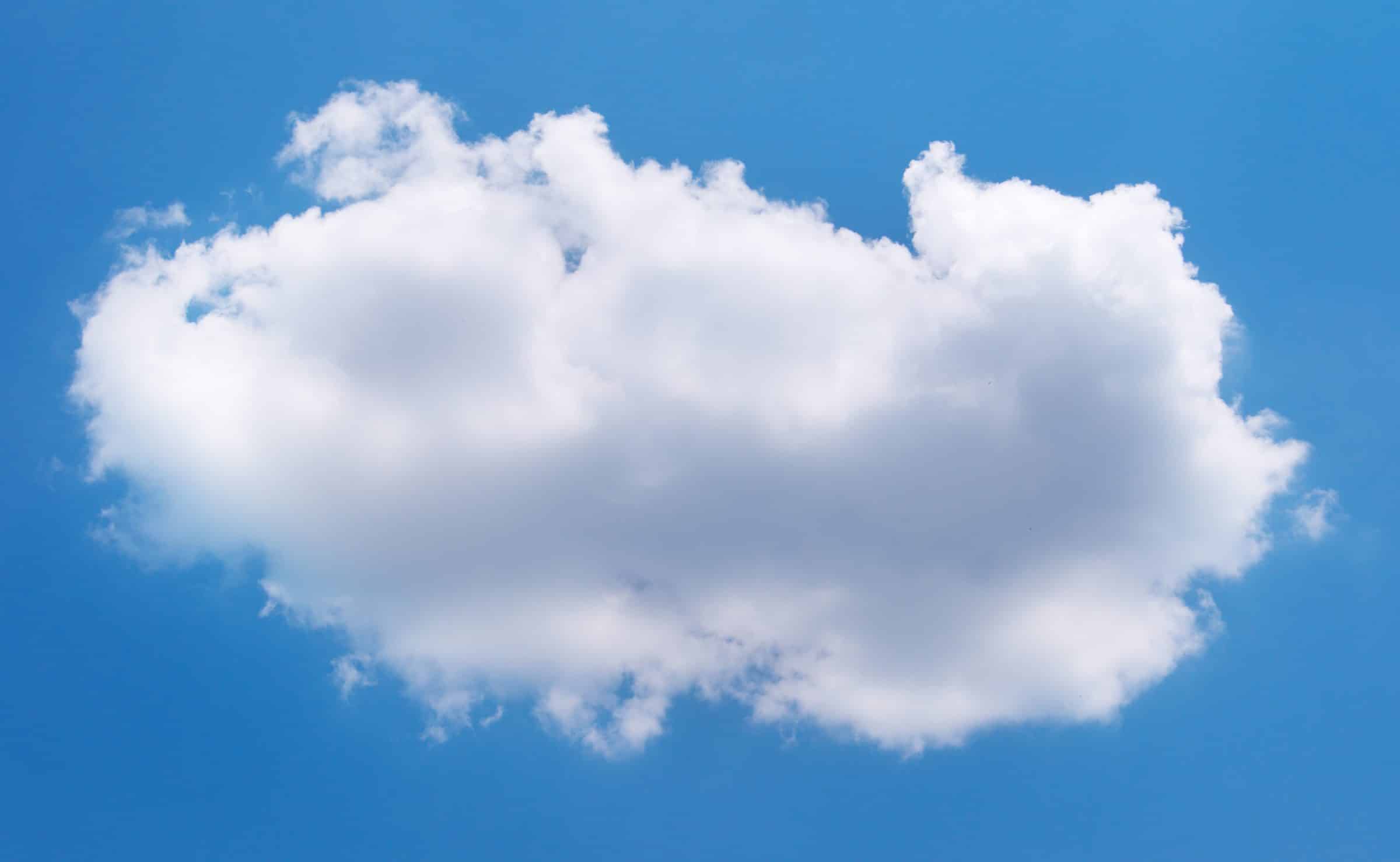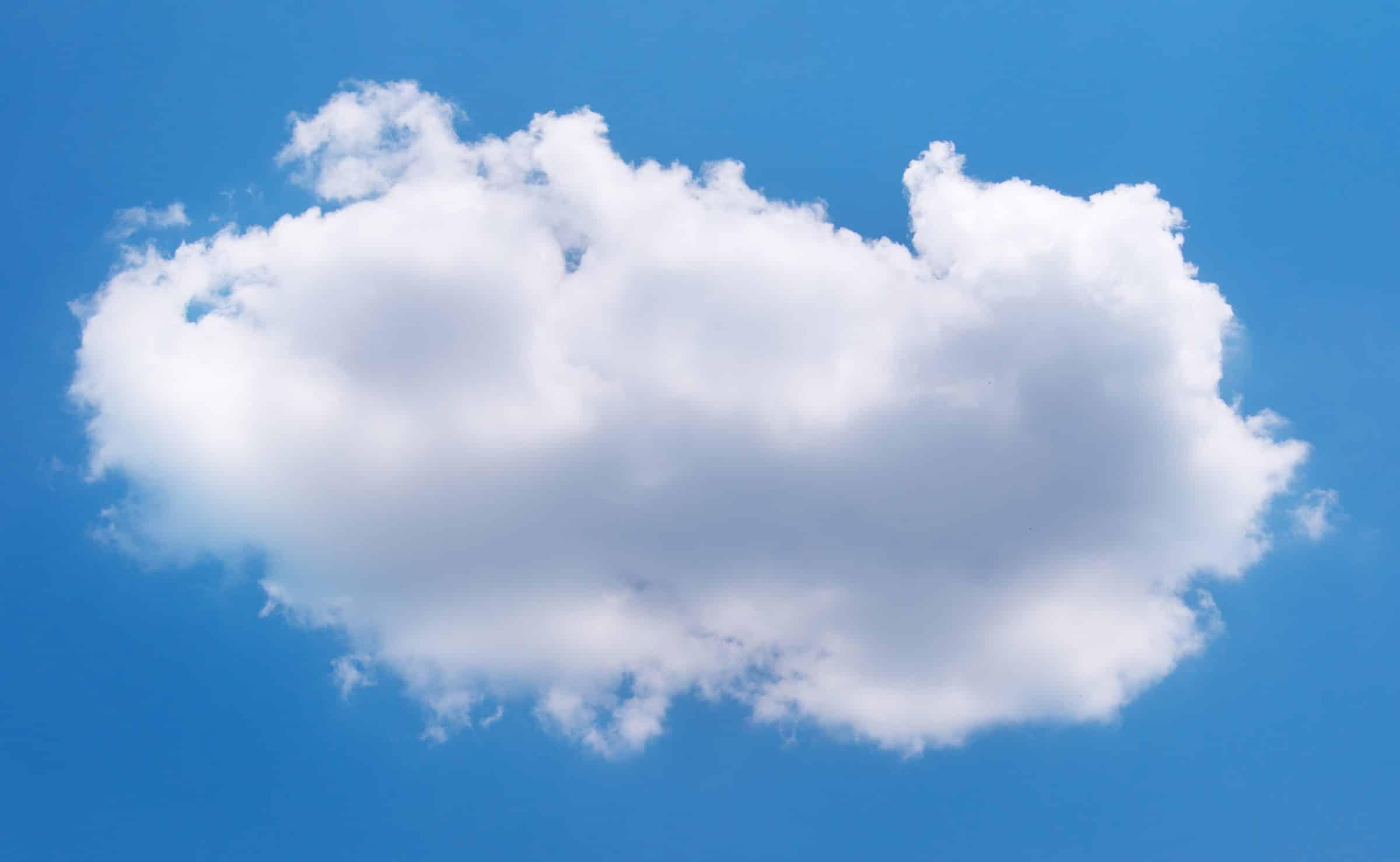 Looks like there is a new Cloud offering available to VMware administrators. Sent over by Josiah Meurer, Microsoft has announced an Azure based VMware solution.
Very similar to VMware Cloud on AWS, the solution is fully supported by Microsoft and VMware. Support includes vSphere, HCX, NSX-T and vSAN.
There is a minimum of three nodes required to deploy an Azure VMware Private Cloud. All licensing and billing would be done through Microsoft Azure.
You can read the full announcement here:
https://azure.microsoft.com/en-us/blog/microsoft-announces-next-evolution-of-azure-vmware-solution/
Happy Migrating!
– Carlo