VMware Horizon Client TimeOut Settings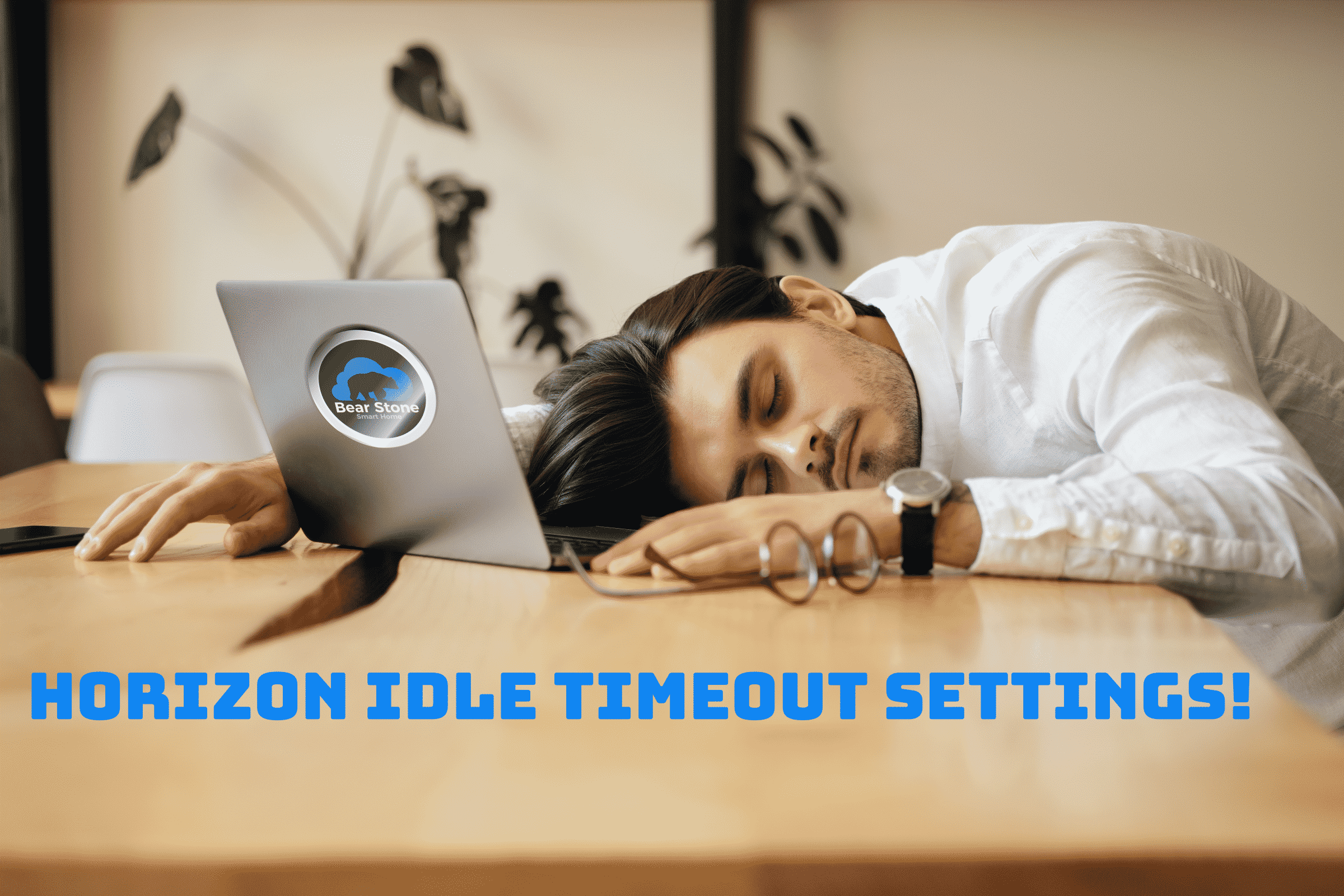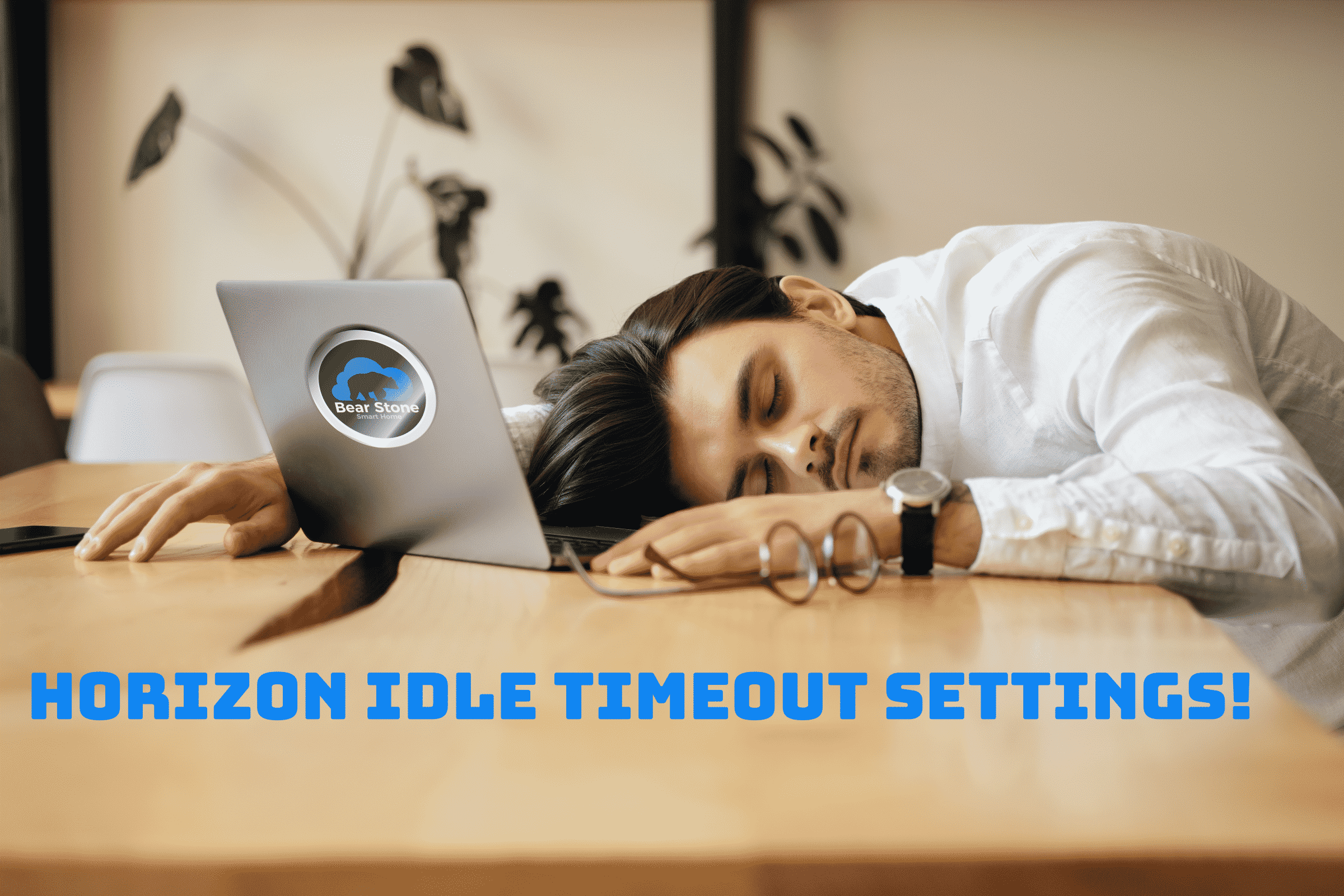 Back in 2018, I wrote about how the Horizon Solution did not have a Client Timeout setting. This was a very common feature in Citrix environments and allowed for better management of resources on the underlying vSphere infrastructure by logging out users who had fallen asleep at the wheel and weren't active anymore. The solution presented in 2018 was kind of a hacked together string of tech to accomplish this super easy task in Citrix.
Where is the Idle timeout setting in Horizon?
I've done quite a few VMware Horizon installations and almost every time, no matter what version I am installing, I end the engagement wondering; How did VMware yet again forget to include an idle timeout setting in their Horizon solution?   Anyone who has worked with Citrix knows this is a pretty common and useful setting.  […]
As of VMware Horizon 7.10, you can now easily set the Idle timeout via Group Policy. You will have to load up the custom Horizon ADMX file but from there, you can easily set the Idle Time Until Disconnect (VDI) option under VMware View Agent Configuration -> Agent Configuration.
Once disconnected, the policy Disconnect Session Time Limit (VDI) will kick in and log the user off.
I know a lot of my clients were looking for and waiting for this setting to become available so if you are on Horizon 7.10 or above, be sure to configure this setting. It is not configured by default.
Happy VDI'ing!
– CARLO