Home Assistant Pet Automation Example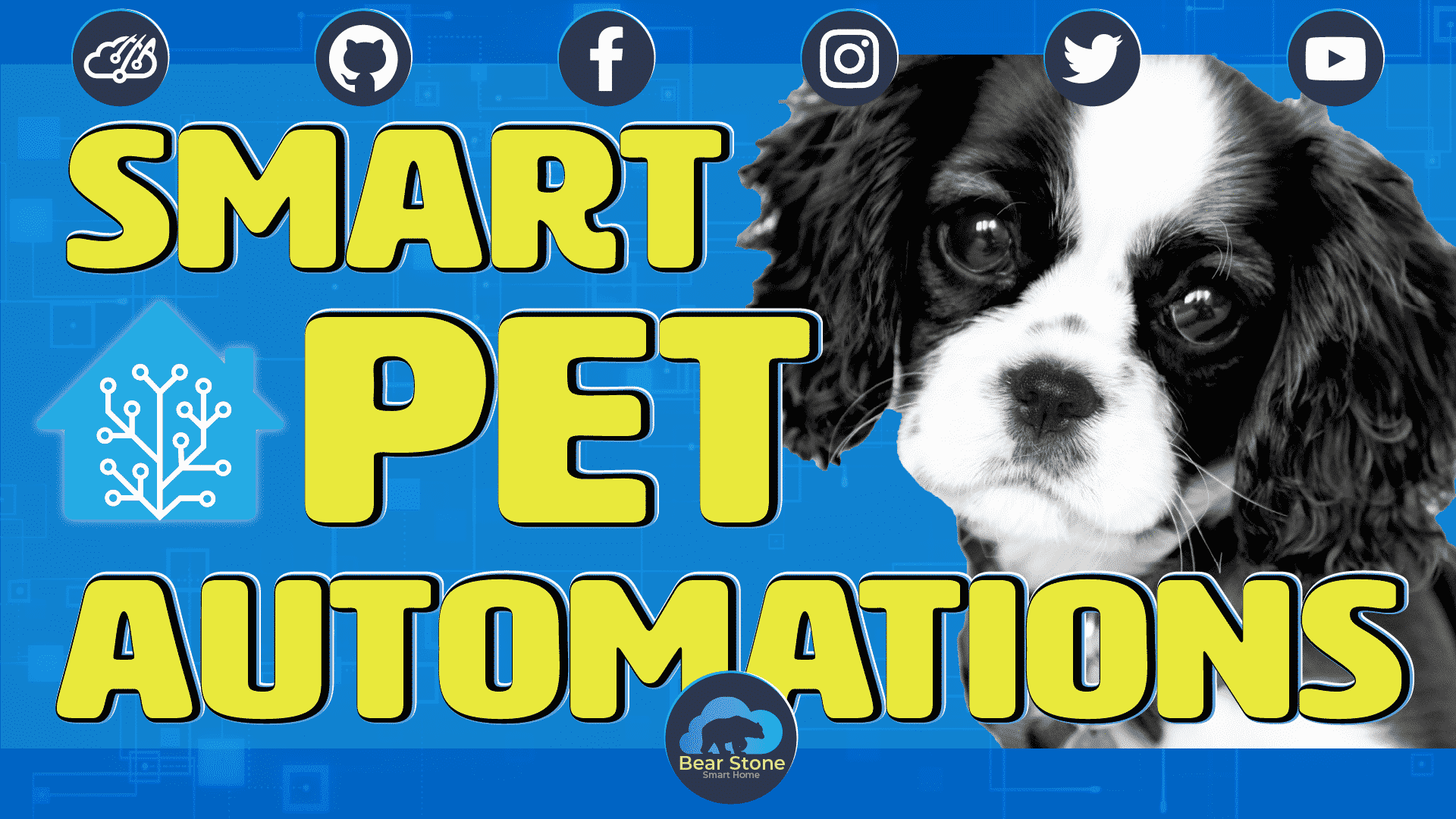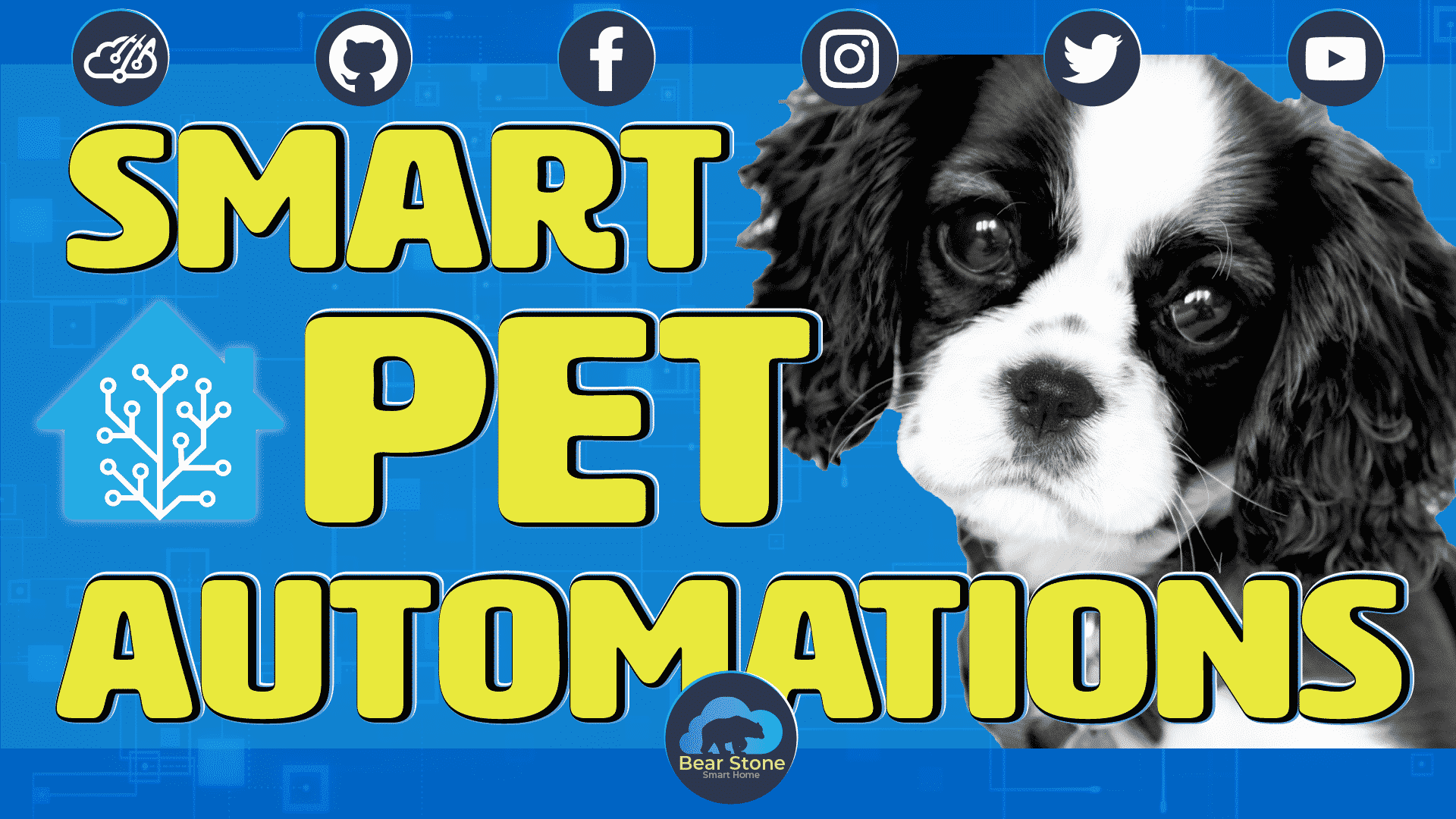 This week, I had the opportunity to showcase a super cool automation that I ran across on our Home Automation Facebook Group. Zerath posted their Home Assistant automation that they use to track how often and if they have fed their dog Murray. Although Zerath uses Node-Red with Home Assistant, you can easily take this inspiration and leverage the UI, YAML, or even some sophisticated Alexa Routines.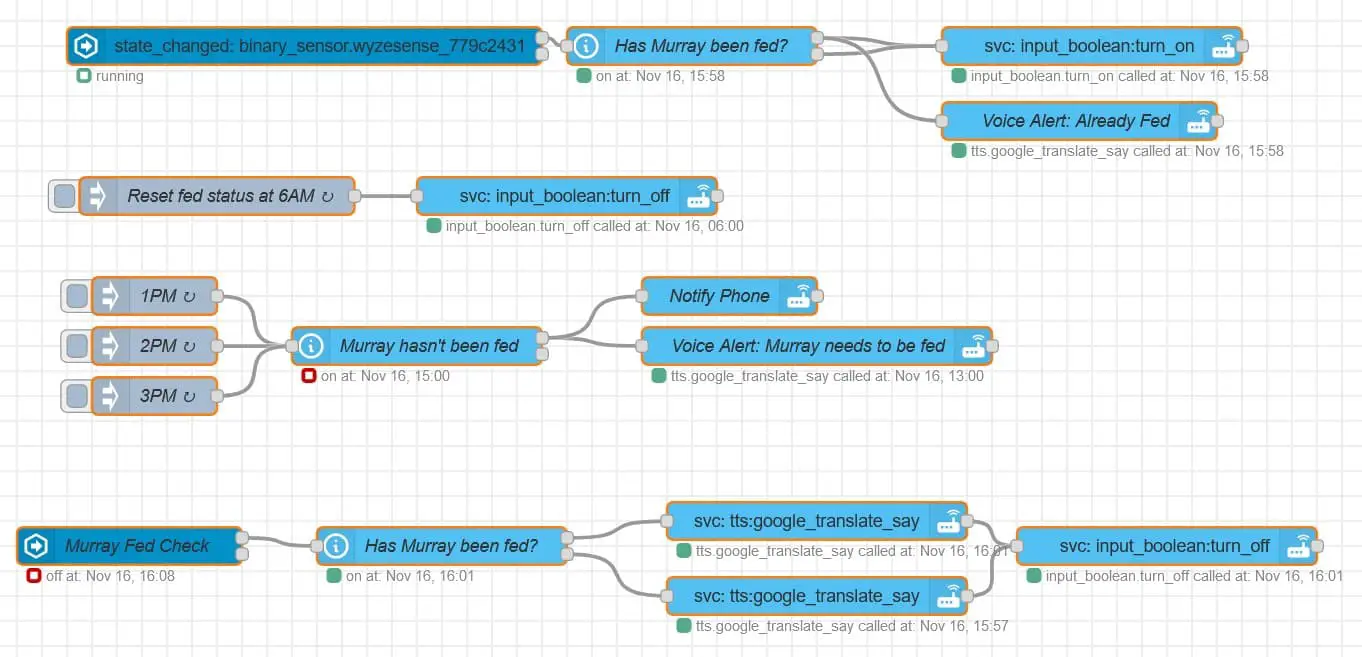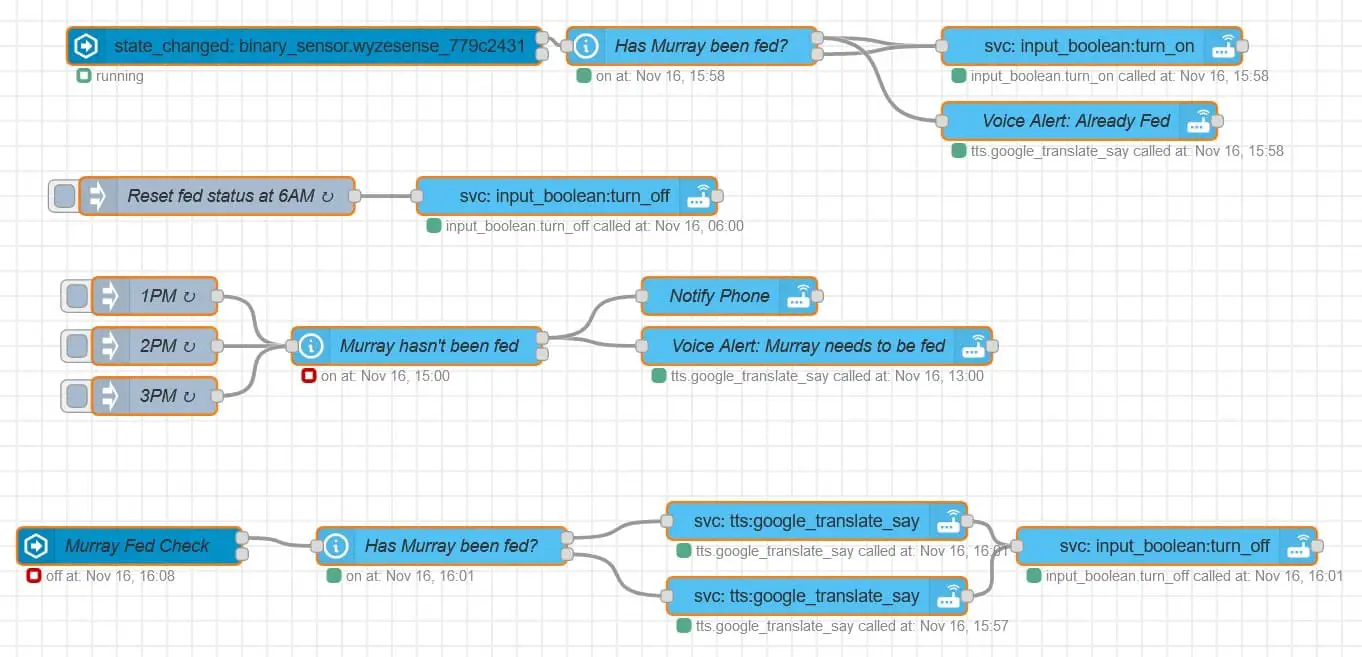 I love how Zerath reimagined a Wyze window Contact sensor and put it on Murray's food bin to allow Home Assistant to track feedings and send different notifications to keep Murray's feeding schedule tip-top. Even Google Minis are incorporated. Using custom phrases (you can do this with Alexa as well), Zerath is able to ask 'Has Murray Eaten?" to query Home Assistant's booleans and reply appropriately. It is a really great solution. You can watch the demo video below.
I'm going to totally implement a version of this project at my Smart Home for my cat Molly.
Happy Automating!
– Carlo