Eliminate annoying Alexa Package Descriptions with this simple trick!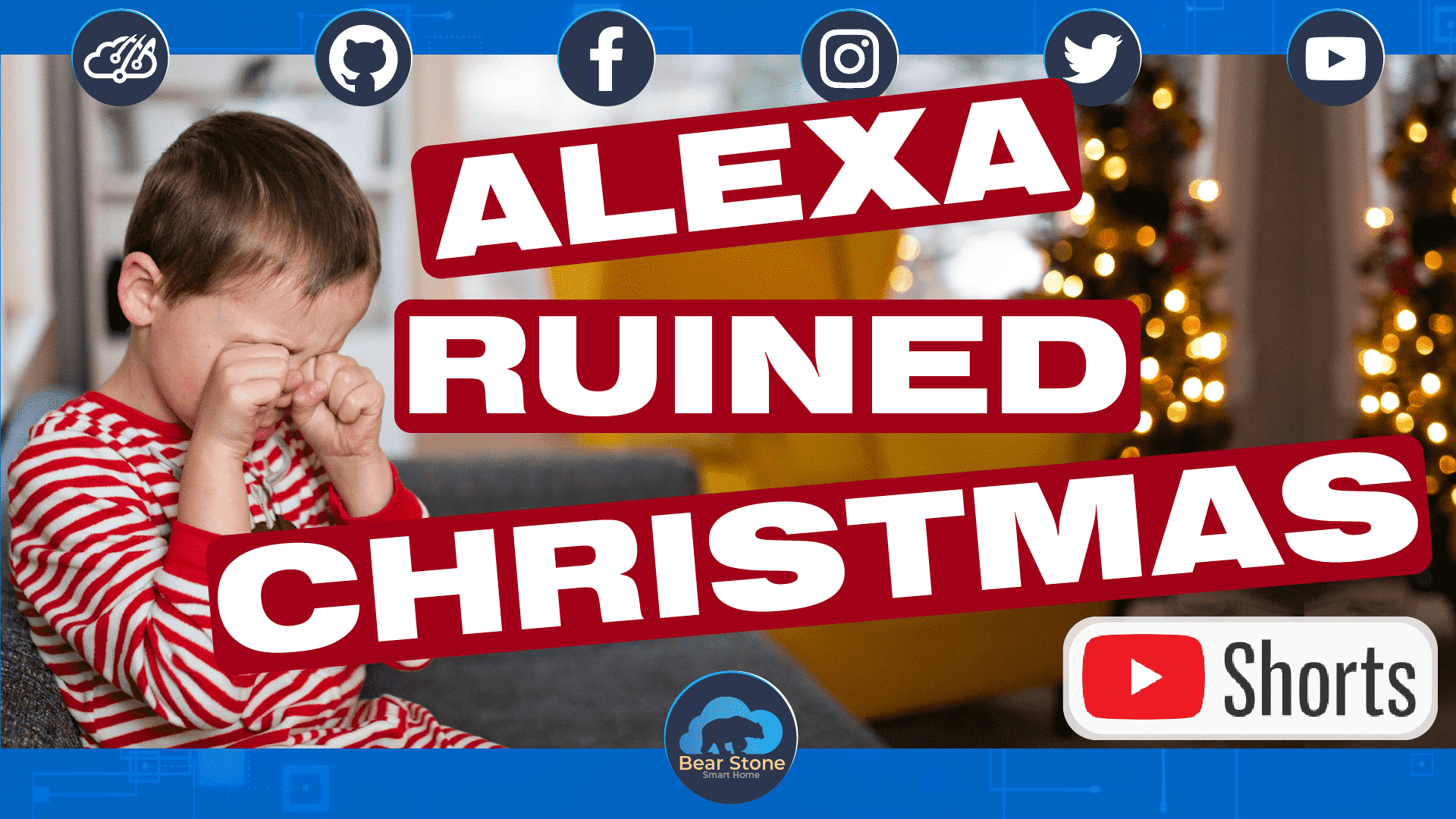 It's an easy thing to do so this is a fast video but not everyone knows how to do it.
With the holiday shopping season here, you will want to go into your Alexa account settings and disable the delivery description notifications. Otherwise, when someone asks, "Alexa, where is my stuff?", they will get a detailed description of what was ordered and when it will arrive. This can really ruin any holiday gift surprises.
With the descriptions turned off, you will still get an announcement of a package delivery but the contents of the delivery will not be announced. Just that a package will be or has been delivered. I think Amazon will turn this feature on during the last week before Christmas but you should probably go ahead and enable it proactively. Especially if you have youngsters in the house that might think to trick Alexa into telling them what their gifts will be. 🙂
Check out the video below for quick tutorial on how to disable Amazon Shopping Announcements and descriptions. Well worth the few seconds it takes.
If you don't have an Alexa enabled device yet, Amazon is having a great deal on the Echo Show 5 right now for Cyber-Monday.
[Click here for Deal]
Happy Holidays!
– Carlo