How to add columns to vSphere 7 HTML5 Client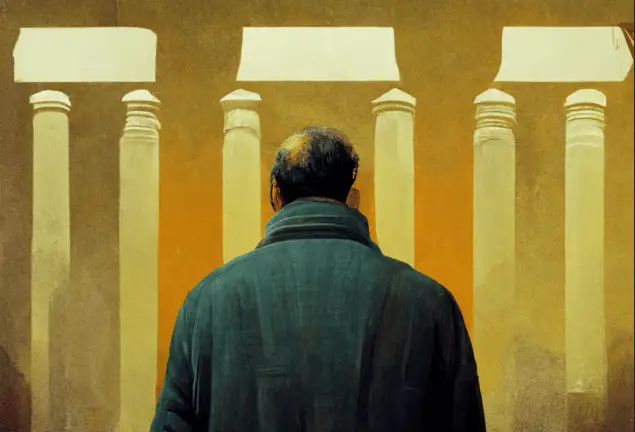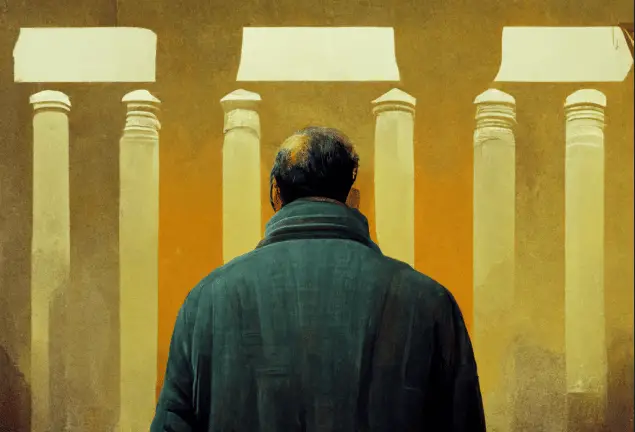 While working with vSphere 7 today, I was super frustrated trying to find the icon to add additional columns to my vSphere HTML5 client. This process used to be super simple and just required you to click a small icon in the actual column header.

You could right-click the column header for a list of additional columns or even click the filter icon for a sub-menu. As of VMware vSphere 7, this has been moved.
The new way to add columns is to go to the bottom of the page and click the icon next to the EXPORT button.


I feel like this is super unintuitive BUT the icon does represent well.
Hopefully, this saves you a bunch of googling and clicking around.
Happy Virtualizing!
– Carlo