What's new in VMware Horizon 2206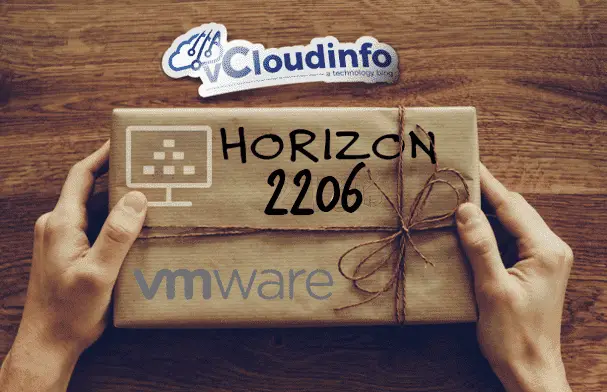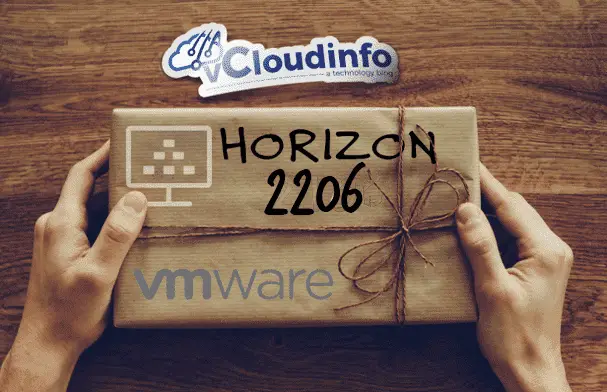 Just ahead of VMware Explore 2022 (formerly VMworld), VMware has released Horizon 2206. They actually snuck in a release of 2203 but it didn't have any updates to the connection server. 2206 includes new updates to all the significant components of Horizon. For UAGs, there is also a 2207 release.
Here is a quick synopsis of the release notes with the features I find interesting. Check out the entire 2206 and 2203 release notes here.
New Horizon Agent for Linux
This release adds support for Ubuntu 22.04, and RedHat 8.6. This includes real-time Audio-Video redirection for locally connected webcams and audio. Integrated Printing and a max video resolution of 3840×2160.
Enhanced vGPU and Physical Machine support
VMware Blast can not detect the presence of a vGPU and apply higher quality settings. DRS will now be able to migrate a vGPU desktop when the host enters maintenance mode.
Physical PCs now support Windows 20H2 and 21H2 with the Blast Protocol.
Connection Server Timeout
The connection server can now pop up a customized timeout message warning within a user's session before they are forcibly disconnected. This requires that the user be running the latest client (2206) though.
To set up a user disconnection timeout, check out the article below:
Where is the Idle timeout setting in Horizon?
I've done quite a few VMware Horizon installations and almost every time, no matter what version I am installing, I end the engagement wondering; How did VMware yet again forget to include an idle timeout setting in their Horizon solution?   Anyone who has worked with Citrix knows this is a pretty common and useful setting.  […]
Live Captioning in Teams
Added into the 2203 release, Live Captions are now supported for Microsoft Teams meetings on Horizon HTML Access and Horizon Client for Chrome
Optimizing Meetings in VMware Horizon
Is 2020 the year of VDI? Not sure but this is definitely the year of Online Meetings. Webex, Microsoft Teams and Zoom calls dominate my schedule and probably your users as well. Optimizing the experience on VDI has been the focus of many companies since March 2020. While the information is changing all the time […]
Unified Access Gateway 2207
The 2207 release includes a lot of bug fixes and niche enhancements (syslog, saml, etc). For upgrading UAGs, it's a rip and replace mechanism which allows administrators to easily add and test new versions of the UAG out. Be sure to rename the prior version in vSphere and you can roll back easily.
Happy Upgrading!
– Carlo