Veeam Backup Limitation with Nutanix Acropolis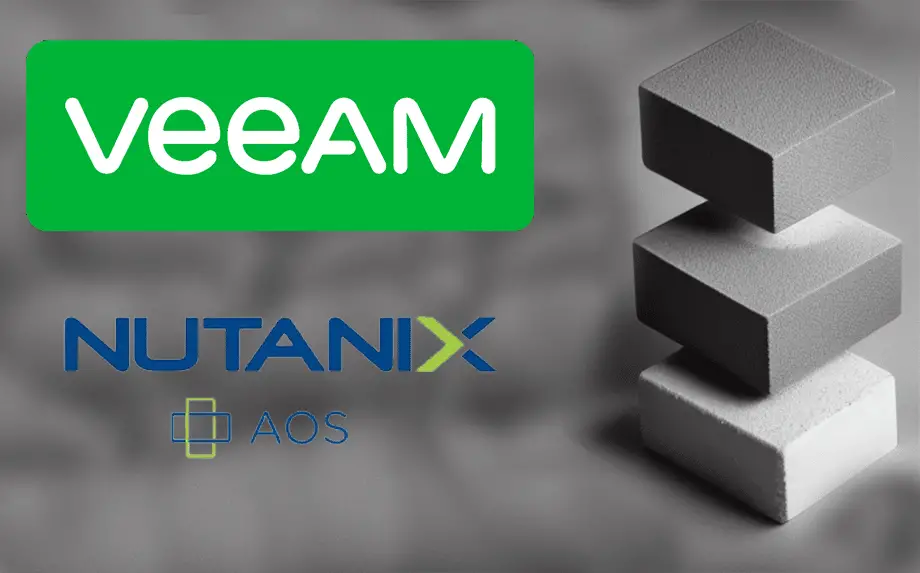 While working with a client, we ran across a very interesting issue. The goal was to set up a Veeam Backup and Replication solution in a Nutanix Acropolis environment. Typical deployment but when we came to the configuration part of the backup proxy being deployed on AHV, we decided to choose 8 vCPU, 8 GB RAM, and allow for 8 simultaneous tasks during the backup jobs.

This usually is not an issue within a VMware environment but when we executed the job, we noticed that only 4 Virtual Machines where being processed in parallel.

After a bit of googling, this was a confirmed bug with Veeam 11 and although the forum points to a patch being released, we were unable to get past this limitation with the current version.
To complicate the issue, Veeam is limited to a single AHV proxy server. In contrast, VMware can have many deployed virtual proxies to help scale out backup operations.
I'm sure this bug will be fixed eventually but in case you run into it, hopefully, this article can help you confirm that it's not a user configuration issue. 🙂
Happy Backups!
– CARLO