When is Microsoft Exchange 2010 Support End date?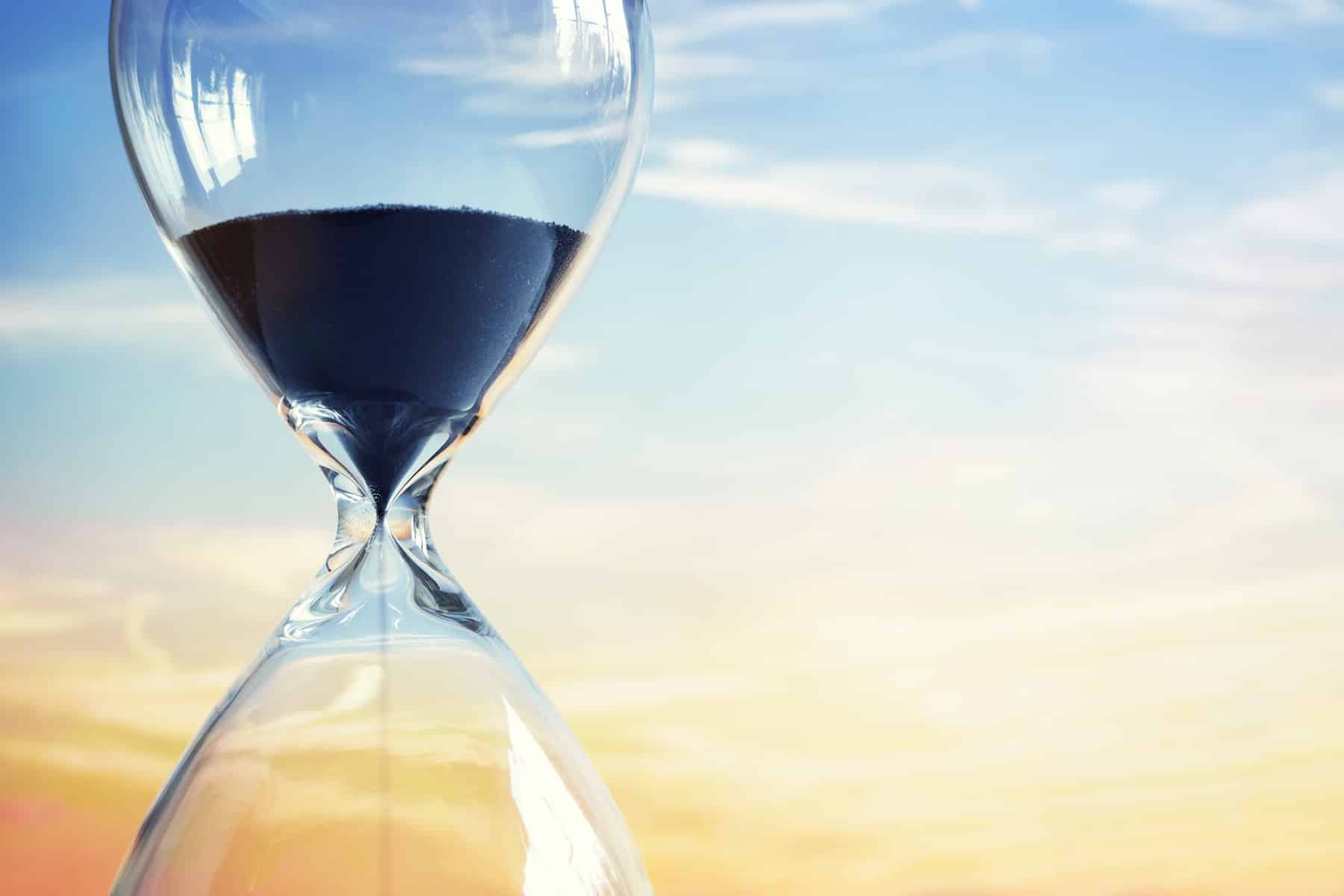 The end of support date for Exchange 2010 was Jan. 14th 2020 but it has recently been extended to October 31st.  Chris Gambino sent over this nugget and I thought I would pass it along.  Honestly though, I haven't seen an premise based Exchange installation in a LONG time.  Most of my clients are running Office 365 and no longer care about these dates and deadlines.  The cloud service keeps the servers up and running and back at the office, those handful of on-prem servers were decommissioned since they were no longer needed. 
Microsoft has been hosting our Exchange operation for a long time and it's come a LONG way from the BPOS days.   I really used to emphasize the POS part of that solution but no more.  Office 365 is a behemoth in the cloud space and rarely if ever gives me any trouble.  Email maintenance and upkeep used to be constant thing but I don't think about it anymore.   Of course, with the O365 offering, it's more than just email as well.  Teams, OneDrive and WebApp versions of the Office suite are now also included, upgraded and maintained for us.   And I love Teams by the way. 🙂
But if you are part of the unlucky group of IT professionals still maintaining an on-prem installation of Exchange AND it's Exchange 2010.. Well, it's almost 2020, so time to upgrade and get with the times.   Once Microsoft deems the software support ended, it will no longer receive security patches and that would not be good for a public internet facing server.
Oh and while you are at it, Windows 2008 Server and R2 products are also reaching their end of support status.
Happy Upgrading!