Add a splash of elegance to your garden with a solar water fountain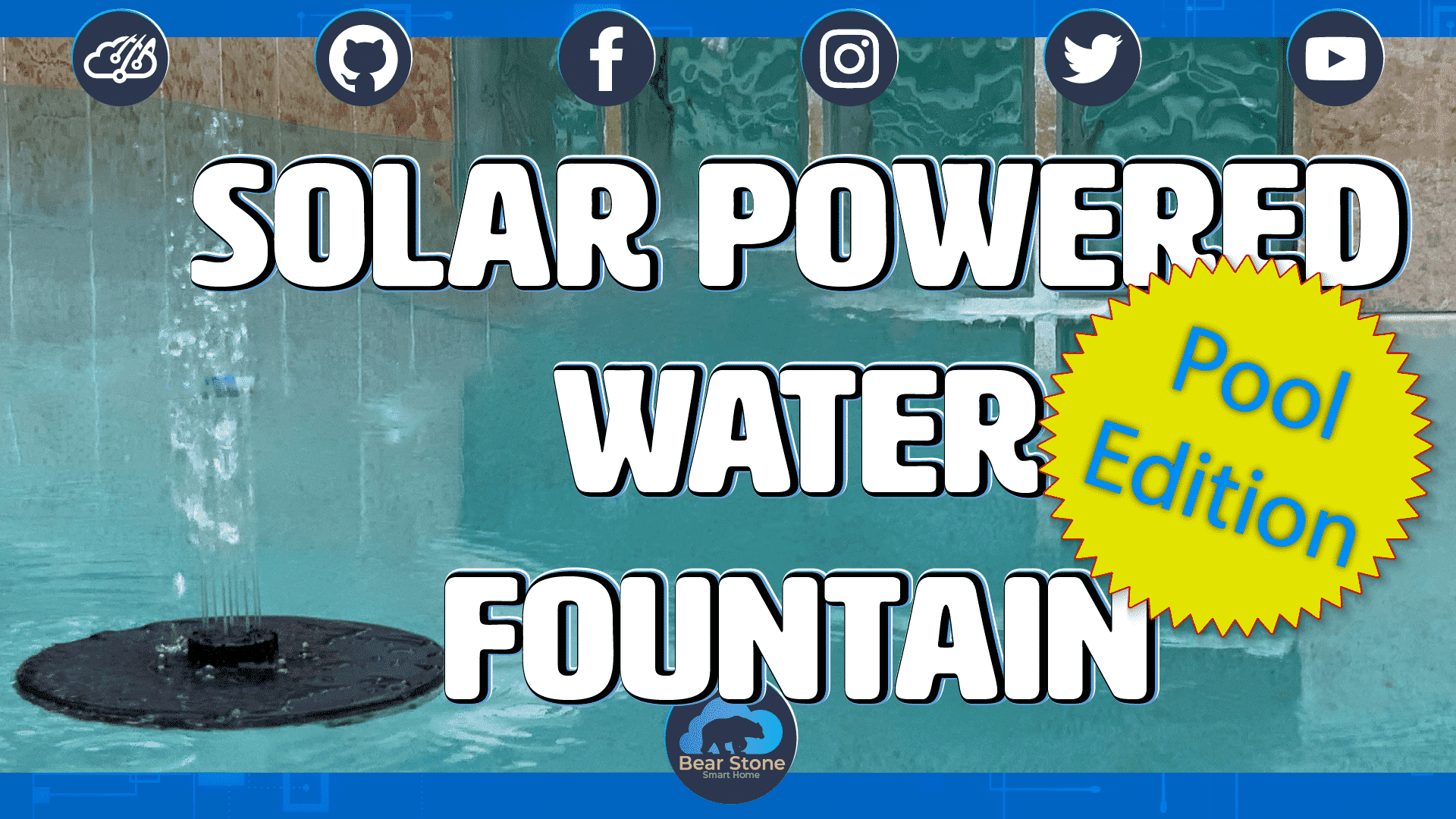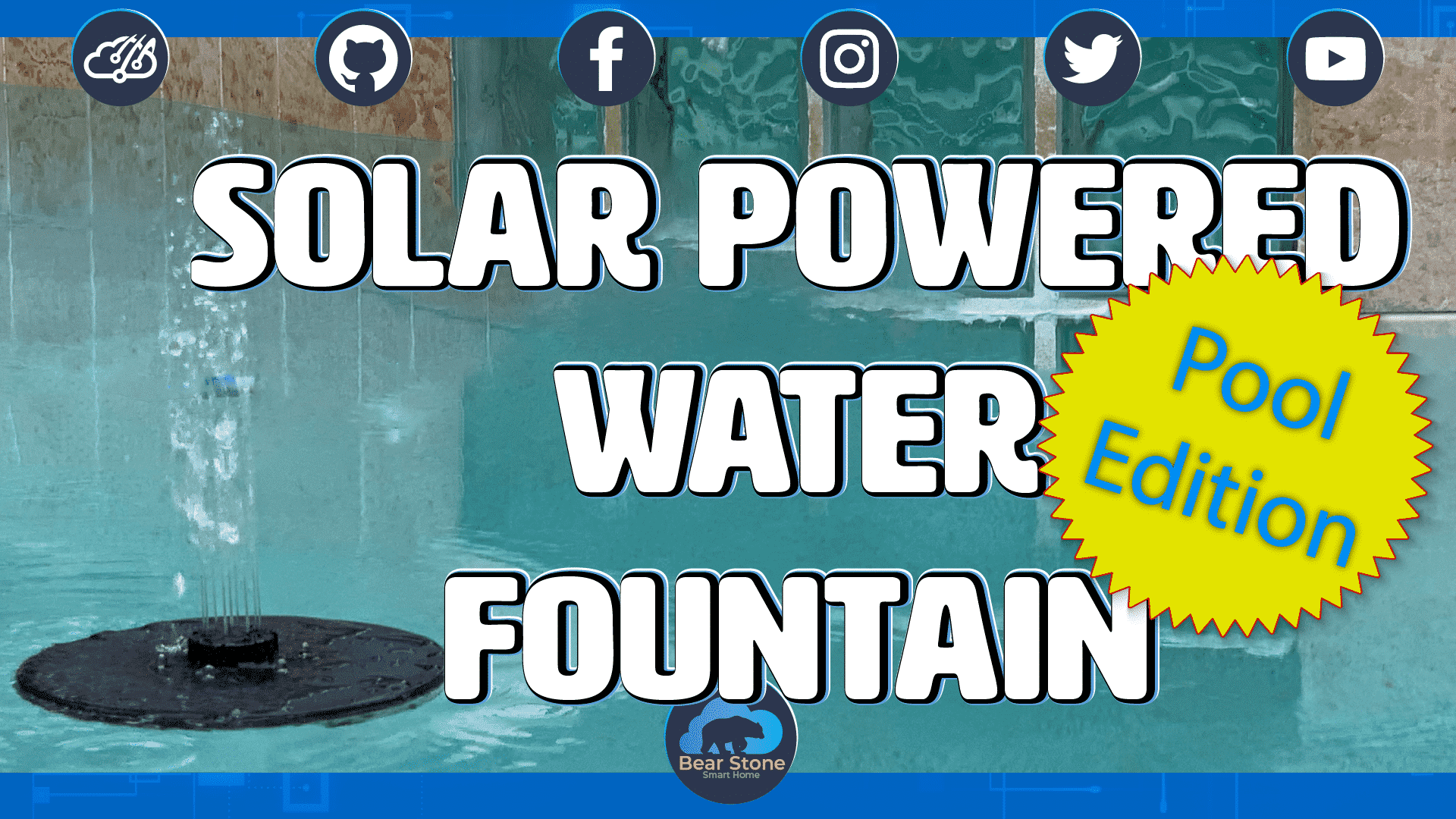 This weekend, I tried out a new Solar Powered Water Fountain with LED lights. This product is from OKMEE and can be used for Bird Baths, Koi Ponds, and in my case, a swimming pool to create a nice Set it and Forget it DIY water feature. The water pumps floats and can be fully submerged so it's perfect for the pool. With a Solar Panel ring around it, it will charge during the day and then at night, kick in with LED lights for about 4 hours past dusk. Adds a really nice water element to the pool and I love how the colors reflect.
This particular unit is my second one. The first one I received lasted only 2 weeks before giving up the ghost. I emailed the company, explained the situation and then immediately sent out a new one to me. That's the one you see in the video. I'll update this post with milestones as time goes on to see how long this one lasts. I'm hoping I just got a bad initial one and this one works for a long time. I love that it just does it's thing out there in the pool.
Happy Summers!
– Carlo