zLauncher v5 – Features gone wild!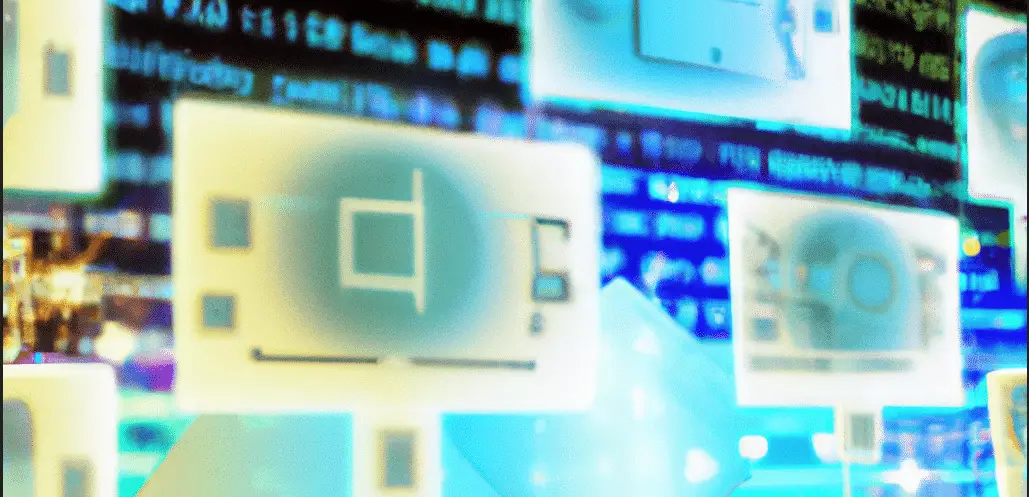 Here is another great release of zLauncher by Jacques Bensimon! This is one of my favorite productivity booster apps that I use on a daily basis! Thanks and Congrats JB!
---
It took longer than it should have to complete the help file for this version, but thanks to a spurt of energy during one very long night waiting for my first grandchild to be born,  zLauncher v5 is finally ready for release. As before, the main purpose of this Windows tool is to pop up a custom menu of launchable items in practically any situation and in a variety of ways, but this version's main focus was the addition of a boatload of new so-called convenience features, general capabilities that are for the most part unrelated to the pop-up menu functionality but that I find useful in my day-to-day work, as I hope you will. What follows is a rundown of the new features in this release.

New convenience features (accessed via hotkeys):
►   Regular Expression Search & Replace, integrates with any editor that supports copy/paste or can be used standalone: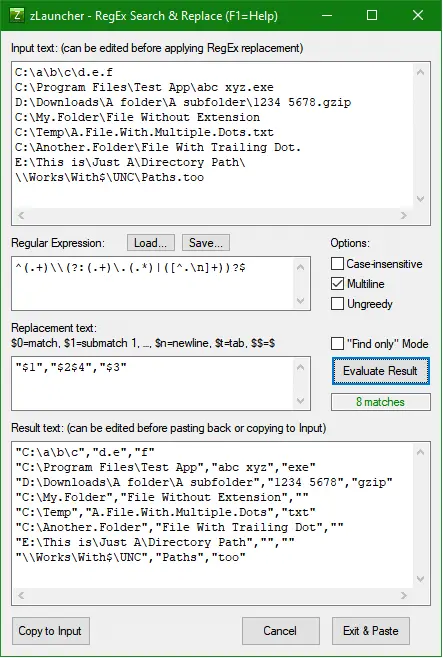 ►   Sorting Tool, also usable with a text editor or standalone:
►   Date/Time Calculator, can determine the difference between two timestamps or add/subtract to/from one timestamp to arrive at another:

►   Clock/Timer, displays the current date & time (in the current regional format) and calculates "lap times" when clicked: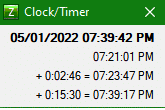 ►   "Snippets" feature, maintains arbitrary snippets of text that can be easily pasted anywhere or just placed on the clipboard when needed: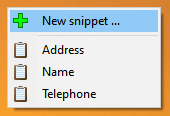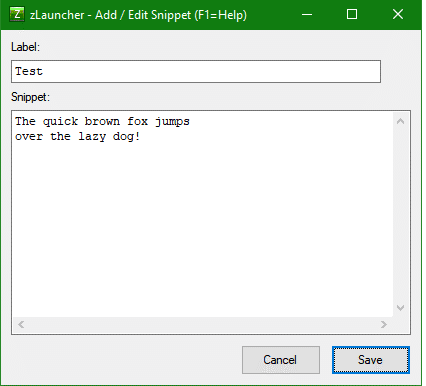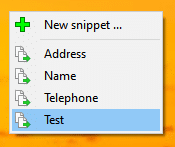 ►   Window Info, provides information about the window currently under the mouse, about the process that owns it, and about its parent process: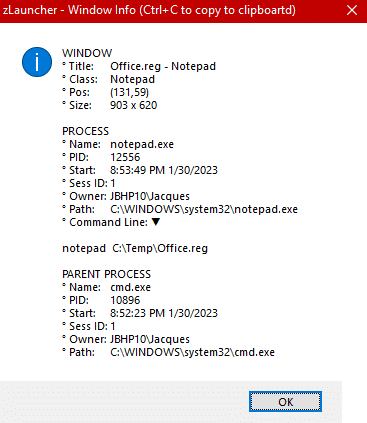 ►   Indirect "@string" resolution, provides the text corresponding to any Windows indirect strings (frequently found in the Registry and elsewhere):

►   Characters/Lines count of the currently highlighted text in any app or of the clipboard contents, shown in a pop-up tooltip.
►   Enhanced Properties, displays the properties of the highlighted file (or of the file corresponding to the highlighted text path) with additional info for certain file types (like the bitness of executables and the version of the product that would be installed by an MSI file, among others). This feature also offers the ability to launch a Properties dialog directly at the Security tab.
►   Copy as Text stripping HTML tags, removes all tags from HTML source text.
►   Hotkeys Quick Reference, lists the hotkeys that invoke the various  zLauncher convenience features (and links to their descriptions in Help):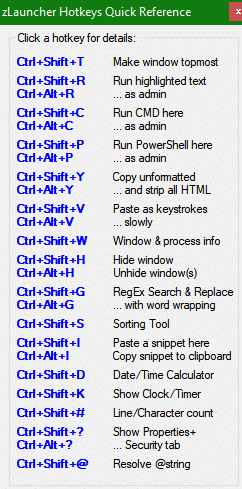 Full Windows 11 support.
Dark Mode menu support (based on the current default app mode).
Full Unicode support in the 32-bit version and in all features of both versions.
Context-sensitive Help via F1 in many dialogs.
Additional user and machine details in the System Info dialog.
Many code improvements and optimizations.
zLauncher v6 is still a long way off, and my plans for it currently only include enhanced regional support (like recognition of shell folders in the current Windows language, support for regional item names in shortcut menus as provided by desktop.ini files, etc.), user-selectable hotkeys for the various convenience features, and maybe the ability to enable/disable them individually, so I'm wide open to suggestions of other possible new features. Many of zLauncher's capabilities have resulted from colleagues and clients starting a conversation with "Wouldn't it be nice if …", so if you have an idea of how you would complete that sentence to make your computing life easier, use the e-mail link in zLauncher's About dialog or @ me on Twitter.
Later.
JB
Follow Jacques Bensimon on Twitter @JacqBens for more great Windows insights and tricks.